Partner content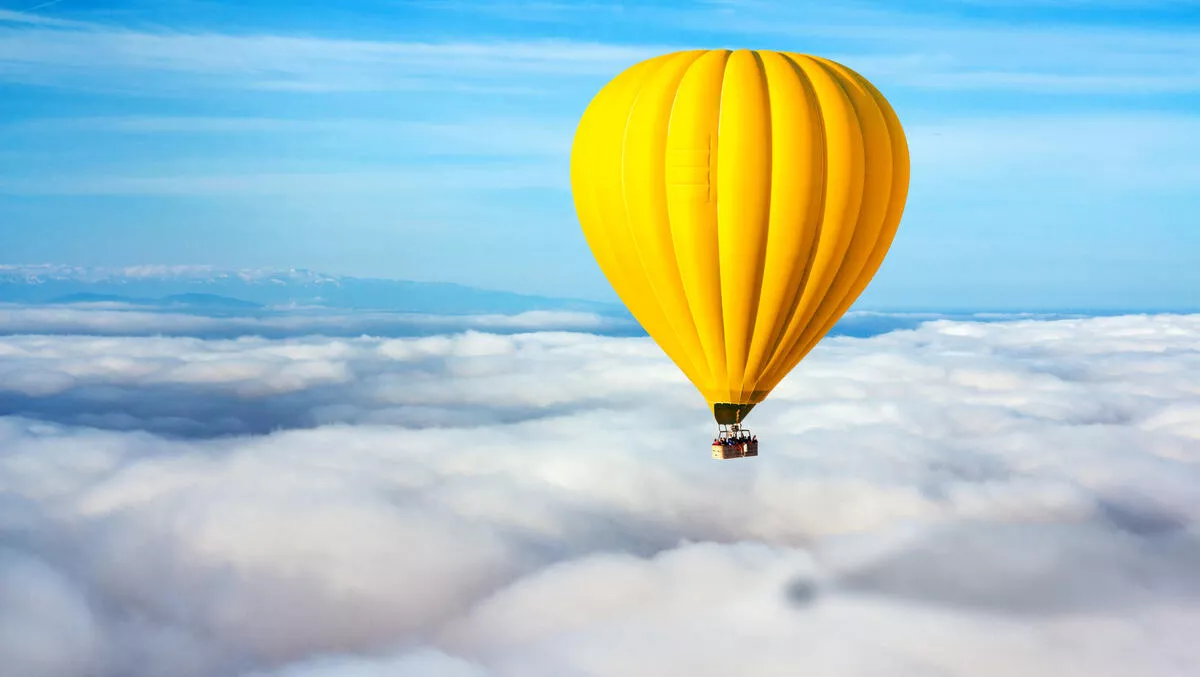 Fortinet: Visibility, control and resiliency across clouds and workloads
Jon McGettigan, Fortinet A/NZ Regional Director, talks about the advantages of a consistent security policy across all clouds and workloads and why it's essential for automated responses and advanced analytics.
Network performance is the lifeblood of any enterprise. Slowdowns, stoppages or, even worse, ransomware attacks, can seriously affect your bottom line. Your challenge is to ensure maximum network uptime, reduce complexity and keep costs to a minimum. Increasingly, savvy CISOs are implementing a broad, integrated and automated security fabric to protect every user, device, app and cloud-based asset.
You can achieve this by standardising your security services around a common security policy, extending it across the network and enforcing that policy via a mix of automation, artificial intelligence and advanced analytics.
That requires an integrated security fabric that is broad enough to cover all nodes on the network, flexible enough so that you can deploy consistent security in parallel with new services and fast enough, via automation, so that users don't even know they're secured.
Consistent security for converged operations
Your network is distributed all over the place. In the cloud, at the data center, at branch offices and even on your staff's smartphones. The more dispersed your network services, the more you need to merge the functions of your NOC (network operations centre) and SOC (security operations centre). In fact, the converged NOC/SOC is becoming a focal point for all network activity.
Indeed, you need complete visibility across the extended network. This is the role of EDR (endpoint detection and response) and XDR (extended detection and response) which capture activity from all security services, correlate the metrics into an array of layers for fast analysis and automatically respond to perceived threats in near real-time.
Network access controls are also critical. Authentication, authorisation and accounting help network managers prevent unauthorised access that can result in ransomware attacks or data theft. This is the role of ZTNA (zero trust network access) which hardens your defences against all sorts of malware. SASE (secure access service edge) also helps regulate access into hybrid cloud architectures.
Coordinated response and remediation processes automatically kick in when a potential threat is detected. SIEM (security information and event management) and SOAR (security orchestration, automation and response) combine to detect any anomalies, isolate the event, analyse the activity, ascertain if indeed it is a threat and then mitigate any adverse effects in near-real-time, often without any human intervention.
Security services on demand
At the heart of a comprehensive security fabric is a Next-Generation Firewall (NGFW) that allows you to define and enforce your security policies across the network.
Once your policies are in place you can extend them to all areas of your enterprise including DevOps, 5G-based initiatives and IoT using tools such as dedicated APIs (application programming interfaces) and fabric connectors to popular cloud services such as AWS, Azure, VMware and Google Cloud. In addition, you can extend your security capabilities – specifically analytics, AI and machine learning - into cloud-based services via operational technology (OT).
Similarly, you can access any of these security services on a subscription basis. This gives you more flexibility with testing and reduces the risks associated with rolling out new services.
To protect your network wherever it operates, whatever it does and whenever it does it your best option is a comprehensive security fabric that can evolve with your business. Anything else will slow you down and raise your risks.
About the author
Jon McGettigan is Fortinet's Regional Director Australia, New Zealand & Pacific Islands. As such, he is responsible for driving Fortinet's continued expansion in the region through building and maintaining relationships with businesses, Partners and staff. As a senior executive, he understands the risks, motivations and opportunities that face enterprises as they transform their networks into 21st century revenue centres.
About Fortinet
Fortinet (NASDAQ: FTNT) secures the largest enterprise, service provider and government organisations around the world. Fortinet empowers customers with complete visibility and control across the expanding attack surface and the power to take on ever-increasing performance requirements today and into the future. Only the Fortinet Security Fabric platform can address the most critical security challenges and protect data across the entire digital infrastructure, whether in networked, application, multi-cloud or edge environments.
Fortinet ranks #1 in the most security appliances shipped worldwide and more than 500,000 customers trust Fortinet to protect their businesses. Both a technology company and a learning organisation, the Fortinet Network Security Expert (NSE) Training Institute has one of the largest and broadest cybersecurity training programs in the industry. Learn more at the Fortinet website, the Fortinet Blog, or FortiGuard Labs.
Related stories
Top stories