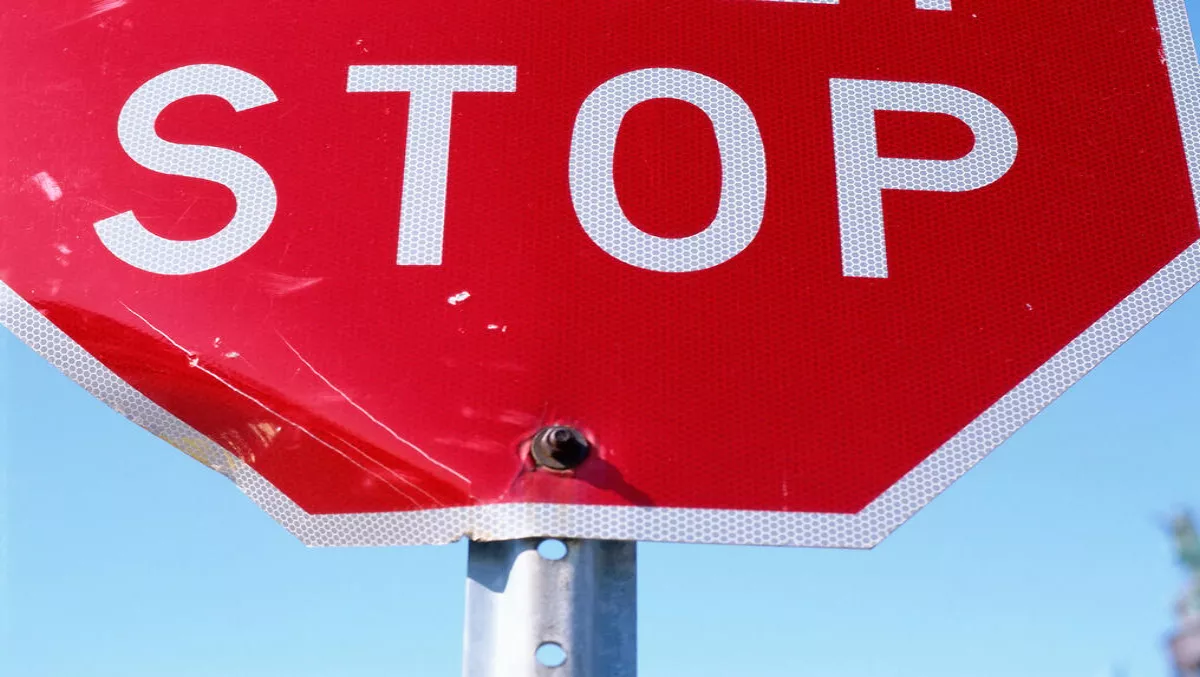 Fuji Xerox NZ suspends new government contracts following accounting scandal
By Ashton Young,
Thu 27 Jul 2017
FYI, this story is more than a year old
The release of an independent scandalous report has prompted Fuji Xerox's New Zealand branch to suspend all government contracts.
More than $350 million in accounting irregularities were found after Japanese parent company Fujifilm released an independent report in June that lifted the lid on "inappropriate accounting" between 2011 and 2016.
According to reports, Fuji Xerox's chairman Tadahito Yamamoto, deputy president Haruhiko Yoshida and two Fuji Xerox directors have all resigned in the aftermath of the findings.
According to a statement released by Fuji Xerox NZ, the voluntary suspension was agreed by the company to allow the Ministry of Business, Innovation, and Employment time to understand the implications of the final translated IIC report.
The voluntary suspension is effective immediately, with a review date six weeks from the date the final translated IIC report is available.
The suspension effectively means the company won't be able to take on any new contracts in the public sector, however, it will be business as usual for all others.
Fuji Xerox NZ noted in the statement:
"Fuji Xerox NZ wishes to advise that there are no current performance issues or inability to meet service levels under existing arrangements.
Fuji Xerox NZ has the full resources and capabilities to meet all current needs, and there will be no disruption to eligible agencies who are already receiving products and services from FXNZ under the AoG contracts."
President and representative director of Fuji Xerox, Hiroshi Kurihara says the company is committed to ironing the issue out and ensuring that existing contracts won't be disrupted in the meantime.
"Fuji Xerox and our affiliates take the findings of the report very seriously, and we will reform our corporate structure through strengthening governance," says Kurihara.
"The commitment of the entire Fuji Xerox Group to the New Zealand Government remains strong and Fuji Xerox New Zealand has the full support of the whole Fuji Xerox."
The Ministry of Business, Innovation, and Employment stated they wanted to make sure that companies supplying the government were held to the "high standards the public would expect and that NZ continues to be recognised as a great country to do business."