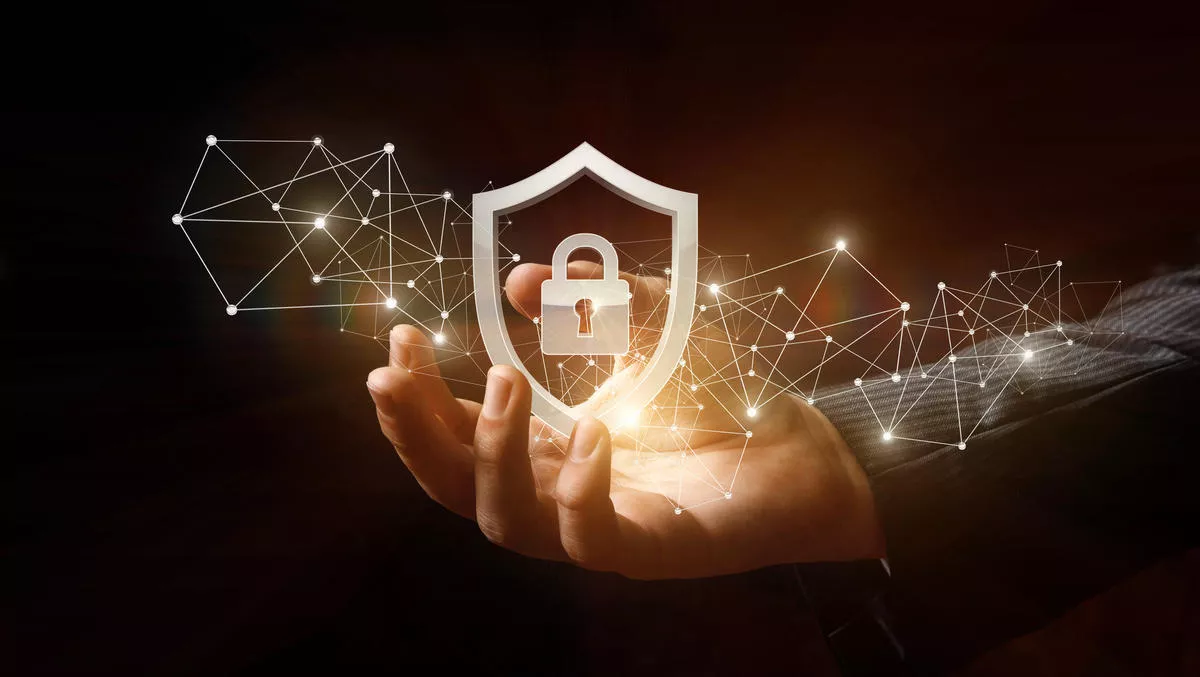 Fujitsu new tech ensures inter-business data trust
FYI, this story is more than a year old
Fujitsu Laboratories has developed digital trust management technology that it claims can guarantee the authenticity of business data exchanged between corporations, government agencies, and other entities.
The technology can verify when and by whom the data was created, and whether it has been tampered with, to ensure trusted data exchange and allow users peace of mind.
The digital trust management technology can automatically ensure the authenticity of data handled by multiple organisations involved in the approval process without altering the user interface of the cloud service that customers such as corporations and government offices interact within their daily operations.
With this technology, Fujitsu's proprietary trust as a service (TaaS) layer can be installed in a cloud environment between a cloud service and a client device, and data that needs to be signed on behalf of the client device can be automatically digitally signed to guarantee authenticity transparently.
Fujitsu has also developed an authentication protocol for TaaS that enables secure connection and management between cloud services, the TaaS layer, and client devices while eliminating difficulties for service users.
The company has successfully confirmed that the business data approval process works correctly without changing the user interface on the client device side when a TaaS layer is built on the cloud and used in combination with a commercial cloud service.
This enables users to ensure the authenticity of their data for projects across multiple departments within their company.
For example, when client devices of two organisations inside and outside the company use different cloud services in a telework environment, by mediating the TaaS layer, the originator of the created business data is guaranteed and provided to the other organisation, and the receiving organisation can verify the authenticity of the business data.
In addition, e-Seal enables organisations to ensure the authenticity of business data, as well as the authenticity of those who created and approved them.
In addition, because the TaaS layer is based on digital signature technology, which is effective in preventing spoofing attacks, it is also effective in dealing with the risk of business email compromise that has become increasingly prevalent in interactions with new work styles.
Through Japan Digital Trust Forum, Fujitsu will participate in the establishment of a common architecture for TaaS, and will proceed with verification in the usage scenes of the newly developed technology, with the aim of putting it into practical use.
Related stories
Top stories