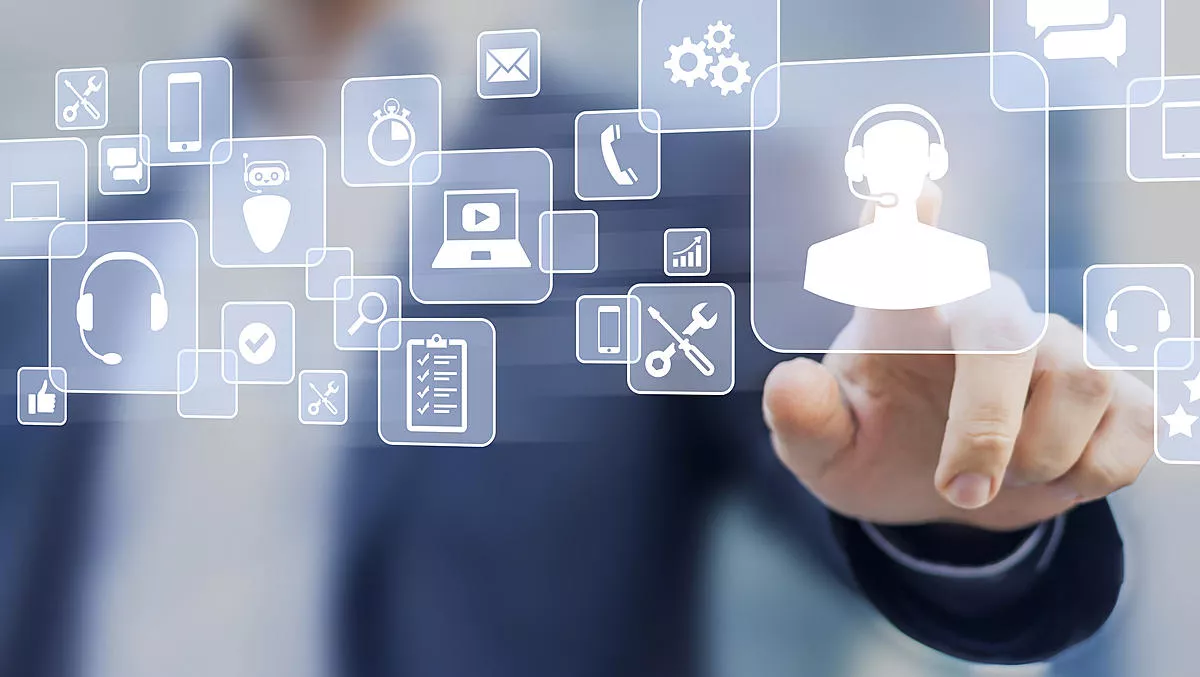 Futuresource: A look into the new world of communication hardware
Thu, 16th Apr 2020
FYI, this story is more than a year old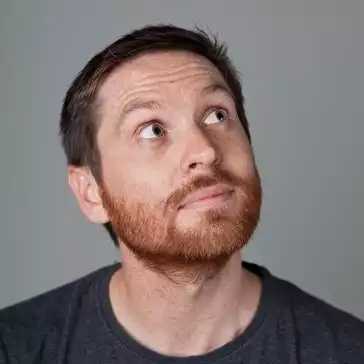 By Ben Moore, News Editor - Channel
Futuresource Consulting has released a statement describing the growing opportunities in office 'hearables' (audio-based wearables) market due to the rapid changes in office communication.
"Key brands have reported a significant surge in sales from businesses equipping their workforces during lockdown, and many anticipate significant changes in communication culture against the backdrop of an already fast-growing market," the statement says.
"Even before the COVID-19 outbreak, the number of people using PC-based conferencing software to work from the office, or from home, was rising significantly.
The company identifies the growing number of remote workers in the face of the CVOID-19 pandemic as a major driver of change, but highlights that there was already a significant shift happening across the industry as conferencing software was rise as a key method of communication.
"In many cases, this has meant equipping the entire workforce with headsets, hearables or speakerphones," the statement says.
"There are areas of the market which are more stable, where PC headsets have been used consistently for some time. These markets are known as call-centric applications – call centres, customer service, consumer sales floors, and other end-user types which are heavily reliant on voice over IP communication. In these scenarios, many have already switched to cloud-based platforms for calls and are equipped with high-quality headsets designed for long calling hours.
This has meant that there is already a large market that is relatively stable with some modest growth that Futuresource refers to as the "call-centric application" market.
However, opportunity lies in the fast-growing "task-based" workforce or application market.
"This is driven by the working from home trends already discussed, but also the use of conferencing and collaboration platforms as the key communication method," the statement says.
"No longer does the modern employee answer a call with a handset. Instead, by putting on their headset and activating their personal speakerphone, they answer on a device they are already wearing, connecting them instantly to any scheduled or impromptu video or audio meeting whether at home or in the office.
"Not only are these trends driving the demand for company investment in headset solutions for their employees, but they are also leading to increases in the value end-users place on their headset as an essential occupational tool.
Rather than looking for the bare minimum, the focus has shifted to comfort and quality, as well as flexibility in where and when they are used.
Bluetooth, software integration, noise cancellation and 'smart' features are all becoming more sought after by end-users and employers looking to provide an improved employee experience.
"This demand is resulting in purchases through IT channels to company-wide purchasers, but it's also causing a significant number of sales through online retail channels, where end-users need more specific solutions than those given as standard.
"With the changing channel landscape and more purchases being made by end-users, consumer brands can make a significant impact here, and in many ways they already are. End-users are already using their consumer headphones at work for listening to content and even making calls, due to the same quality, comfort and convenience reasons mentioned for headset trade-up.
Of course, consumer products are not optimised for office environments which has left something of a gap that some brands are now aiming to fill.
Consumer-focused brand Bose has developed a wireless, ANC, premium office headset solution with a specialised microphone system while on the B2B end Microsoft has released its Surface earbuds.
"However, there will likely be many more entrants to this space, with both new and existing brands hoping to capitalise on the increased crossover between personal listening and business communication, and the opportunities for ever-more premium solutions in the B2B market.
In reference to COVID-19, Futuresource reasserts the widespread conversation around the possibility of permanent changes to remote working and communication habits.
"Even outside of the immediate growth caused by COVID-19, end-user demand is driving significant value in the market, and leading brands aim to provide increasingly innovative all-round entertainment and premium audio-conferencing devices.
"Those that benefit from these trends the most will be those that create solutions offering both the flexibility, feature-sets and branding of consumer audio products, along with the practicality, reliability and functionality of a B2B solution.
Futuresource's will be releasing an "Office Hearables" report that will size and forecast the market by price point and look in-depth at the macro trends driving this space, as well as the feature sets required to make a significant impact in the business communication landscape.
There will be detailed consideration regarding the effects of COVID-19 on the industry, full analysis of which will be implemented in forecasting.