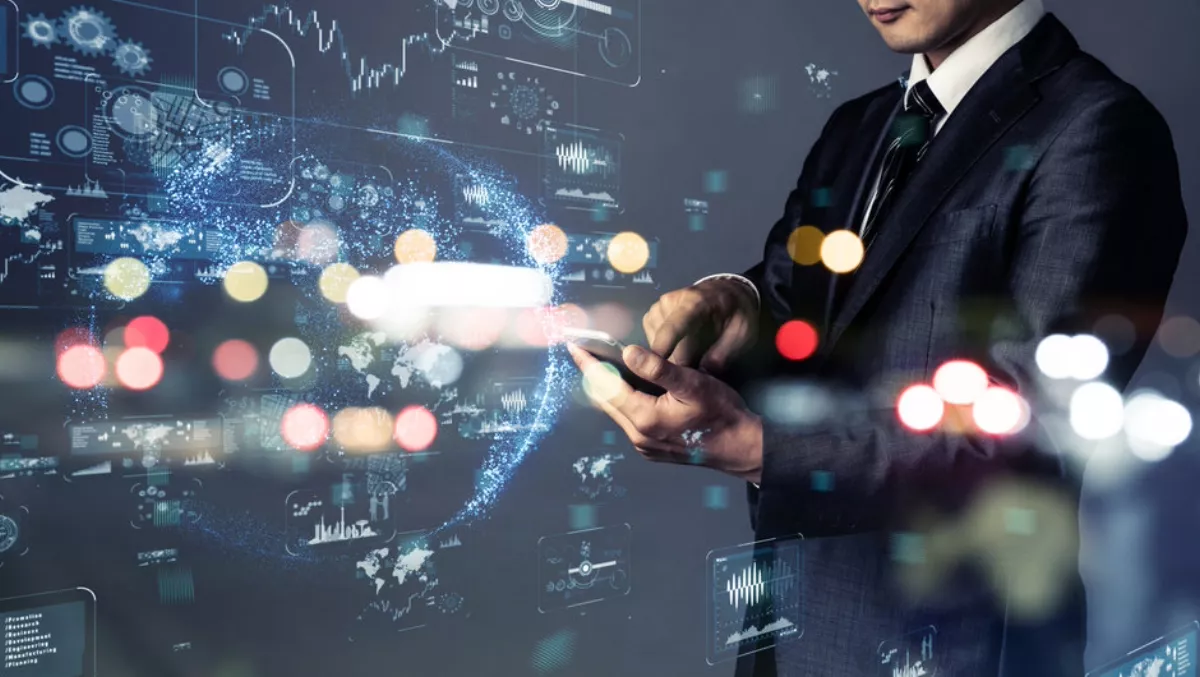 Futuresource - Is 5G really 'just around the corner'?
Thu, 7th Feb 2019
FYI, this story is more than a year old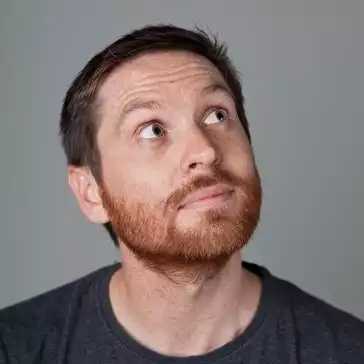 By Ben Moore, News Editor - Channel
Futuresource has released speculation around what 5G will mean for the smartphone market as many handset vendors may be ready to release details of their first 5G products at the upcoming World Mobile Congress.
Conversely, most operators are only just embarking upon rollout of their 5G services in each region.
So is the industry truly ready for 5G, or are those early adopters going to be disappointed?
Telecommunications providers have been quick to extol the virtues of ultra-fast mobile services, showcasing a diverse range of applications from 8K video-on-demand to advanced augmented reality applications expected to usher in a new era of smart wearables.
However, the headline gigabit speeds that 5G promises will only be available in a handful of cities worldwide throughout 2019 - indeed, operators have been quick to explain that the infrastructure investment is significant and therefore we should not expect blanket coverage for several years.
Average speeds for 5G are much lower than the maximum achievable because the network topology has a major influence in the capability to deliver high bandwidth across a wide area.
The millimetre wave radio frequencies required for full commercialisation of 5G have limited range and do not easily propagate through walls or buildings, therefore line-of-sight communication is preferable to deliver the promised gigabit speeds over a wider area.
In a live demonstration during Verizon's keynote at CES, CEO Hans Vestberg was aiming to showcase 5G download speeds of between 1 – 2Gbps to consumer devices, yet the demonstration actually achieved an average of 690Mbps.
This serves as a valuable reminder of the challenges in delivering network topologies with both the requisite bandwidth and coverage required for 5G, whilst highlighting that real-world expectation should be lower than the advertised headline speeds, especially during the initial phases of deployment.
Meantime, operators are able to deliver 5G networks over the existing radio spectrum.
In South Korea, SK Telecom, Korea Telecom (KT) and LG Uplus, launched 5G networks in December 2018; Finland is expected to be one of the first European countries to launch commercial 5G networks; and in China the three major operators - China Mobile, China Telecom and China Unicom - have designated 5G network rollout as a priority for 2019.
HTC and Sony, close partners of Qualcomm, are likely to launch handsets utilising the Qualcomm Snapdragon 855 SoC alongside Qualcomm's X50 modem.
However, the brands are not expected to make a significant impact on the market, with Sony and HTC estimated to have gained only 1% volume share of the smartphone market in 2018.
Samsung may release the S10X smartphone for the South Korean market initially.
This is rumoured to use their own Exynos SoC with other regions eventually receiving a variant based upon the Snapdragon 855.
With Samsung holding a strong position in South Korea and hosting an early roll-out of 5G network infrastructure, the nation may well be one of the first to witness strong demand for 5G handsets.
Huawei may well also be touting new 5G handsets, with an expected upgrade to its flagship line-up.
Any 5G handset launched by Huawei will have the most impact on the Chinese market, with Chinese MNOs all lined up to heavily invest in network infrastructure in 2019.
Huawei's recent political troubles may inhibit their success in the worldwide market, with many nations questioning the security of Huawei handsets.
The heavyweights in the smartphone market will be active in 5G handset sales very soon; many important vendors have confirmed plans to release 5G handsets later in 2019, or plan to update recent flagship handsets with 5G compatibility.
It may not be until 2020 that all major international handset vendors offer 5G smartphones as it will take time for 2019 SoCs to be fully incorporated into the latest and greatest product launches, based on both the requirement of investment into R-D to produce new handsets, but also based on update cycles.
Google, for example, will likely launch a handset using Qualcomm's latest and greatest hardware, but not until the Pixel 4's scheduled launch in October.
Samsung and Huawei look set to be the only top five vendors to offer a 5G handset as early as March, leaving much of the smartphone market untouched by 5G until later model launches.
Futuresource expects 20 million 5G handsets to ship in 2019, growing to 473 million devices in 2023, reflecting the limited rollout of 5G compatible devices and 5G network services.
There's no doubt that 5G services are being accelerated in 2019, with handset vendors competing to be first to boast 5G-enabled smartphones able to take advantage of the new communications technology.
Construction of 5G infrastructure will continue in parallel and we anticipate it might be three or four years before the headline speeds promised by 5G can be fully realised across most cities.