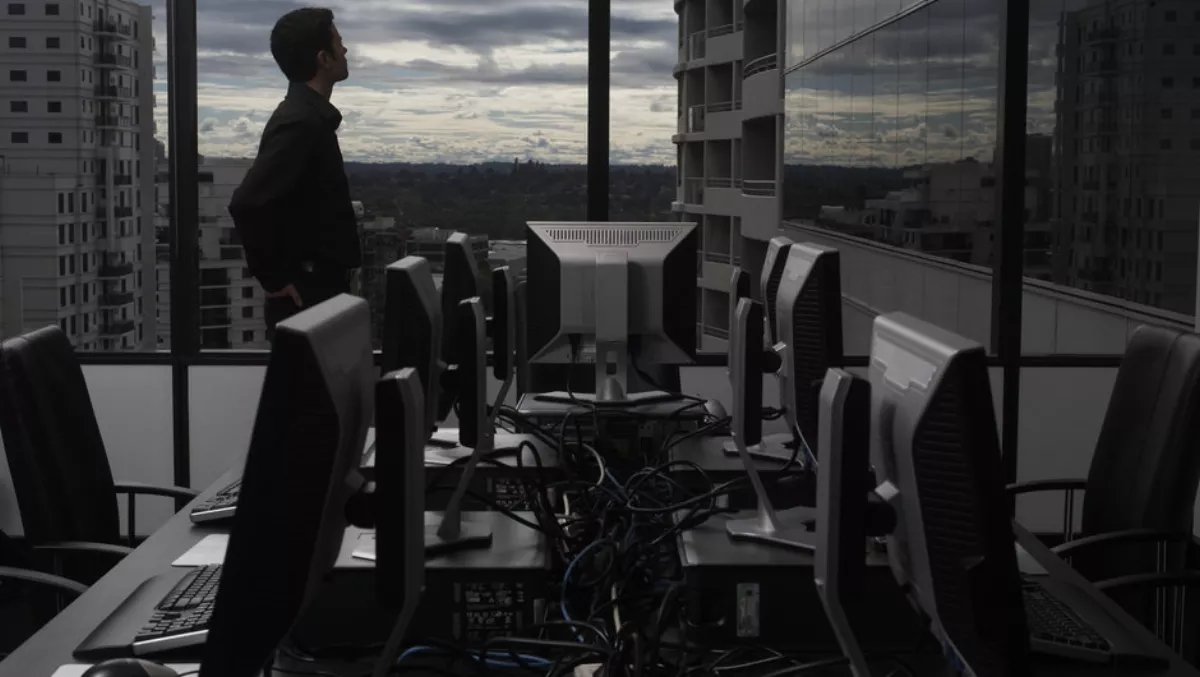 Gartner - APAC PC shipments showing growth
FYI, this story is more than a year old
Worldwide personal computer (PC) shipments totalled 67.2 million units in the third quarter of 2018, a 0.1% increase from the third quarter of 2017, according to preliminary results by Gartner, Inc. The global market has shown modest stability for two consecutive quarters.
Asia Pacific and Japan experienced growth in the third quarter of 2018, while the U.S. and Latin America declined.
"The PC market continued to be driven by steady corporate PC demand, which was driven by Windows 10 PC hardware upgrades," says Gartner principal analyst Mikako Kitagawa.
"We expect the Windows 10 upgrade cycle to continue through 2020 at which point the upgrade demand will diminish. Despite the third quarter typically showing strong consumer PC sales due to the back-to-school season, weakness in consumer PC demand continued, offsetting the strong sales in the business market.
"Although the third-quarter results did not show any material impact, the Intel CPU shortage could influence the PC market moving forward with price increases and changes to the vendor landscape. While this shortage will have some short-term impacts, Gartner does not see any lasting impact on overall PC demand.
"Current expectation is that the shortage will continue into 2019, but Intel will prioritize the high-end CPU as well as the CPUs for business PCs. In the meantime, AMD will pick up the part of the market where Intel cannot supply CPUs."
Lenovo secured the top spot in the worldwide PC market with growth of 10.7%, driven by regained traction in the commercial market and its joint venture with Fujitsu.
HP Inc. dropped to the second position but recorded its fourth consecutive quarter of year-over-year shipment growth.
HP showed strong desktop shipment growth, which indicated strong demand among corporate buyers.
Data includes desk-based PCs, notebook PCs and ultramobile premiums (such as Microsoft Surface), but not Chromebooks or iPads.
Dell experienced its 10th consecutive quarter of shipment growth, with growth of 5.3$ in the third quarter of 2018.
Dell did well in EMEA, Asia Pacific and Japan, showing growth in both desktop and mobile PCs in these regions.
However, Dell's shipments declined in Latin America and the U.S. due to the weakness in the mobile PC market.
PC shipments in Asia Pacific totalled 24.3 million units, a 0.3% increase from the third quarter of 2017.
PC demand from the commercial segment buoyed the market. Though the consumer segment continued to be challenging in terms of unit sales, demand remained at the midrange to premium price points, signalling purchases from consumers who look for features, functions and quality built for specific needs.
Shipments in China grew 0.8% in the third quarter of 2018, showing a continued gradual recovery from a steady decline over the past few quarters.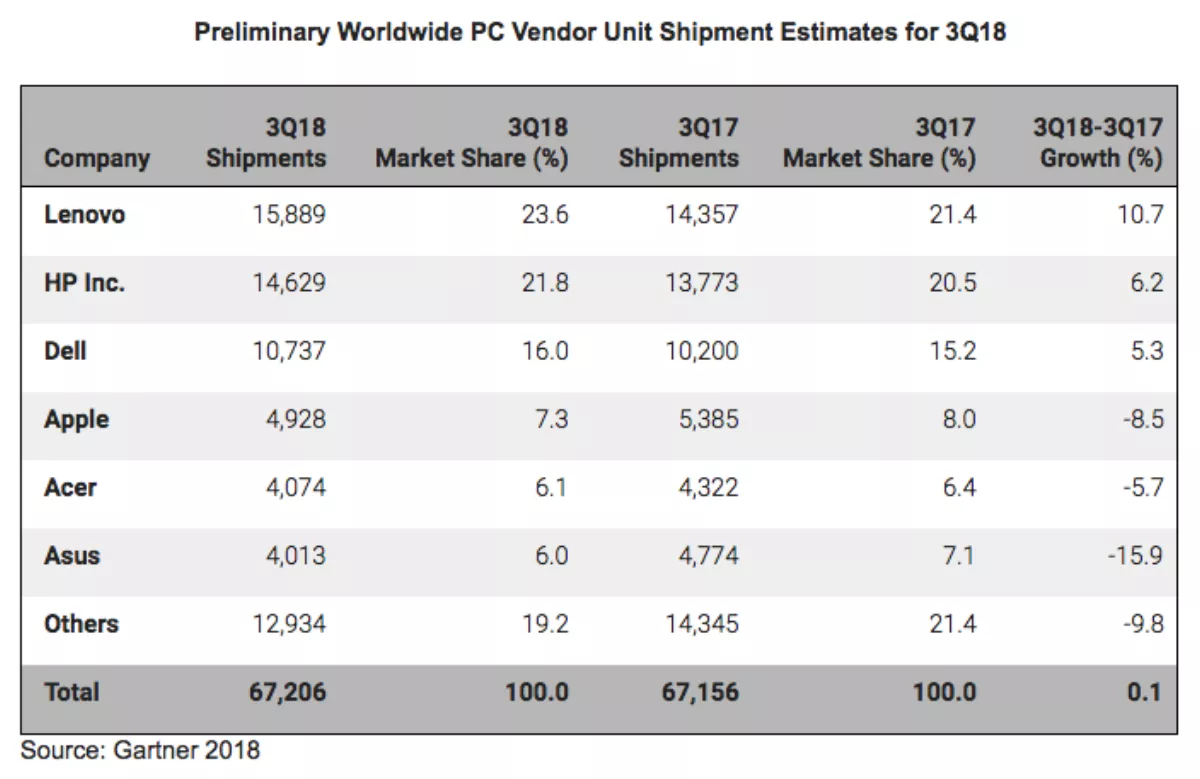 Related stories
Top stories