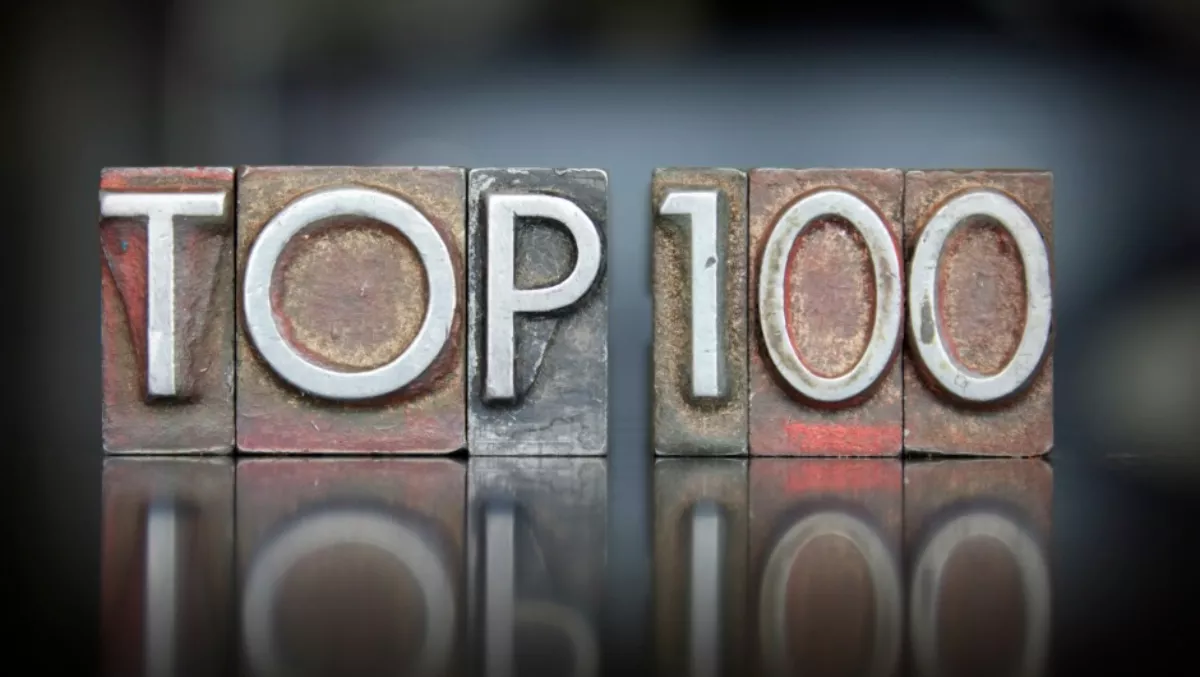 Gartner: Apple top IT vendor, Google leapfrogs Microsoft and IBM
FYI, this story is more than a year old
Apple is leading the pack as the largest IT vendor in the world, according to new Gartner figures, which also show Google has ousted Microsoft from third place.
The new Gartner Global Top 100 ranks IT vendors based on their revenue, excluding communication services and shows Apple romps home in first place with more than $218 billion in IT revenue – around $79 billion more than second placed Samsung Vendor Group at $139 billion.
Google's revenue for 2016 came in at $90 billion, pushing it ahead of Microsoft which fell to fourth place with it's $86 billion in revenue.
Google's revenue increase – up from $75 billion in 2015 – also saw it leapfrog over IBM at $78 billion, which last year held fourth place but has now dropped back to fifth – the spot held last year by Google.
Gartner says Apple, Samsung Vendor Group and Google can attribute much of their size to their alignment with the convergence of social, mobility, cloud and information – something Gartner dubs 'the nexus of forces'.
"Microsoft was a large and influential company when the Nexus of Forces began, having grown to market leadership during the web and e-business phase, and has managed to remain relevant," Gartner says.
"IBM gained its size and market dominance in the very earliest IT markeets when servers, storage and consulting services dominated.
"The need for these devices and services, along with mobile phones and PCs will remain – cloud will underpin all digital business initiatives – but they will become more commoditised and less of a driver for new projects and spending."
The analyst firm says 'digital giants' - Google, Apple, Facebook, Amazon, Baidu, Alibaba and Tencent – will play an increasingly important role, with 20% of all activities an individual engages in will involve at least one of the seven digital giants, come 2021.
John-David Lovelock, Gartner vice president and distinguished analyst, says "Digital giants effectively become gatekeepers for any business that delivers digital content and services to consumers.
"Any company that wants to engage consumers in, or through, their digital world will have to consider engaging with one or more of these digital giants."
Lovelock says given the predominantly consumer focus of those digital giants, there is still opportunity for other companies to take the lead in the business to business sphere.
"in the B2B world of selling technology solutions to large enterprises, some of the digital giants have already had significant impact," Lovelock says.
"For example, Amazon Web Services; cloud is disrupting enterprise hardware and software businesses dramatically. Apple's iOS devices are dominant within enterprise mobility, and Google's presence beyond search into browsers, cloud office and more is growing."
Related stories
Top stories