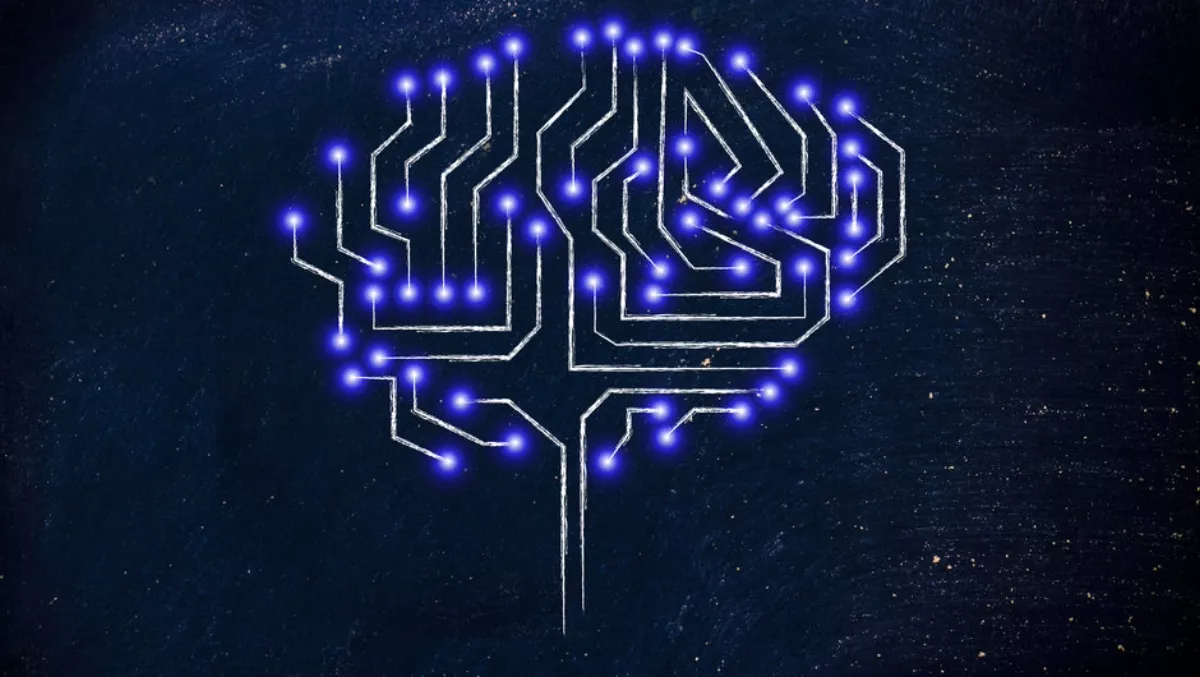 Gartner - Global RPA spending hitting its stride
Wed, 14th Nov 2018
FYI, this story is more than a year old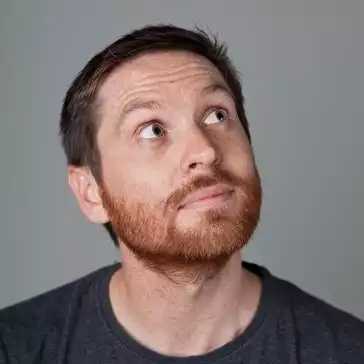 By Ben Moore, News Editor - Channel
Global spending on robotic process automation (RPA) software is estimated to reach $680 million in 2018, an increase of 57% year over year, according to the latest research from Gartner.
RPA software spending is on pace to total $2.4 billion in 2022.
"End-user organisations adopt RPA technology as a quick and easy fix to automate manual tasks," says Gartner vice president Cathy Tornbohm.
"Some employees will continue to execute mundane tasks that require them to cut, paste and change data manually. But when RPA tools perform those activities, the error-margin shrinks and data quality increases.
The biggest adopters of RPA today include banks, insurance companies, utilities and telecommunications companies.
"Typically, these organisations struggle to knit together the different elements of their accounting and HR systems, and are turning to RPA solutions to automate an existing manual task or process, or automate the functionality of legacy systems," adds Tornbohm.
RPA tools mimic the 'manual' path a human worker would take to complete a task, using a combination of user interface interaction describer technologies. The market provides a broad range of solutions with tools either operating on individual desktops or enterprise servers.
Gartner estimates that 60% of organisations with a revenue of more than $1 billion will have deployed RPA tools by the end of the year.
By the end of 2022, 85% of large and very large organisations will have deployed some form of RPA.
"The growth in adoption will be driven by average RPA prices decreasing by approximately 10% to 15% by 2019, but also because organisations expect to achieve better business outcomes with the technology, such as reduced costs, increased accuracy and improved compliance," says Tornbohm.
However, RPA is not a one-size-fits-all technology and there are cases where alternative automation solutions achieve better results.
RPA solutions perform best when an organisation needs structured data to automate existing tasks or processes, add automated functionality to legacy systems and link to external systems that can't be connected through other IT options.
Going mainstream
RPA tools currently reside at the Peak of Inflated Expectations in the Gartner Hype Cycle for Artificial Intelligence, 2018, as organisations look for ways to cut costs, link legacy applications and achieve a high ROI.
However, the potential to achieve a strong ROI fully depends on whether RPA fits the individual organisation's needs.
"In the near-term future, we expect to see an expanding set of RPA vendors as well as a growing interest from software vendors, which include software testing vendors and business process management vendors that are looking to gain revenue from this set of functionality," says Tornbohm.
In addition, another market movement is emerging - the integration of artificial intelligence (AI) functionalities into the product suite.
This is happening because RPA providers add or integrate machine learning and AI technology to deliver more types of automation.
Evaluate first
In order to make an RPA project a success, leaders must first evaluate the possible use cases for RPA in their organisation and also focus on revenue-generating activities.
"Do not just focus on RPA to reduce labour costs," Tornbohm says.
"Set clear expectations of what the tools can do and how your organisation can use them to support digital transformation as part of an automation strategy.
The next step is to identify quick wins for RPA.
These can be tasks that require people to solely move data between systems or involve structured, digitalised data processed by predefined rules.
While those are the use cases where RPA delivers a high ROI, it is important to consider alternative existing tools and services, which already provide a significant proportion of the required functionalities at a suitable price point.
Those alternatives can be used in parallel with RPA, or as a hybrid solution.
When choosing a vendor, also ask for future AI-based options.