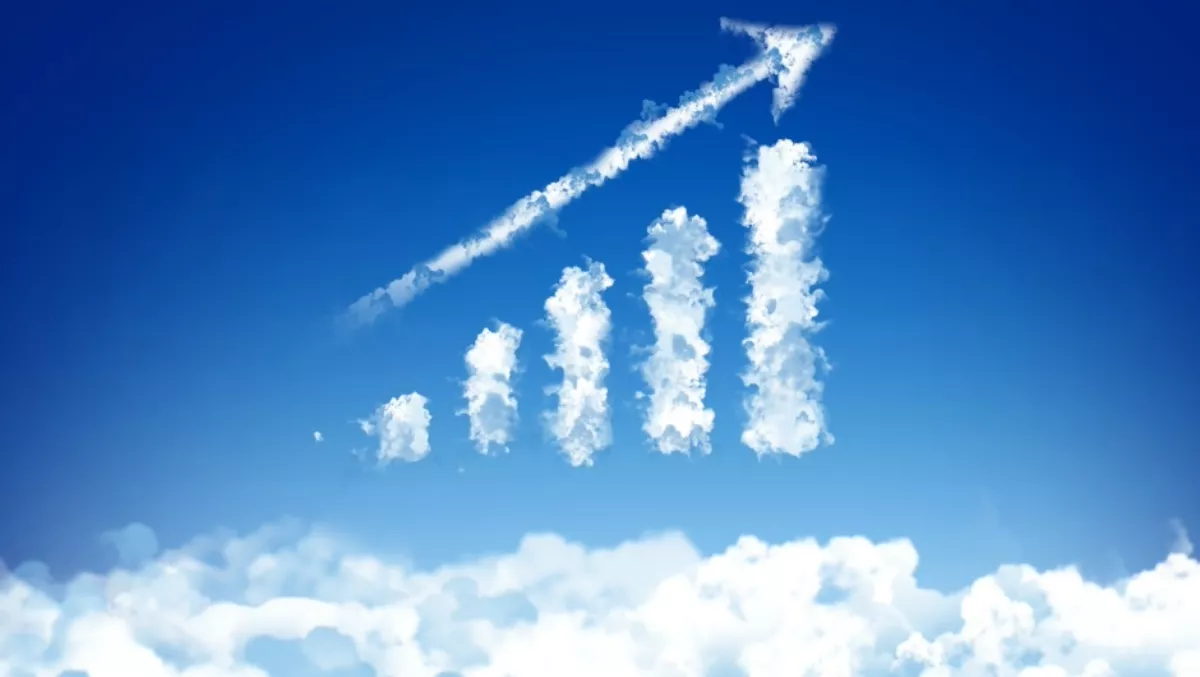 Gartner predicts cloud-based security service market to exceed US$9b in 2020
FYI, this story is more than a year old
​Research from Gartner has forecasted growth in worldwide cloud-based security services to remain strong in the coming years.
The market is expected to reach US$5.9 billion in 2017, representing a whopping 21 percent rise from just the year earlier. And if that's not enough, Gartner estimates the market to reach $9 billion by 2020.
Within the market, SIEM, IAM and emerging technologies are the fastest growing segments.
"Email security, web security and identity and access management (IAM) remain organisations' top-three cloud priorities," says Ruggero Contu, research director at Gartner.
"Mainstream services that address these priorities, including security information and event management (SIEM) and IAM, and emerging services offer the most significant growth potential."
Contu asserts emerging offerings are among the fastest growing segments and include threat intelligence enablement, cloud-based malware sandboxes, cloud-based data encryption, endpoint protection management, threat intelligence and web application firewalls (WAFs).
According to Gartner, small and midsize businesses (SMBs) are driving growth as they are becoming increasingly aware of security threats. They are also seeing that cloud deployments provide opportunities to reduce costs, especially for powering and cooling hardware-based security equipment and data center floor space.
"The cloud medium is a natural fit for the needs of SMBs. Its ease of deployment and management, pay-as-you-consume pricing and simplified features make this delivery model attractive for organisations that lack staffing resources," says Contu.
But it's not just SMBs, as Contu says the enterprise sector is also driving growth as they realise the operational benefits derived from a cloud-based security delivery model.
"Cloud-based delivery models will remain a popular choice for security practices, with deployment expanding further to controls, such as cloud-based sandboxing and WAFs," says Contu.
A global survey conducted by Gartner at the beginning of 2016 predicted that public cloud will be the prime delivery model for more than 60 percent of security applications by the end of 2017.
"The ability to leverage security controls that are delivered, updated and managed through the cloud — and therefore require less time-consuming and costly implementations and maintenance activities — is of significant value to enterprises," says Contu.
While this growth is extremely encouraging, Contu says the market presents both opportunities and challenges for providers.
"On the one hand, new greenfield demand arising from emerging requirements from SMBs is driving growth. On the other hand, new competitive dynamics and alternative pricing practices threaten traditional business models," says Contu.
"Providers need to adapt to the shift from an on-premises to a cloud-delivery business model. Overall, one of the main focus areas for providers relates to the shift from owning and selling a product, to selling and supporting ongoing service delivery."
Related stories
Top stories