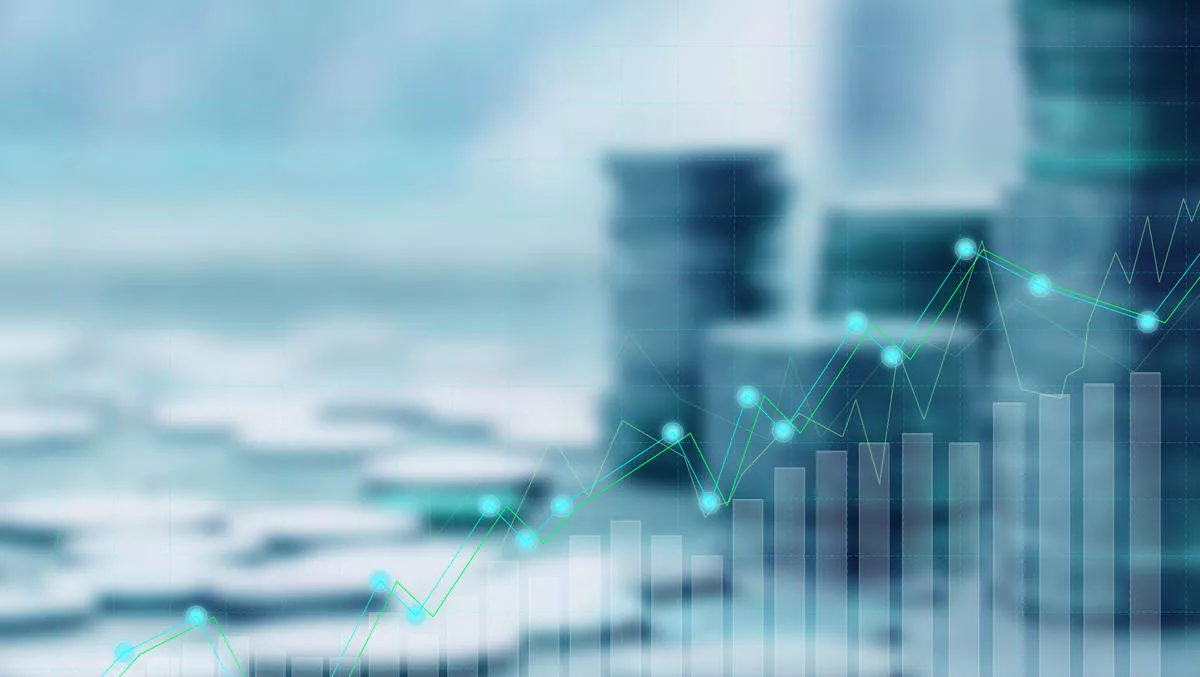 Gartner reveals latest forecast for government IT spending
FYI, this story is more than a year old
Gartner has forecast that global government IT spending will grow in 2021 as leaders look to invest in devices and software.
Worldwide government IT spending is forecast to total $483 billion in 2021, an increase of 5.1% from 2020, according to the latest forecast by Gartner.
Three segments are on pace to exceed the overall market growth in 2021.
The software segment, which includes application, infrastructure, and vertical-specific software, will experience the strongest growth in 2021.
As government organisations continue to embrace remote work and hyperconnected public services, spending on devices is expected to grow 5.6% in 2021, up from 1.6% growth in 2020.
Overall spending growth for IT services, software and telecom services will all increase, at 5.4%, 9.2% and 5.1% respectively.
In comparison, in 2020 spending on IT services, software and telecom services increased 4.8%, 8.9% and -0.5% respectively.
The other categories logged by Gartner were internal services and data center. Spending in both categories has decreased in 2021 from the year prior. Most notably, internal services is down -2.4%.
Gartner finds that in 2021, government budgets will continue to address recovery and growth needs of communities and businesses.
In addition, investments to address digital equity and access to remote government services will be prioritised.
Gartner senior research director Irma Fabular says, "Government organisations continue to be challenged with the appropriate level of interventions to respond and recover from the COVID-19 pandemic.
"Public health and safety measures, including vaccinating citizens are of paramount concern, which necessitate governments to continue to accelerate their digital transformation journey."
Fabular says, "Governments are innovating at a quicker pace by adopting commercially available technology solutions for operational and mission critical needs.
"We are seeing innovative use of technology and data to control and respond to the pandemic, as well as provide financial and humanitarian assistance."
According to Fabular, "The COVID-19 pandemic exposed weaknesses in the ability of government organisations to quickly respond, scale and secure essential services.
"Lessons learned from the responses by government organisations provide the impetus to increase resiliency and build for a stronger future for its citizens and businesses."
Gartner's 'Forecast: Enterprise IT Spending for the Government and Education Markets, Worldwide, 2018-2024, 4Q20 Update', and ebook 'Top Priorities for IT: Leadership Vision for 2021' are available now.
Gartner is a research and advisory company focused on equipping business leaders with insights, advice and tools to achieve priorities.
Related stories
Top stories