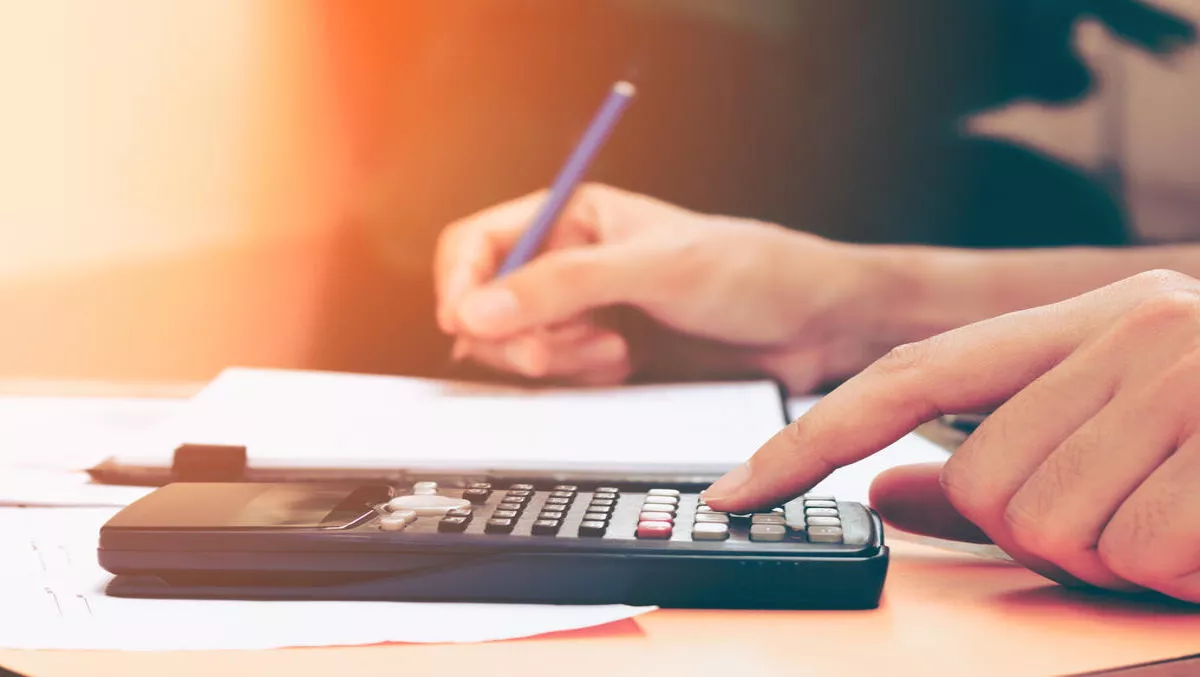 Gemalto blames declining SIM & payments market for drop in Q2 revenue prediction
FYI, this story is more than a year old
Gemalto has lowered its second quarter revenue predictions by 9% to NZ$1.2billion, driven by a decline in its SIM business and decreased demand for Payment in the Americas.
The company released a statement last week, which pegged its first semester company profit at EUR NZ$146 million, which is 'in line with expectations'.
Taking into account these revenue trends, the operating leverage of Payment and SIM businesses will not be realized as expected. The effect of the transition plan announced in April is anticipated to start contributing materially towards the end of the year. Gemalto estimates its 2017 second semester profit from operations to be between NZ$314 million and $361 million," the company says in a statement.
Gemalto also revealed that it is seeking a non-cash goodwill impairment charge for around NZ$659 million in the first semester of 2017.
Last year the company pulled in around €3.13 billion, with profit reaching €453 million. At the time, Gemalto CEO Philippe Vallée said that the company's 2016 performance showcased its agility in a 'very adverse' mobile environment, but there were promising growth areas.
The Payment activity grew slightly, Machine-to-Machine and Enterprise posted double-digit growth rates, and Government Programs recorded another strong performance.
"In 2017, Gemalto will focus its efforts on growing sales through an increase in cross-selling between businesses. Gemalto is currently working on its new multiyear development plan that will be presented towards the end of the year," Vallée added.
The company has been heavily involved in projects across subscription management, identity and encryption, biometrics and IoT connectivity to various organisations across the world.
Earlier this month the company was recognised by Frost - Sullivan in the 2017 Encryption and Data Protection Technology Leadership Award.
In May, the company finished up its acquisition of 3M Identity Management, bringing biometric technologies and secure document features to its portfolio.
In an interview earlier this year, Gemalto vice president of Identity - Data Protection Rana Gupta said that data breaches are of particular focus for Gemalto, its partners and customers.
"If an organization has the business need of making use of public cloud services but is concerned about data security and privacy, it is our role at Gemalto to solve this issue by helping the organizations adopt public cloud services while continuing to protect their most sensitive data," he said at the time.