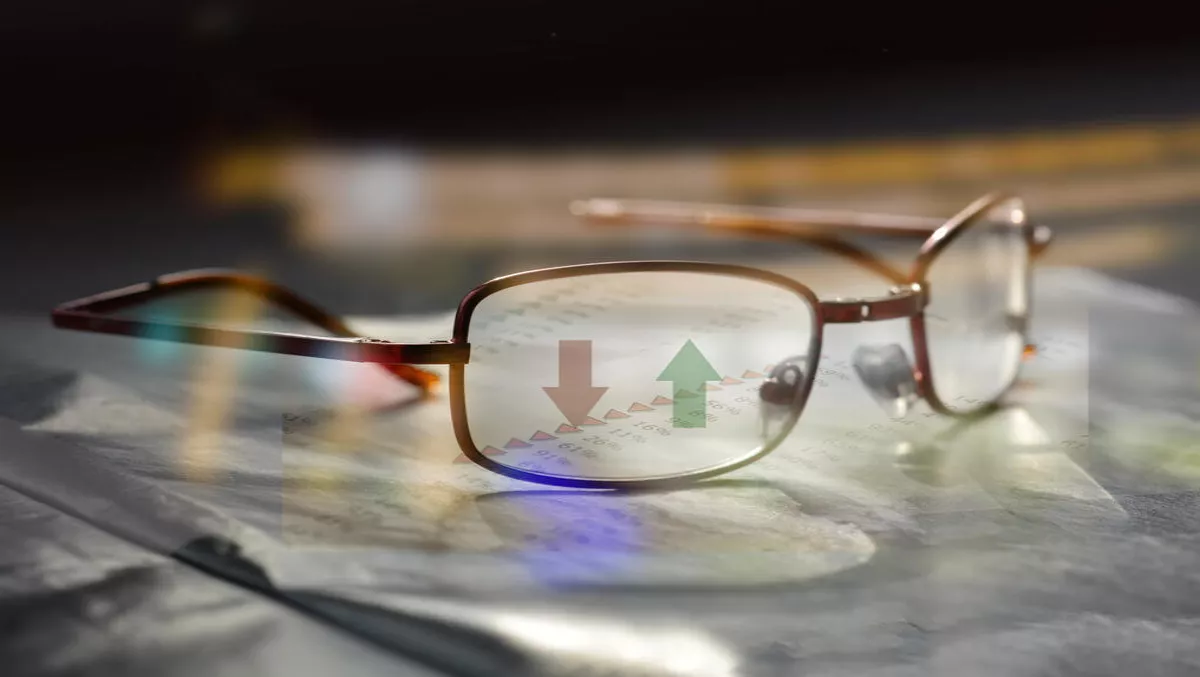 Gemalto's 3Q16 revenue stays steady; pulls in $1.16 billion
Mon, 31st Oct 2016
FYI, this story is more than a year old
Gemalto has pulled in NZD $1.16 billion in revenue for the third quarter of 2016 - a 1% drop since the same quarter last year, latest financial results show.
The revenue stream came from diverse sources: $718 million came from payment and identity, $438 million in mobile, 802 million in embedded software and products, $355 million in platforms and services and $1.5 million in patents and others.
"Gemalto's revenue was stable over the first nine months of 2016. In the third quarter, Enterprise and Government Programs posted moderate revenue increases while Machine-to-Machine's growth accelerated. Payment and SIM sales were in line with the Company's expectations for the quarter. Gemalto expects to increase its gross margin by +1.5 percentage point through an acceleration of revenue growth towards the end of the year," explains Philippe Vallee, CEO.
Vallee says that profit from the next year's operations is expected to reach between NZD $768 million and $799 million, which will contribute since the company's effort to expand annually by 10% since 2013.
"This outlook reflects a very adverse mobile environment and slower than anticipated migration of payment cards in 2017. It also takes into account plans for increased investments to capture growth beyond 2017 in Mobile Platforms - Services, Enterprise and Government Programs. Gemalto's Platforms - Services revenue objective of EUR 1 billion in 2017 remains unchanged," Vallee says.
The payment and identity segment has been Gemalto's most promising initiative, seeing an increase of 1% year-on-year.
Embedded software and products revenue dropped slightly by 2%, which the company says is due to lower sales to mobile operators and financial institutions, particularly an 11% drop in SIM sales.
However, platforms and services revenue saw 2% growth, due to client delays in project commencements for Mobile Platforms - Services, eGovernment services and Enterprise cybersecurity solutions this quarter.
The company's efforts to neutralise currency variations across its profit caused a 1% drop on revenue growth.
Meanwhile, Gemalto's Enterprise business revenue reached NZD $180 million, a 4% increase since the same time last year. The company says this is due to an increase in sales coverage and demand for cybersecurity solutions. Gemalto's Government Programs business revenue brought in $167 million, a 9% increase year-on-year. This is due to deliveries of previously won projects, as well as investment into a production site to aid future project deliveries.
The company has also been focusing on a number of initiatives. Big data security, which has been deployed across cloud, data center and virtualised environments, including Hortonworks, IBM and DataStax integrations.