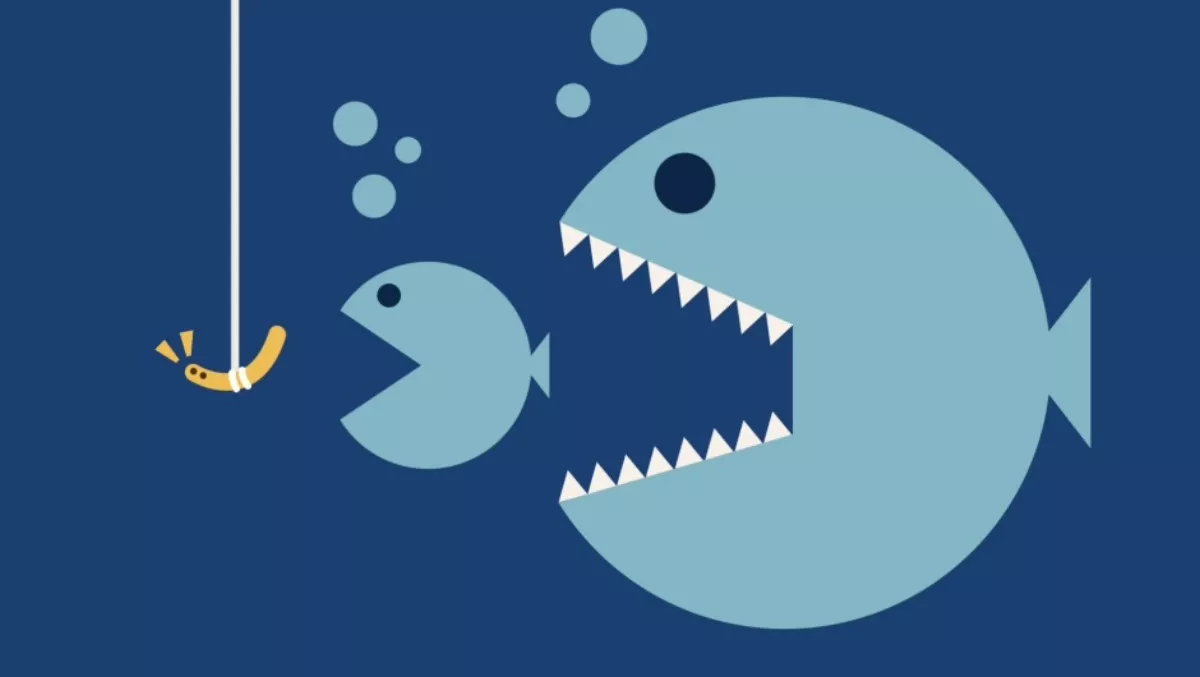 Gentrack to complete $75m acquisition of Junifer Systems
By Ashton Young,
Thu 30 Mar 2017
FYI, this story is more than a year old
​Gentrack Group recently announced that it has entered into an unconditional agreement to acquire the UK-based utility customer information and billing system provider, Junifer Systems.
Coming to a total sum of £42 million (around $75 million NZD), the Auckland-based software developer says the acquisition will be funded through a mix of shares, cash and debt facilities.
Junifer is a utility customer information and billing system provider for energy retailers in the UK with 25 existing customers of approximately 50 energy retailer in the market - the technology from Junifer is provided on a software-as-a-service basis.
Gentrack says its combined business with Junifer will be a market leader by number of utilities in the UK with 32 customers, supported by 130 local staff and a full product range for energy and water utilities.
"We are delighted to bring Junifer and Gentrack together in the UK," says Gentrack chairman, John Clifford.
"The combined UK business, under the leadership of Junifer CEO Saul Nurtman, will be well positioned to continue to provide highly innovative and low risk solutions to UK energy and water utilities, and from that strong base to expand into new markets."
Gentrack chief executive officer, Ian Black shares these sentiments.
"The acquisition of Junifer delivers us the full range of product functionality from SaaS billing for new entrant energy and water retailers, to cloud hosted and on premise solutions for the largest utility players," Black says.
"The combined product offering of Gentrack Velocity and Junifer CIS is well positioned for growth, capitalising on the growing market share of Independent energy retailers, the UK smart metering roll-out, and retail competition in water for commercial and industrial consumers. Gentrack will also take Junifer CIS into other geographic markets as a solution for new entrant and SME retailers."
To finance the acquisition, Gentrack states that it will make a placement of shares at $3.72 to HgCapital, raising $35.5 million. It will also make a placement to Junifer's vendors at $3.65, raising $5.3 million and draw down $30.2 million – the balance would use $8 million of cash at hand.
The deal will be completed by April 1 and after the capital raising, HgCapital will own about 11.4 percent of Gentrack. HgCapital, which Gentrack described as a leading global investor in application software businesses, will also gain a seat on Gentrack's board, with partner Nic Humphries becoming a director on April 27