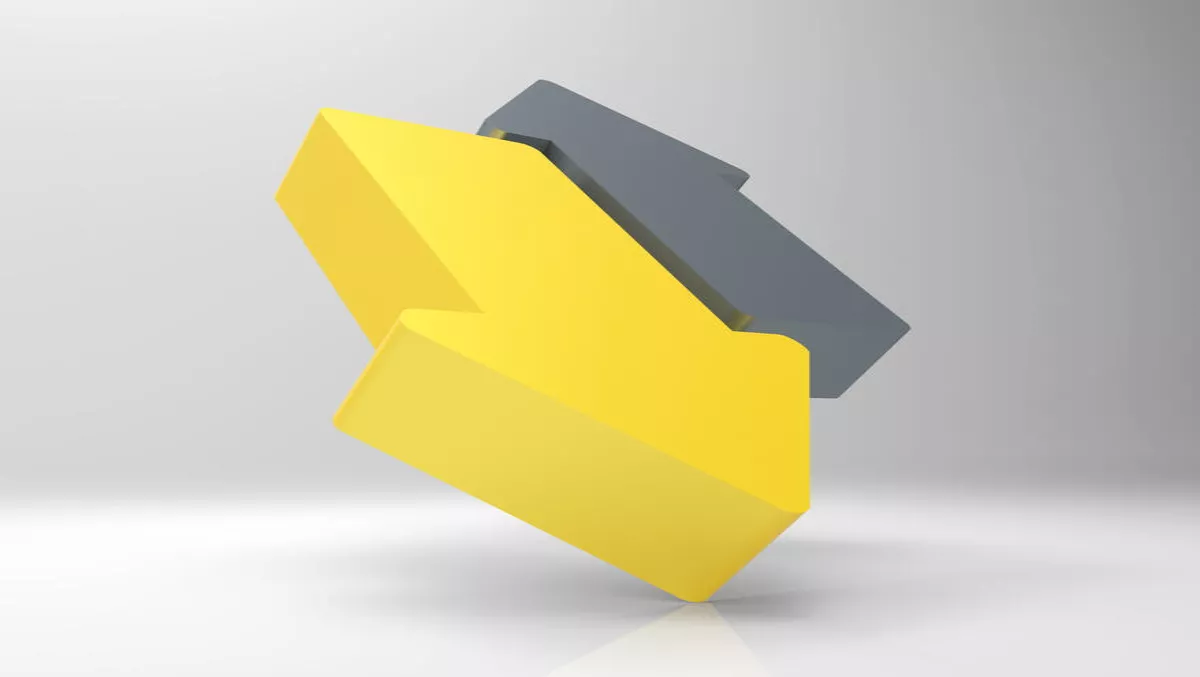 Global server revenue declined despite increase in shipments
By Shannon Williams,
03 Jun 2016
FYI, this story is more than a year old
Low level shipment growth occurred in the first quarter of 2016, despite a decline in revenue, according to new figures from Gartner, with the Asia Pacific the only region not to record a decline.
The analyst firm says worldwide server revenue declined 2.3% year over year, while shipments grew 1.7% from the first quarter of 2015.
"Although revenue declined, the first quarter of 2016 continued with a trend of low-level shipments growth on a global level with a variation in results by region," says Jeffrey Hewitt, research vice president at Gartner.
"The drop in revenues in light of shipment increases demonstrates that the servers that shipped during the period had lower average selling prices than those that shipped in the same timelast year," he explains.
All regions showed a decline in either shipments and/or vendor revenue except for Asia/Pacific, which posted 9.7% growth in revenue and 8.4% growth in shipments for the period.
Western Europe grew 1.4%in shipments and 1.5% in revenue. North America posted a 1% increase in shipments but declined 5.9%year over year in revenue.
"The real driver of global growth continues to be the hyperscale data center segment," Hewitt adds.
"The enterprise and small or midsize business (SMB) segments remain relatively flat as end users in these segments accommodated their increased application requirements through virtualisation and considered cloud alternatives," he explains.
Hewlett Packard Enterprise continued to lead in the worldwide server market, based on revenue, with a 25.2% market share. HPE was the only vendor in the top five to experience growth in the first quarter of 2016.
Despite a decline of 1.4%, Dell maintained the second spot in the market with 17.3% market share. IBM secured the third position with 9.7%of the market, but experienced the largest decline among the top five vendors.