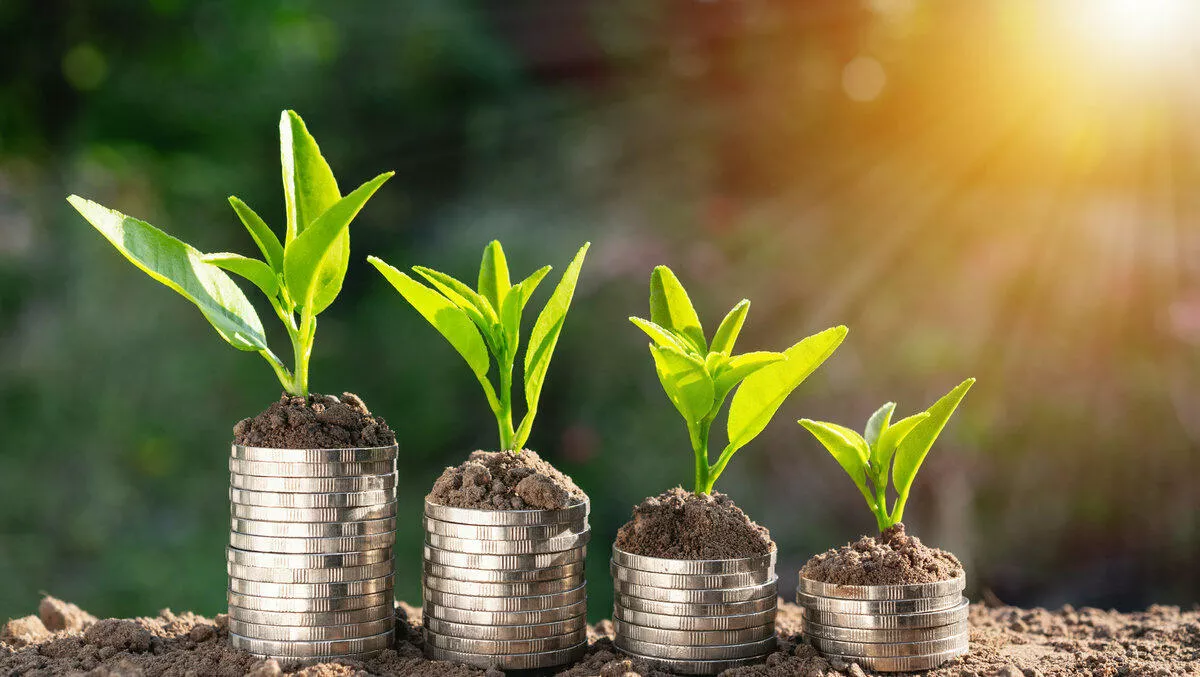 Global smart speaker market experiences 45% growth
FYI, this story is more than a year old
The global smart speaker market reached 28.6 million units in Q3 2019, representing growth of 44.9%, according to new figures released by Canalys.
Figures show Amazon pulled ahead of the pack by shipping 10.4 million smart speakers after emerging from a stellar Prime Day performance, closely followed by strong back-to-school and off-to-college shopping campaigns.
The Chinese eCommerce giant Alibaba regained top spot in the China market, placing it second globally.
Meanwhile, Google slipped from third in Q2 to fourth as the company advanced its Nest brand, Canalys says.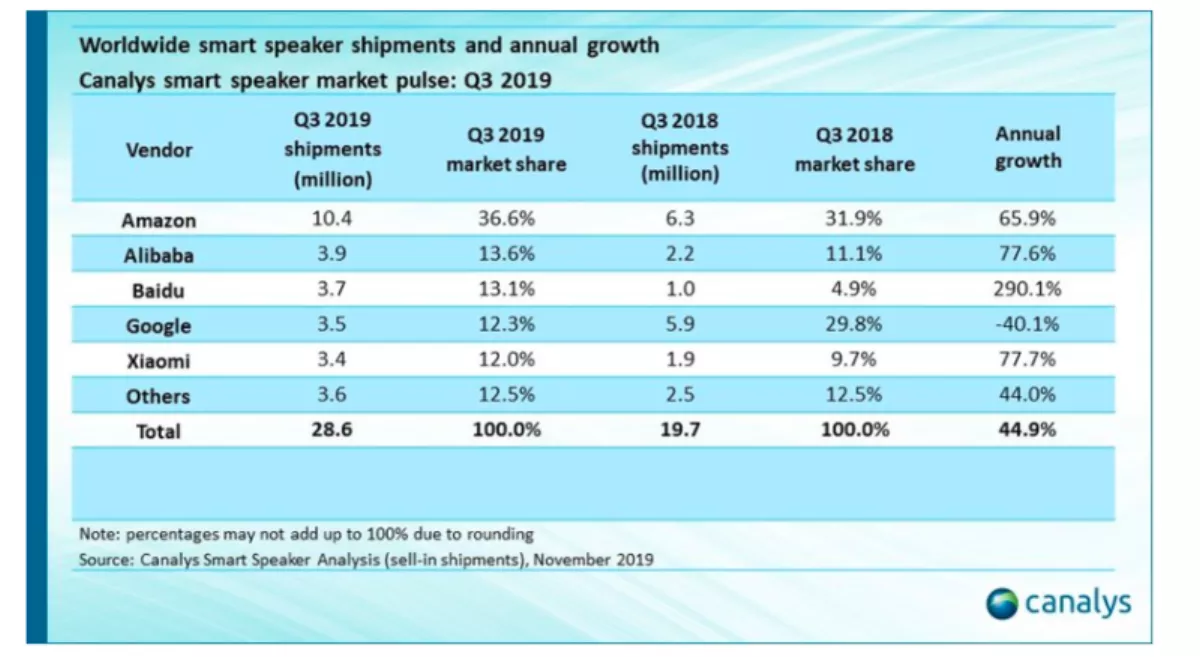 Jason Low, senior analyst at Canalys, says the open retail channel, which often offers promotions and discounts, became increasingly challenging for smart speaker vendors to stimulate sales.
"Amazon introduced the 'Echo Upgrade Program' to entice users to trade-in old Echo or non-Echo Bluetooth speakers to further increase Echo device penetration in the household," he says.
"The challenging retail environment and shipment decline compelled Google to seek more partnerships such as with Spotify, to drive sales through different channels," Low explains.
"We are also seeing similar collaboration trends in China where Alibaba leveraged its retail relationship and channel capabilities to run smart speaker collaborations with brands such as Starbucks, Budweiser, Abbott and Oreo among other local and international companies," he says.
"This has largely increased the consumer appeal of Tmall Genie devices.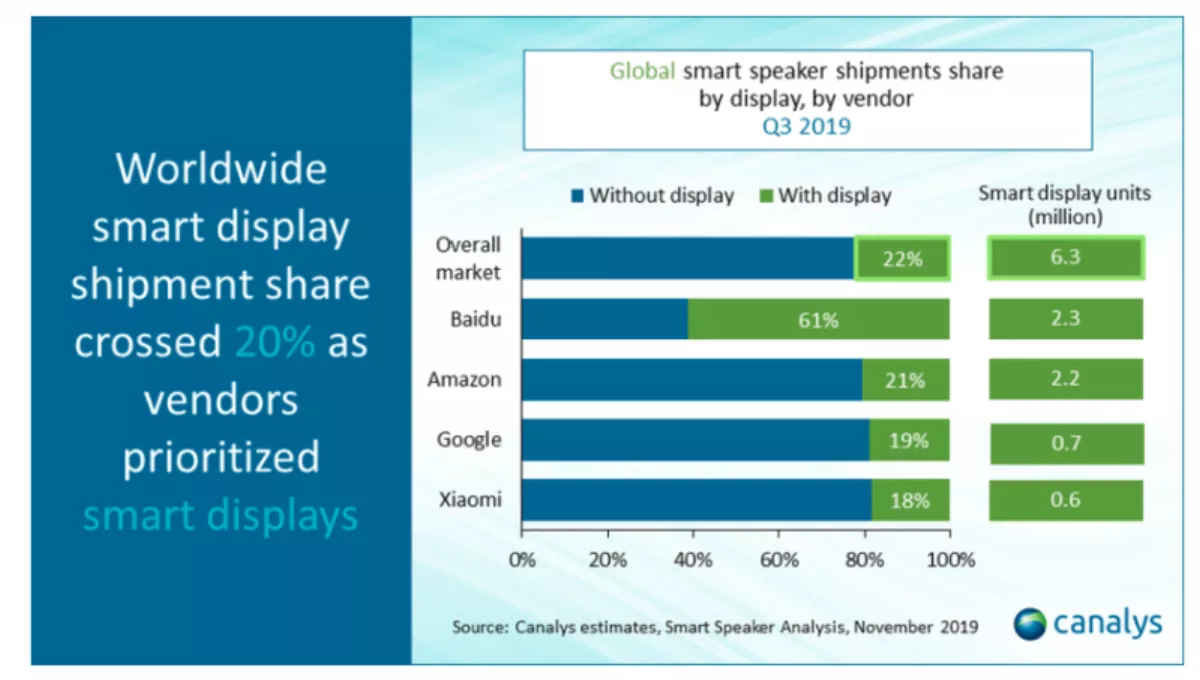 Canalys research analyst Cynthia Chen says the smart display category grew 500% globally to reach 6.3 million units in Q3 2019, setting itself up as a key category.
"The Echo Show 5 smart display contributed significantly to Amazon's success in Q3, making up 16% of Amazon's overall global shipments and it became the best shipping smart display of all the brands," she says.
"Despite smart displays gaining importance in vendors' strategies, consumer price sensitivity and pragmatic use cases remain key challenges to be solved," Chen explains.
"Low-priced devices are vital growth drivers for smart displays and heated competition ahead of the Q4 shopping season is expected," she says.
"It is crucial, especially for Chinese vendors, to avoid falling victim to the sunk-cost fallacy, in which they have to stop money-burning to achieve shipment goals, but instead focus on their overall business objectives and to generate revenue soon," adds Low.