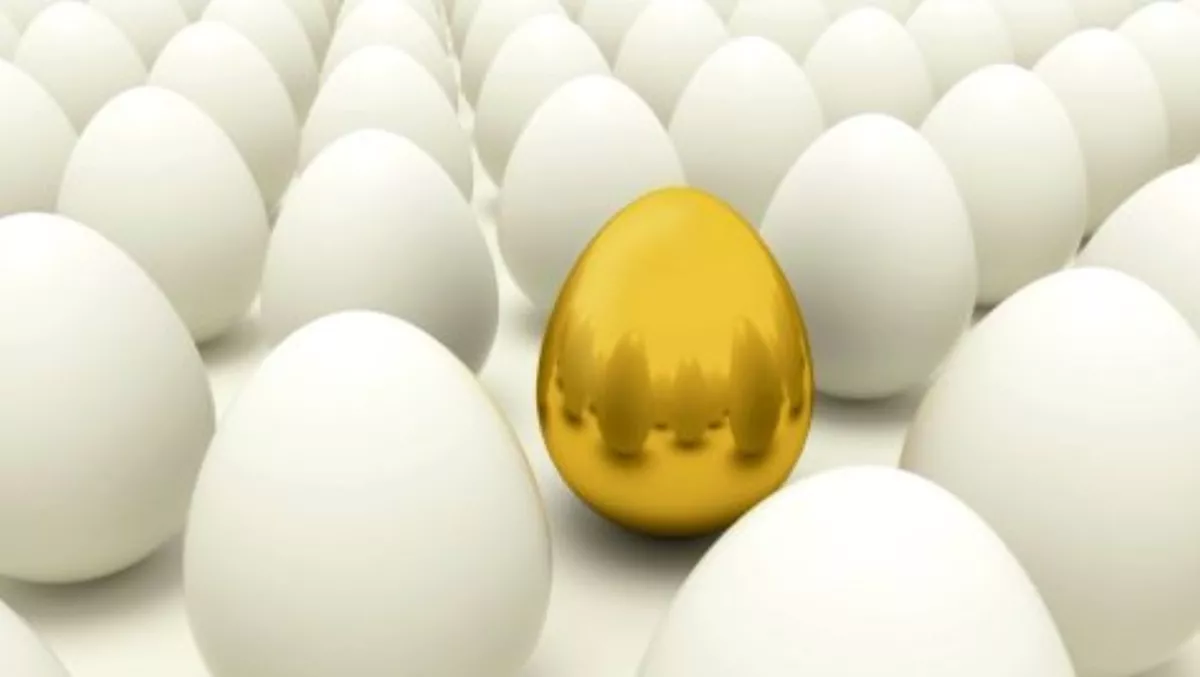 Golden sheen for Veeam partner CCL
FYI, this story is more than a year old
Computer Concepts (CCL) has been awarded Gold status in Veeam's ProPartner Program, elevating the Christchurch-based company to one of the vendor's top levels.
Andrew Allan, CCL chief executive, says achieving gold partner status further validates the company's efforts and achievements in backup and disaster recovery.
"Being headquartered in Christchurch, the events of the last few years have really highlighted for me the importance of having a quality disaster recovery solution," Allan says.
"During the Christchurch earthquakes the CCL data center never missed a beat. Our engineers spent long hours over many months helping local businesses get back on their feet, recovering lost data from damaged hardware.
"Availability solutions that Veeam offers would have saved many businesses a lot of stress, time and money," Allan adds.
Gaining gold status requires companies to meet sales thresholds and certification requirements. The status provides resellers with increased upfront margins and deal registration margins.
The elevation to gold status follow's Veeam's July changes to its ProPartner program, which saw the vendor rewarding greater partner commitment with greater rewards.
The changes also included what Veeam calls more realistic and achieveable thresholds for partner levels, realigned to reflect the local market.
Daniel van Trierum, senior CCL engineer, says Veeam's environment monitoring has assisted in finding issues clients 'didn't' even know they had', while Veeam's replication provides an easy to use alternative in the market, removing 'a lot of the limitations and complexities of other tools'.
"For me, this is an important addition to CCL's disaster recovery portfolio and gets us even closer to removing the pain of backups for New Zealand businesses," Allan says.
"By combining solutions like Veeam and CCL's hybrid cloud service, it's now possible to easily manage offsite backups, securely storing them in the cloud and having them available for rapid recovery should the worst happen," he adds.
Peter Bender, Veeam ANZ head of alliances and channel, says Veeam is 'very proud' of the strides CCL has made within the ProPartner Program.
"As a key partner for the New Zealand market, CCL has a deep understanding of the opportunities within the market," Bender says.
"We are confident that with its highly qualified engineers and excellent sales team, CCL is well placed to support their customer's requirements of high availability."
Related stories
Top stories