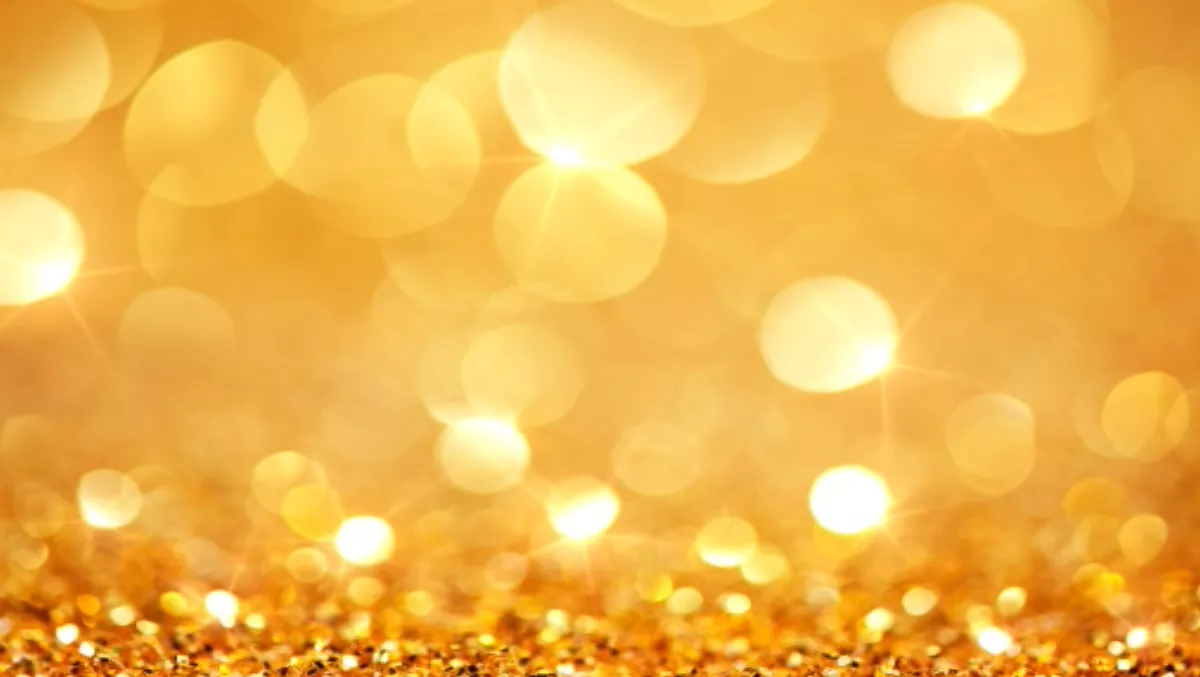 "Good" deal all round as WhiteGold secures local partnership
Tue 24 Jun 2014
FYI, this story is more than a year old
Good Technology has signed a distribution agreement for Australia with WhiteGold Solutions, a Unified Value Distributor.
The partnership will allow Good Technology to become the foundation member of WhiteGold's newly launched Mobility Practice.
The secure mobility solutions provider will enable the technology platform for the Practice, which will allow the distributor to build out a full Enterprise Mobility Management eco-system for its 2,000+ strong channel of resellers.
WhiteGold will market Good Technology's enterprise mobility products and solutions, including the Good Collaboration Suite and includes the Good For Enterprise application.
"WhiteGold was looking for a market-leading mobility vendor with a full suite of solutions far beyond that of simple MDM – we wanted a vendor that offered a full Enterprise Mobility Management platform, with containerisation as a key technology therein," says Dominic Whitehand, Managing Director, WhiteGold Solutions.
"We believe that Good Technology is the only vendor that fits the bill."
Local partners can also expect to benefit from WhiteGold's tangible value-add including training, pre-and-post-sales and technical support, lead generation, the streamlining of processes such as renewals automation and partner enablement.
"This partnership brings significant opportunities for both businesses," says David Cockerham, APAC director of channel sales at Good Technology.
"WhiteGold not only provides invaluable experience of operating across the Australian channel landscape, but the company is also quickly gaining a solid understanding of our value proposition around secure mobility and containerisation.
"Together, we look forward to offering the most comprehensive enterprise mobility management ecosystem available for the Australian channel."
On the markets the partnership will target, Whitehand commented; "With secure mobility becoming so pervasive, the distribution partnership will cover a broad landscape of industry sectors, however we expect particularly strong synergies in the financial services, legal, healthcare and government sectors."