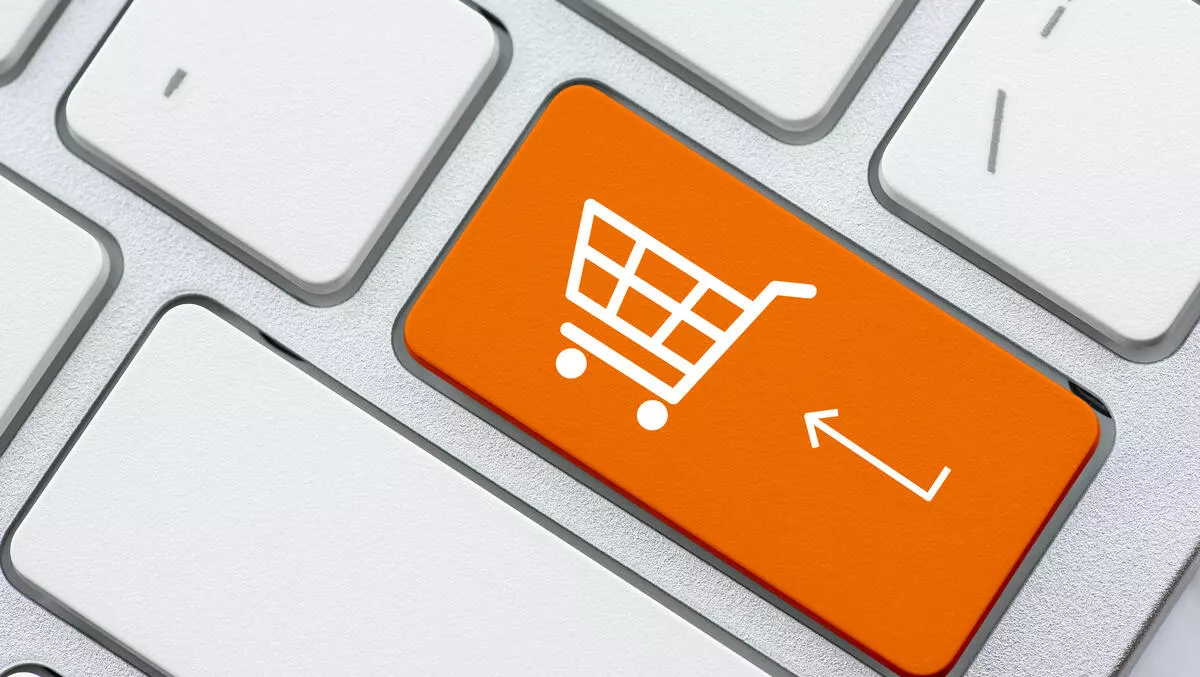 Google Cloud and Shopify expand partnership
Fri, 28th May 2021
FYI, this story is more than a year old
Google Cloud and commerce company Shopify have announced an expanded partnership that will provide all Shopify's 1.7 million merchants with access to Google Cloud's data processing and storage technology 'across a broader set of regions'.
The partnership will also enable Shopify to reduce latency and improve personalised experiences through Google Cloud's infrastructure — which can also facilitate Shopify's in-country disaster recovery, help it meet regulatory and security compliance, and make it easier for Shopify to write and deploy applications that span multiple regions.
Shopify vice president of engineering Farhan Thawar says the company's move forward is in line with a significant rise in online shopping recently.
"Our partnership with Google Cloud will mean that more Shopify merchants around the world have access to competitive computing technologies that would otherwise only be available to enterprise brands," says Thawar.
"We know that during the COVID-19 pandemic from mid-March to mid-Sept, 84% of consumers have shopped online. Improved store speed and performance will give our merchants a competitive edge by allowing them to better serve buyers where they are, and it will do so in the most energy efficient way possible through Google Cloud.
Google Cloud managing director James Lambe says the expanded partnership is a culmination of years of collaboration between the two companies.
"Shopify is trusting Google Cloud to help the company scale across the globe, allowing its merchants to handle peak traffic at any time of the year," says Lambe.
"Over the last three years, we've worked with Shopify engineering to ensure its business can scale as it continues to experience rapid growth. We're thrilled to continue on this journey together.
News of the expanded partnership comes a day after Google Cloud announced the launch of three new services for its unified data cloud strategy.
The new services include Datastream, a new serverless Change Data Capture and replication service; Analytics Hub, a new capability that allows companies to manage analytics exchanges in real-time; and Dataplex, an intelligent data fabric that provides an integrated analytics experience.
The services were announced at Google Cloud's inaugural Data Cloud Summit. The company says the solutions will provide organisations with a unified data platform, so they no longer need to rely on data silos to predict business outcomes.
"Data must be thought of as an ability that integrates all aspects of working with it," says Google Cloud's Database vice president and general manager, Gerrit Kazmaier.
"Every industry is accelerating their shift of being digital-first as they recognise data is the essential ingredient for value creation and the key to advancing their digital transformation.