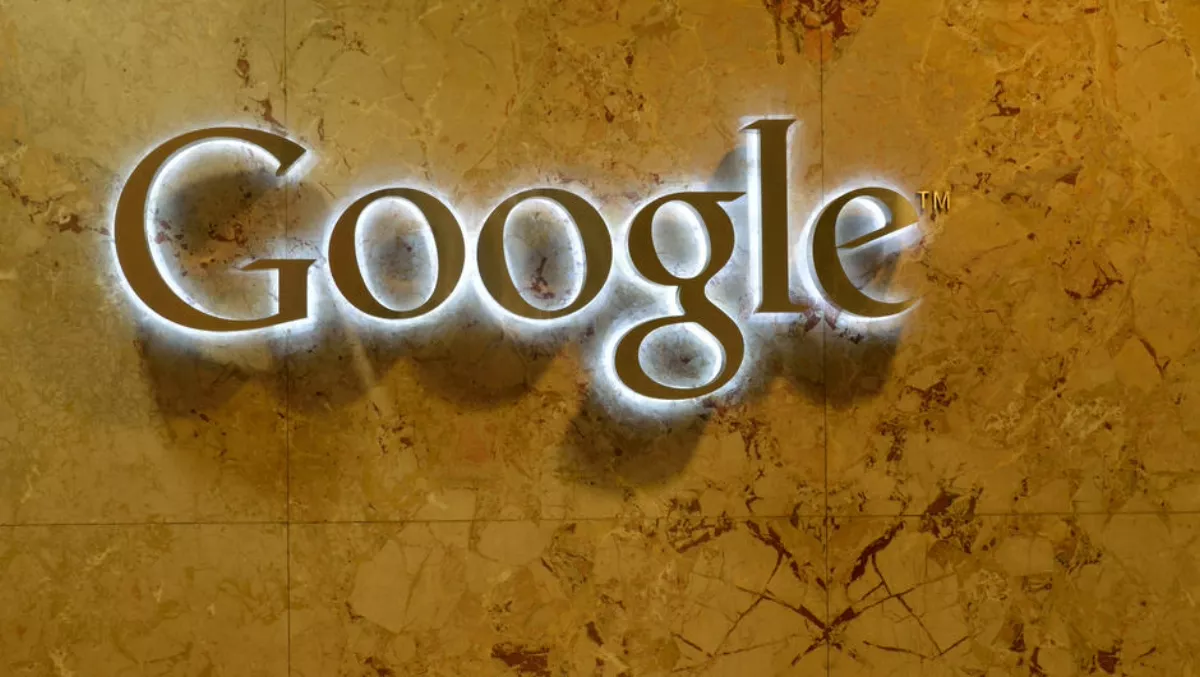 Google Cloud looking to hire local channel talent
By Ben Moore,
Mon 22 Jan 2018
FYI, this story is more than a year old
Google Cloud is looking to boost its performance in the A/NZ channel, advertising partner-focused leadership vacancies.
The two positions are both for the title of partner success manager - one in Auckland, New Zealand and one in Sydney, Australia.
The successful applicant will be responsible for partner recruitment, as well as ensuring the success of the Google Cloud Platform by analysing partners' performance and working with them to establish goals that will drive growth.
The job listing on Google's career site states that the new manager will "hold a holistic view of channel business and are responsible for working with different teams within the Google organization."
They will be working under Google head of A/NZ partnerships and alliances Rhody Burton who was appointed one month ago, moving from her role as global business partners director at IBM.
A/NZ organisations are becoming known as early adopters of cloud-based technologies and Google's new roles are a step toward establishing their offering's place securely within the region.
Google is not the only company trying to set their feet firmly within the region - along with AWS and Azure, there are private-cloud companies that are also attempting to capitalise on the rise of cloud across Australia and New Zealand.
The competition between Google, Amazon and Microsoft will provide opportunities for local resellers as the tech giants vie for market share in an area of continued and potentially exponential growth.
As well as local talent hiring, regional infrastructure investment from Google support their continued expansion as, along with the INDIGO cable from Singapore to Sydney, they have announced three more undersea cables to be installed by the end of 2019, one of which (the HK-G cable) will run from Hong Kong to Guam improving capacity and latency throughout the APAC region.