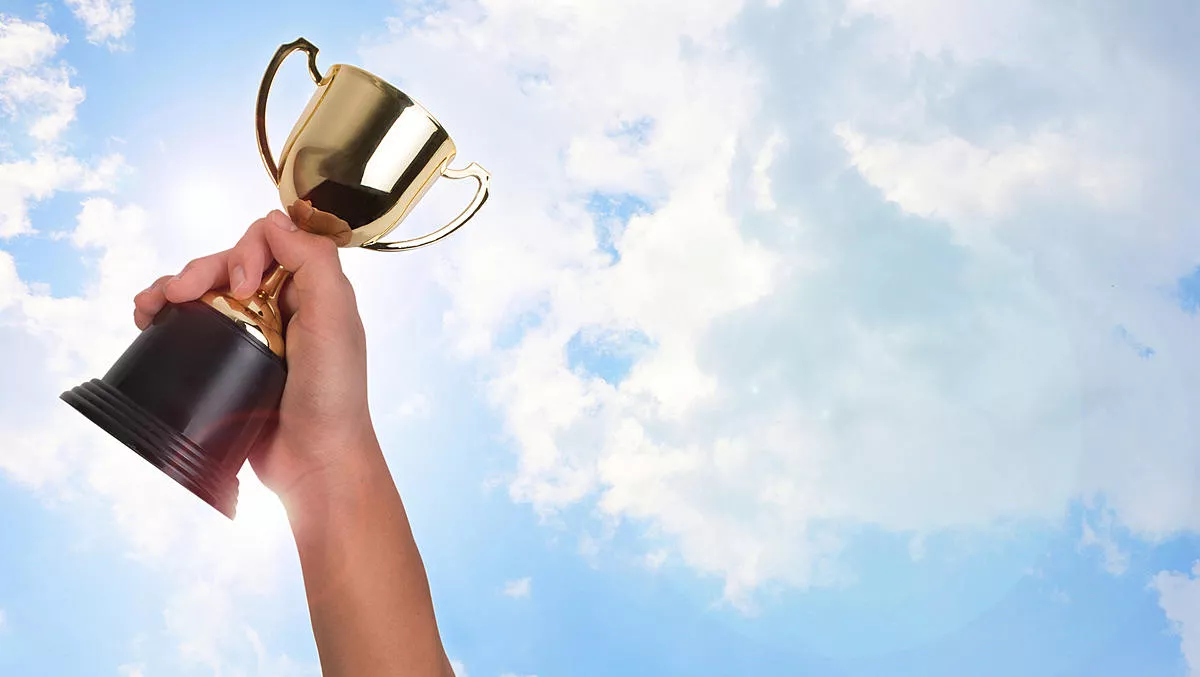 Google Cloud's 2019 partner award winners
By Ben Moore,
Tue 7 Apr 2020
FYI, this story is more than a year old
Google Cloud has announced the winners of its 2019 partner awards.
The awards recognise those partners who have excelled in various aspects of the Google Cloud sales and services ecosystem both globally and by region.
While no A/NZ partners made the cut for the Asia Pacific region, there are several partners who operate in locally who claimed victory in one of the various categories who are listed below.
According to Canalys, Google Cloud was the third-largest public cloud vendor last year with a 5.8% market share.
"Google Cloud continued to make progress in penetrating new enterprise customers and developing its network of channel partners," the Canalys report says.
"It has substantially grown its internal enterprise salesforce over the last year and brought partners under its field organisation for closer alignment."
Last year, Google Cloud was the fastest-growing public cloud vendor, with 87.8% annual growth.
"Total expenditure in 2019 exceeded US$107 billion, up from US$78 billion in 2018 according to Canalys data," the report says. "This highlights the unrelenting expansion of the IT industry, driven by digital transformation initiatives across all industries. Organisations are increasing their spend on compute, storage and other on-demand cloud-based services to analyse and interpret growing datasets and to meet internal DevOps needs as they build new applications and services.
Global winners
Services Partner of the Year
Deloitte
Industry Solutions Partner of the Year
Accenture
Breakthrough Partner of the Year
HCL Technologies
Technology Partner of the Year
Palo Alto
Technology Segment winners
Application Development
CloudBees
Data Management
Elastic
Marketplace
MongoDB
Smart Analytics
Confluent
Security
Trend Micro
Productivity and Collaboration
Box
Infrastructure
NetApp
Industry: Financial Services
Temenos
Specialisation: Infrastructure
Rackspace
Asia Pacific winners
Reseller Partner of the Year
Bespin Global (Korea)
Breakthrough Partner of the Year
Aliz (Singapore)
Expansion Partner of the Year
Endurance International (India)
Services Partner of the Year
Servian