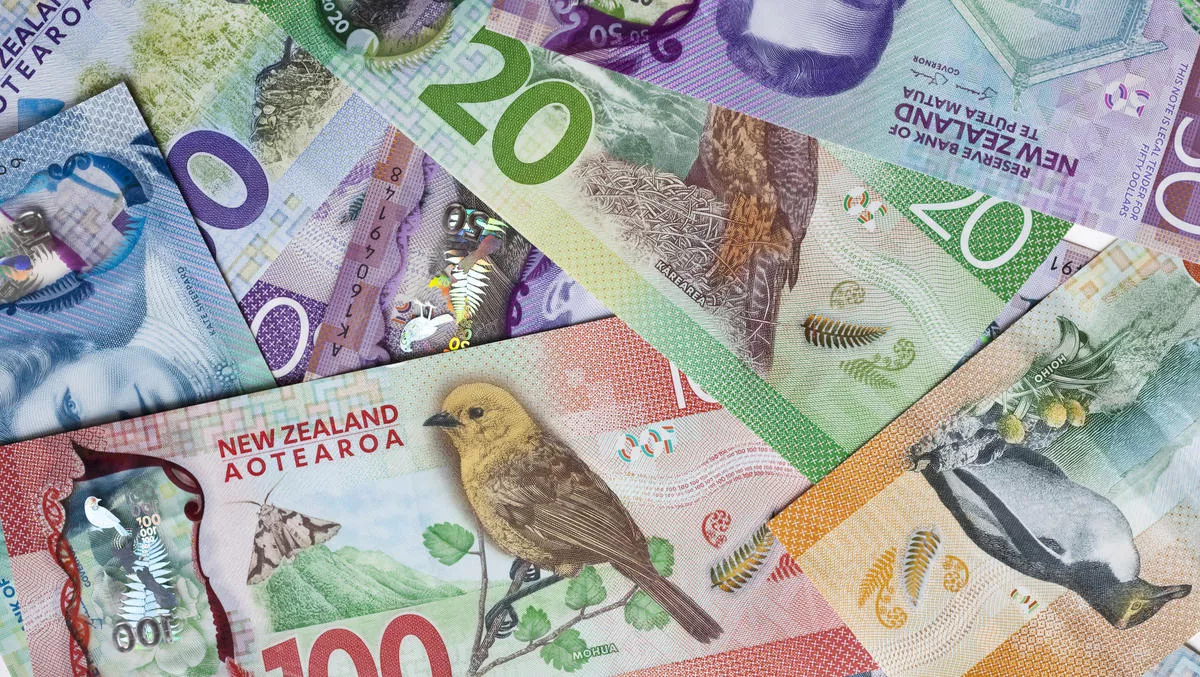 Google NZ reports revenue & profit spike
Wed, 1st Jul 2020
FYI, this story is more than a year old
Google New Zealand's FY19 Financial results to the year ended 31 December 2019 reflect a massive spike in revenue, bringing in NZ$36.2 million – more than double the company's $17.9 million reported in 2018.
After cost of sales and services, sales and marketing expenses, general and administrative expenses, finance income and finance costs, profit before tax equated to $10.6 million in 2019.
Once income tax of $2.4 million was deducted, Google reported a FY19 profit of $8.1 million, a major increase from a $1 million dollar loss in 2018.
According to the financial results, Google New Zealand's service agreement with Google Asia Pacific enables the New Zealand firm to earn revenue from services, advertising resale, cloud resale, and other means.
No dividends were received or paid and the directors do not recommend that dividends be paid. Furthermore, and no issued shares or interest were granted during or at the end of the financial year.
The Company's ultimate parent, Alphabet Inc., operates an employee equity plan in which share options and restricted stock units in Alphabet Inc. are issued to employees of Google New Zealand Limited in connection with the services received by the Company.
On COVID-19, the directors state, "The global outbreak of COVID-19 subsequent to the year end is leading to a global market disruption. The future impact of the current economic situation is uncertain and difficult to predict.
Google's wider initiatives in Australia and New Zealand in recent months include COVID-19 relief to small and medium businesses. Some customers received advertising credits for as much as $1000 – the median credit grant hovered around $400.
"We know that businesses of all sizes have been facing unique challenges as a result of COVID-19, and we also understand that many of these businesses continue to rely on Google Ads to help them reach their customers," commented Google CEO Sundar Pichai in a blog from earlier this year.
"As a gesture of support we've funded eligible accounts with an ad credit to be used towards future ad spend this year."
Globally, Google has also provided more than $250 million in advertising grants to the World Health Organisation (WHO).