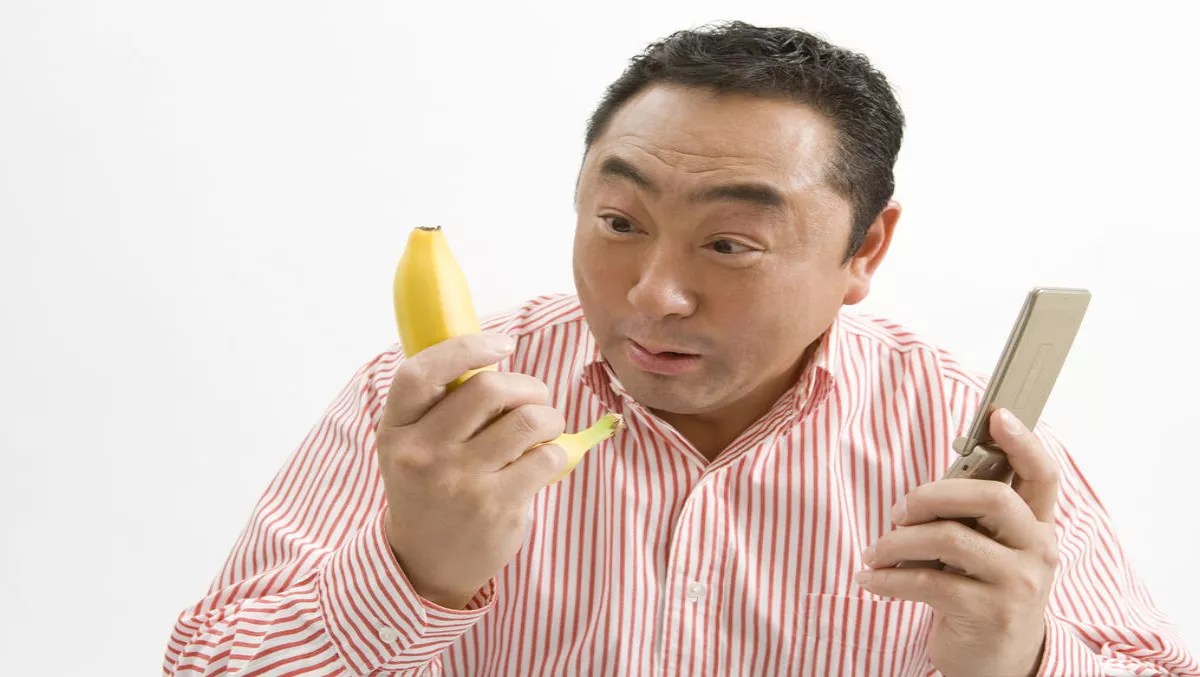 Google's new devices: Don't be fooled
FYI, this story is more than a year old
Don't be fooled by the lovely design, high-end hardware specs, and low price points.
That's the warning from analyst firm Ovum, talking about Google's recently announced set of Made by Google devices – the Pixel premium smartphone, the mobile VR Daydream headset, a Wi-Fi home access point (Google Wi-Fi), a new 4K compatible Chromecast stick and a smart home speaker called Google Home.
"Google is not about to transform into a hardware manufacturer and compete head-to-head with its OEM partners," says Ronan de Renesse, Ovum analyst.
Instead, de Renesse says Google's new artificial intelligence service, Google Assistant, is at the core of its new branded venture.
Google's new devices will make up for Android's shortcomings
Wearables and TV devices contribute to less than 10% of the overall installed Android base and capture less than 30% market share in each segment, Ovum says.
According to de Renesse, Google has mistakenly been relying on Android's large smartphone app ecosystem to drive the adoption of its TVs and wearables when in fact these devices are limited to a handful of use cases.
"Where Android is successful – namely smartphones and tablets – Google has been increasingly losing control over the consumer experience," he says.
"Only 18.7% of Android customers are using the latest version, Marshmallow, a year after its release. In addition to this, the pace of innovation from premium Android smartphone models has stalled," de Renesse adds.
de Renesse expects the Pixel will help Google gain more control of the premium end of the market than Nexus did, thanks to operator partnerships and a marketing strategy that seeks to go beyond tech-savvy Android enthusiasts.
For these reasons – and because Google Assistant and other features will remain unique to the Pixel until the end of the year – Ovum expects Pixel to outsell previous Nexus models by the end of 2016.
de Renesse says Daydream View will need more Daydream-ready phones before it can find buyers.
"Samsung, HTC, LG, Xiaomi, Huawei, ZTE, Asus, and Alcatel were announced as Daydream-ready OEM partners at the Google I/O conference. However, these partnerships are only for the next generation of phones, significantly limiting the addressable consumer base when compared to alternatives such as Samsung's Gear VR and other mobile VR headsets," says de Renesse.
de Renesse says Google Home's Voice Cast and $129 price point will set it apart from the competition.
"Entertainment is at the core of the smart home experience and the integration of the Google Home speaker into Chromecast will be a significant differentiator, removing the need for a remote or a smartphone," he explains.
"Google Home will also be a great catalyst for Chromecast sales. In addition, the technology behind Google Home and Google Assistant brings a more human feel to virtual assistance compared to competing products such as Amazon Echo," de Renesse says.
de Renesse says Google's ultimate goal will always be to maximise the use of its services and grow advertising revenues.
"Not only will the new devices help Google achieve this in new segments where Android is lagging or simply not present, they will also showcase and promote the use of Google Assistant, enhancing the stickiness of Google services," he says.
Related stories
Top stories