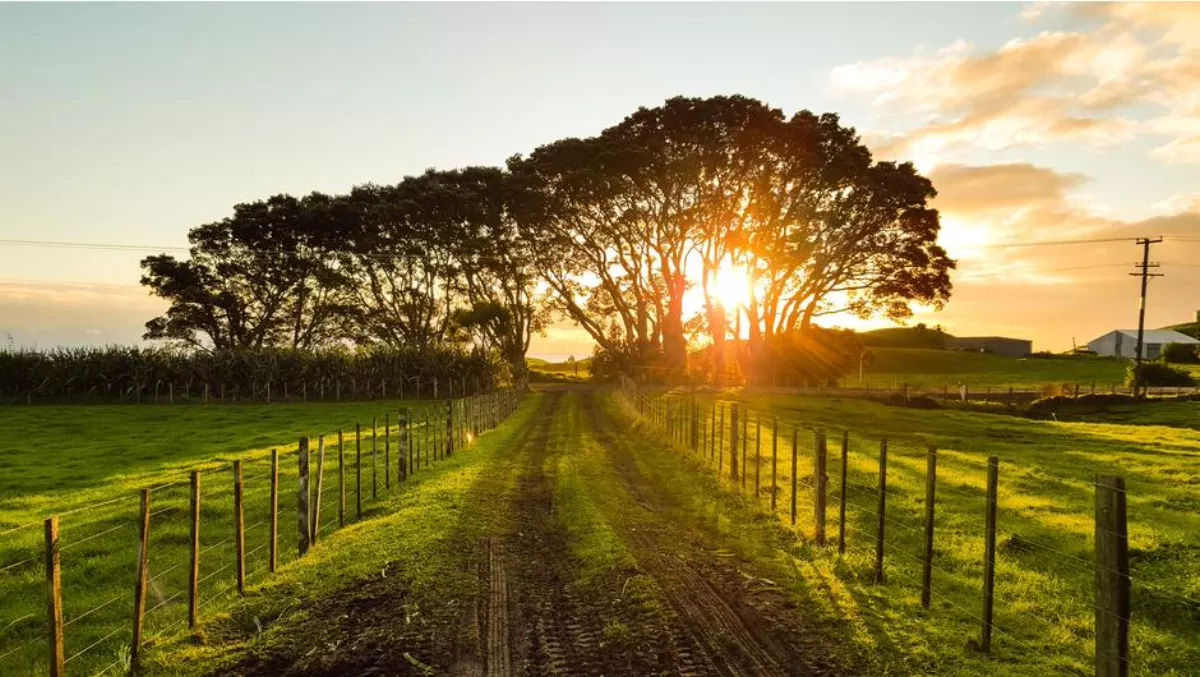 Govt escalates rural broadband completion a year ahead of schedule
FYI, this story is more than a year old
The end of 2022 was the scheduled date for completion of the next phases of New Zealand's rural broadband programmes – but now it's been brought forward 12 months.
Communications minister Clare Curran made the announcement this week after reporting they had been listening to the demands for clarity from businesses and people who live in and/or travel to the country's most rural and remote areas/
"I want people to know they don't have to wait until the end of 2022," says Curran.
So what do the 'programmes' actually refer to? There are two – the Rural Broadband Initiative Phase Two (RBI2) that is set to deliver broadband to regions with the lowest rates of access, and the Mobile Black Spot Fund (MBSF) build that will aim to provide mobile coverage to around 1,000 kilometres of state highway and in more than 100 tourism locations.
The contractual arrangements for both programmes are being managed by Crown Infrastructure Partners, with contracts already signed with the Rural Connectivity Group (Spark, Vodafone, and 2degrees) and with several wireless internet service providers.
In fact, earlier this month the first tower was completed by the Rural Connectivity Group in Haast under the RBI2 and MBSF programmes, which are mainly funded by the Telecommunications Development Levy, a levy that Curran says is "paid by telcos, with some of the programme funded privately by the three mobile operators Spark, Vodafone and 2degrees."
"Funding for a $105 million RBI2/MBSF expansion comes from Crown Infrastructure Partners' funds and announcements will be made in the coming months on the outcome of the RBI2/MBSF expansion process, which is currently underway."
Furthermore, rural communities that find themselves outside of the coverage of these programmes can apply for resources within the $1 billion Provincial Growth Fund that is overseen by infrastructure minister Shane Jones.
According to Curran, Tairāwhiti/East Coast, Tai Tokerau/Northland, the West Coast, and Manawatū-Whanganui are the four regions that have been marked for additional investment through a Provincial Growth Fund 'surge' approach that will also coincide with work on delivering faster broadband to rural and remote communities through RBI2.
"The basis of a digital economy is universal access to efficient and cost effective broadband for all corners and communities in New Zealand. This government intends to grow ICT to be the second largest contributor to GDP by 2025 so we have to start the work now to close the digital divides," concludes Curran.
Related stories
Top stories