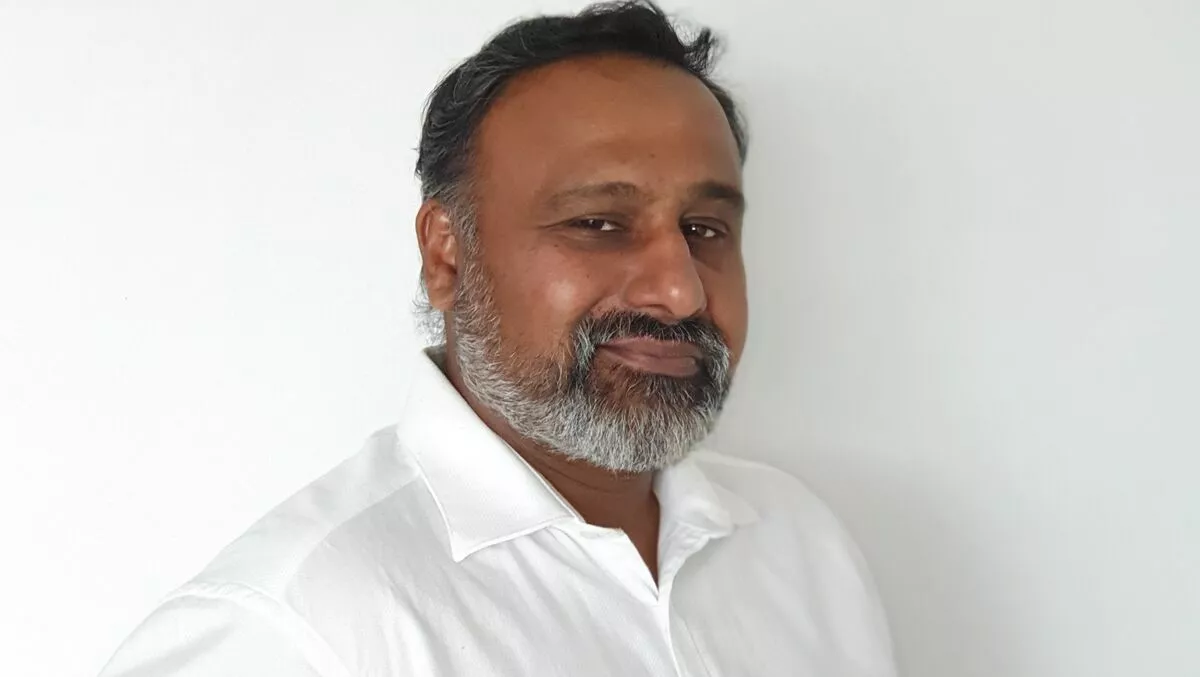 Green Light ramps up expansion with appointment of Vinny Narain as business development manager
FYI, this story is more than a year old
IT services provider Green Light Worldwide has appointed a business development manager for its New Zealand operations, highlighting a new phase of growth and commitment to its customers and partners.
Vinny Narain will be based in the company's Auckland office, which is located in Britomart Place. Narain brings more than 20 years of experience to his role from companies including CCL, EDS, HP, and Spark.
Narain, who specialises in driving outcomes within managed services and professional services, will focus on driving outcomes for business development in New Zealand, supporting the company's local expansion.
Green Light highlights Narain's achievement and success and ability to drive ethics and professionalism in leadership roles and highly competitive workplaces. Narain is also skilled in areas such as contract negotiation, operations, staff development and leadership, and technical delivery.
Green Light's New Zealand country manager, Marty Bennett, says, "ICT resourcing remains tight while borders are closed with no signs of opening up in the near future. We find our partners looking to us for innovative ways to solve their resourcing issues before they become a problem in terms of lost productivity, lost opportunities and ultimately lost revenue, we're here to help."
The company, which is headquartered in Sydney with additional offices in Brisbane, Canberra, Melbourne, Perth, Singapore, Hong Kong, and Auckland, saw a growing need to focus their on-demand, on-shore capability in New Zealand. Green Light will also make further staff announcements in the coming weeks as it builds out its New Zealand business.
The company was formed in 2007 and has grown to become a business worth more than $100 million, thanks to its agile business model that adapts to all kinds of global economic conditions.
Green Light works with consultancies, defence organisations, systems integrators, telecommunications providers, and technology vendors.
The company's service lines span five areas: workforce-as-a-service (WaaS), consulting services, professional services, managed services and advisory services.
Workforce-as-a-service (WaaS):
Rapid response service line for scheduled, task-based pieces of work.
Consulting services:
Green Light provisions qualified T-M resources under SOW engagement.
Specialist consultants are available across infrastructure, networks, security and cloud provided as project services, design and engineering professionals.
Professional services:
Green Light's focused professional project services deliver project outcomes on time and to budget.
Managed services:
Delivery of outsourced BAU as a managed service, for example data center, field operations, security services and cloud support.
Advisory service:
The advisory service partners with customers to offer strategic advice to include road mapping, architectural advisory and transformation consultation.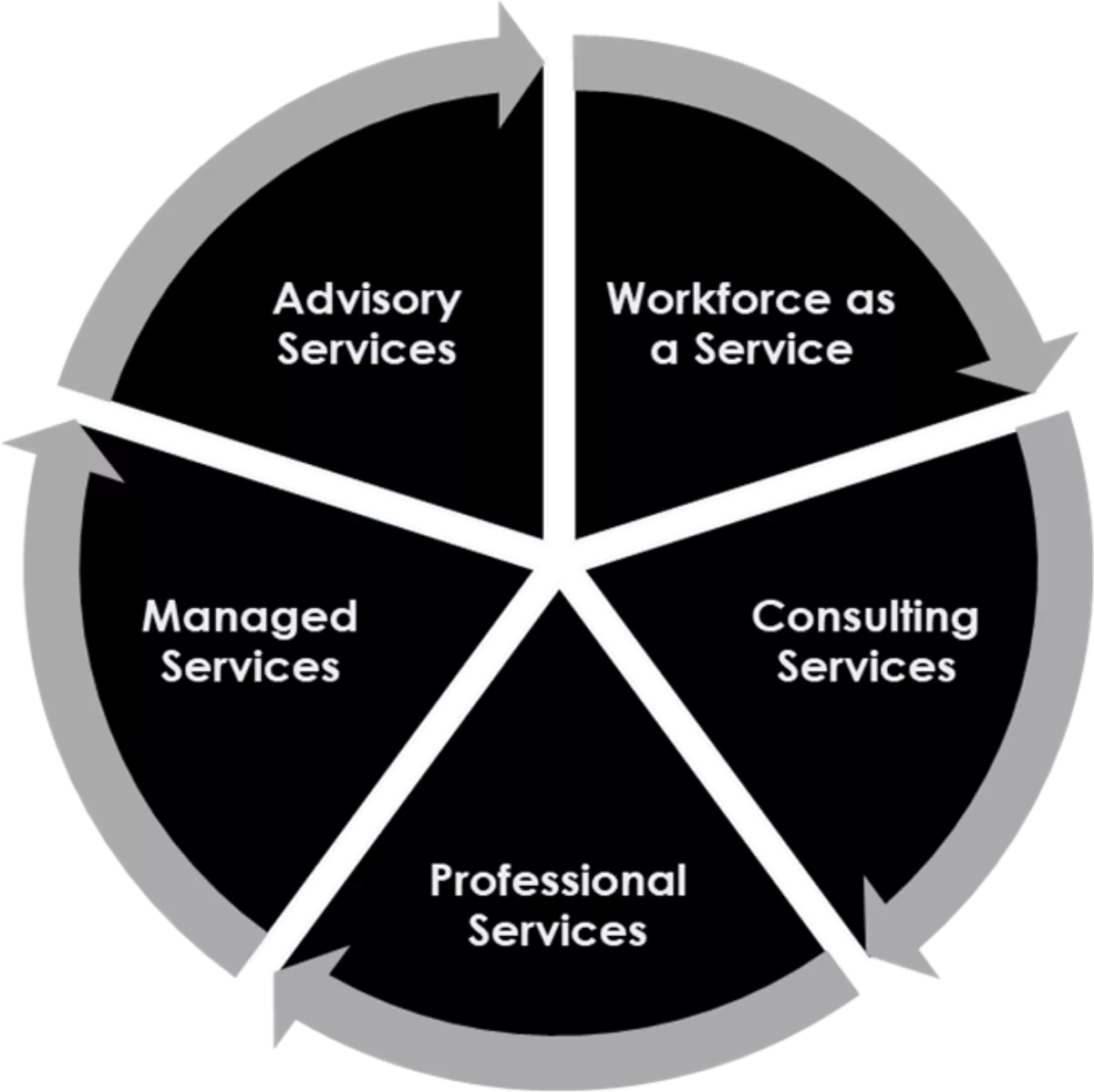 To find out more about Green Light Worldwide's services, click here.