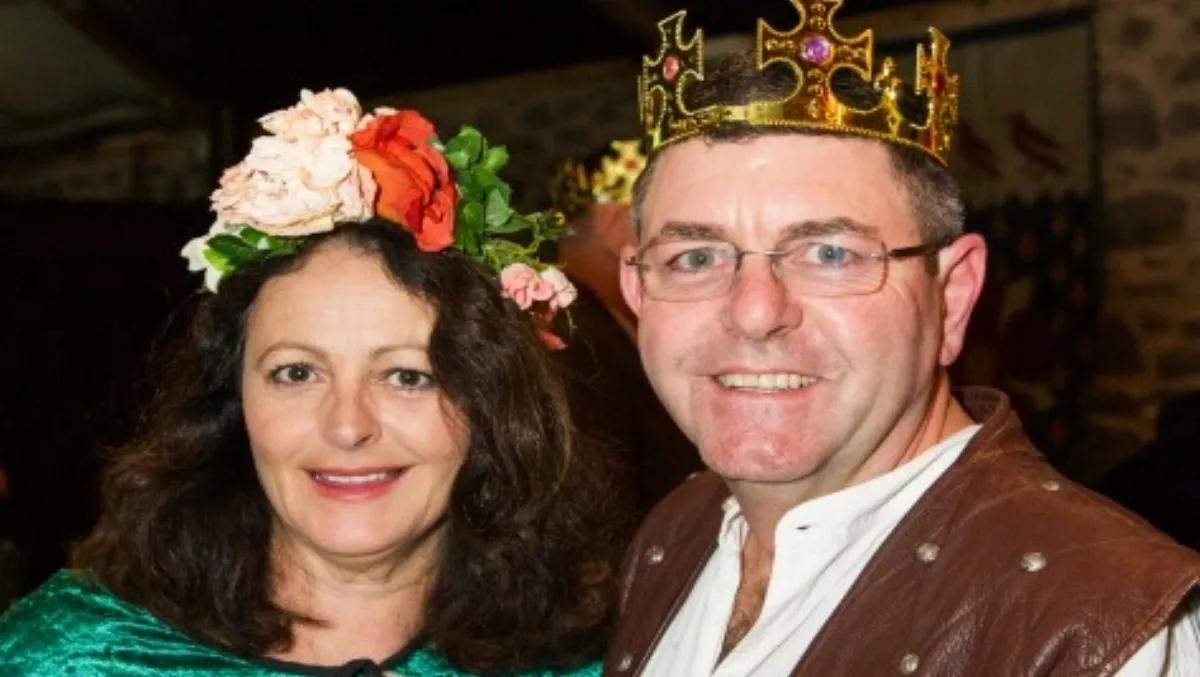 EXCLUSIVE: Grey day for Microsoft NZ as distribution head moves on
By Heather Wright,
Thu 9 Jul 2015
FYI, this story is more than a year old
One of Microsoft New Zealand's best known channel faces is leaving the company, with Warwick Grey resigning from his role as senior partner sales executive, distribution.
Grey will leave Microsoft New Zealand in August.
Grey has been in his current role with Microsoft New Zealand since late 2011, however, he also had a previous stint with the tech giant – as their small business manager – back in the early 2000s.
That was followed by roles at HP and Renaissance – the company founded by his brother, Trevor – where he was chief marketing officer and then general manager of Renaissance Distribution.
His move to Microsoft was somewhat ironic, given Renaissance's Apple distribution.
However, Grey has thrown his support behind Microsoft, with his current role seeing him as the transactional manager for Ingram Micro, Dicker Data and all New Zealand OEM aggregators and system builder partners.
He has just spent six months travelling New Zealand showcasing Microsoft's Windows 10 operating platform to partners.
Last month he spoke to ChannelLife in depth about Windows 10 and the opportunities it presents for New Zealand resellers in creating sales opportunities for differentiated services.
Grey has been a fierce defender of multinational giants such as Microsoft, saying the larger corporate offer career opportunities not seen in smaller companies.
While many Microsoft New Zealand staff have gone on to international roles, it is understood Grey is severing ties with the company and seeking fresh opportunities.
News of Grey's resignation comes just days after Microsoft New Zealand announced that managing director Paul Muckleston is also leaving, with Barrie Sheers taking over the top Kiwi role.