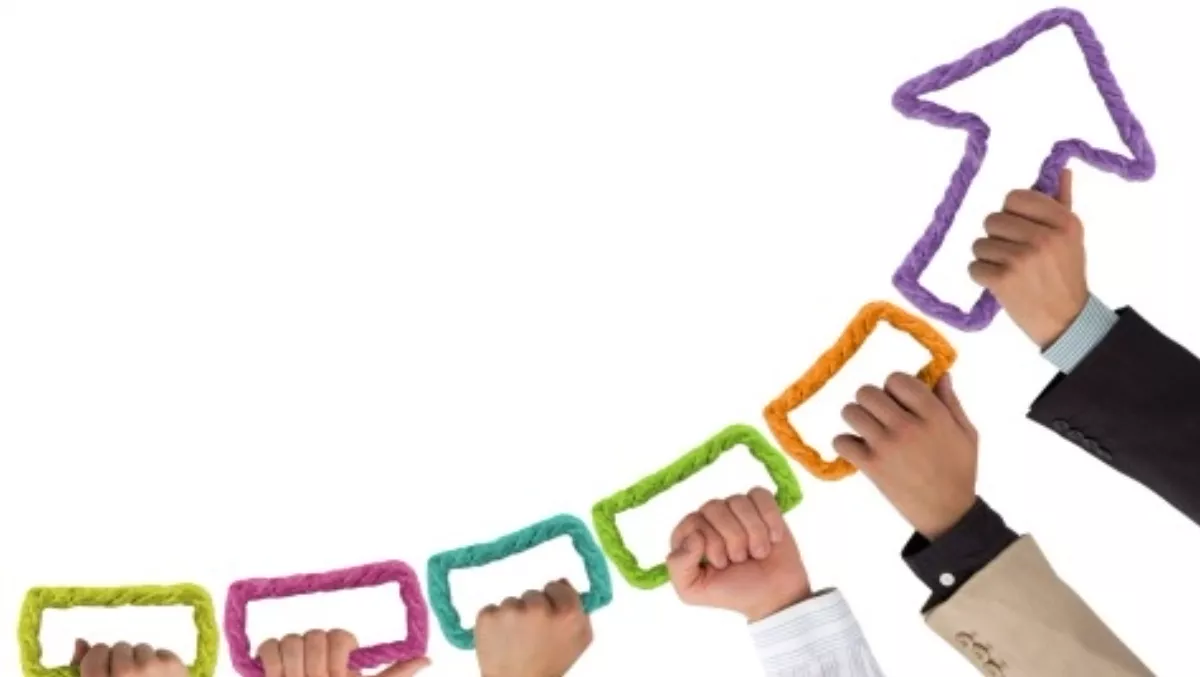 Growth ahead for channel as transformation gathers steam
By Heather Wright,
Thu 21 May 2015
FYI, this story is more than a year old
The future is looking bright for channel partners – at least if you go by the buoyant mood of Avaya channel partners, with a recent survey showing 68% of Avaya partners are predicting growth in the next 12 months.
The mood of optimism was even greater among Avaya customers, with four out of five predicting growth for their business in the next 12 months, and 44% anticipating growth in excess of 10%.
Mike Ansley, Avaya Asia Pacific president, says the results show the level of vibrancy and dynamism in APAC is as strong as ever.
The survey of Avaya partners and customers comes against a backdrop to technology transformation, and highlights the extent to which that transformation is gathering pace, with Avaya customers viewing enhanced business agility, increased productivity and mobility as the major outcomes from better engagement among their teams.
"With a clear emphasis on driving more effective customer engagement, attendees at the Avaya Technology Forum in Bangkok cited increased levels of customer satisfaction, followed by retention and brand loyalty as their primary areas of focus," Avaya says.
The survey also shows that for channel partners the ability to arm mobile workers with the right application environment was deemed the highest priority technology development for their customers – cited by two-thirds of respondents as a top three priority.
Rapid deployment of new applications and evolution to a software defined architecture ranked highly as did increasing employee mobility and productivity.
Interestingly, customers surveyed had a slightly different view of things, with 54% citing rapid deployment of new applications and services as one of the three most important developments.
They also said the evolution to a software defined architecture (51%) and the use of big data and analytics to drive customer lifetime value (49%) were important factors for their business.
In terms of the challenges faced in supporting the rapidly evolving needs of their business, Avaya customers cited security as a top concern, with 69% ranking it in their top three challenges, followed by network downtime (61%).
Those issues ranked highly for channel partners too, with 61% including managing complexity as one of their top three challenges.