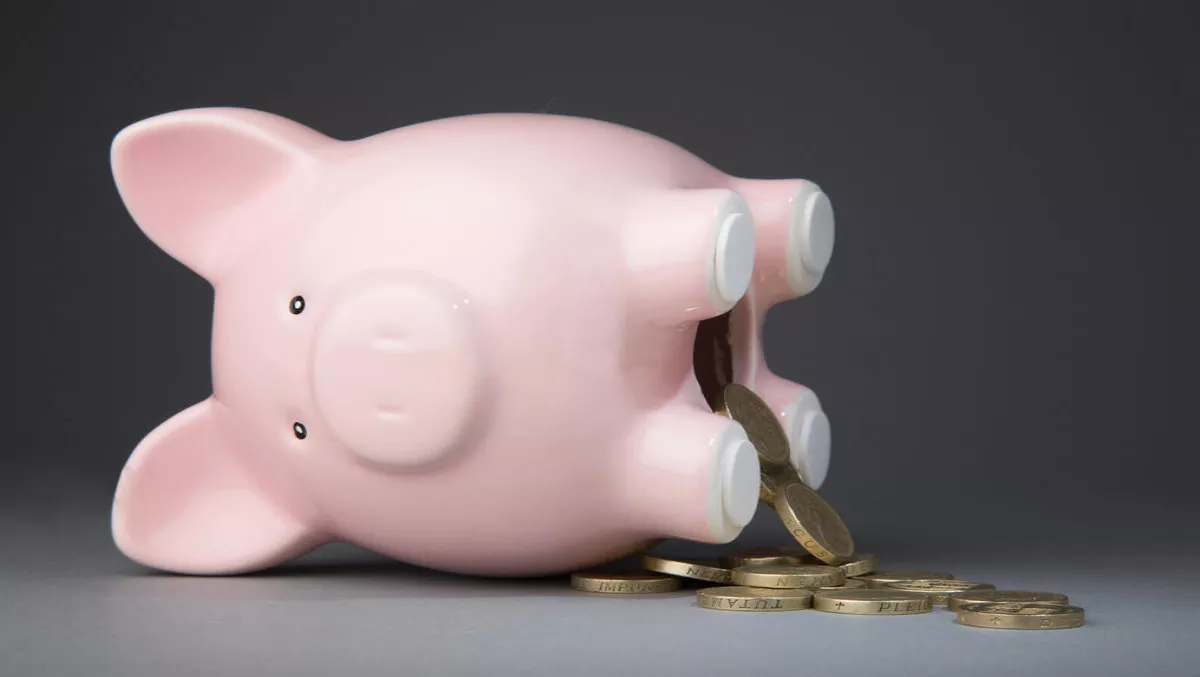 Growth in device shipments not returning any time soon
FYI, this story is more than a year old
​Global combined device shipments will continue to decline in 2016, marking the second consecutive year of decline.
That's according to new forecast from analyst firm Gartner, who says the market can expect to see 3% decline.
The device market includes PCs, tablets, ultramobiles and mobile phones. The sector fell by 0.75% in 2015.
"The global devices market is not on pace to return to single-digit growth soon," says Ranjit Atwal, research director at Gartner. "Growth is on pace to remain flat during the next five years."
According to Gartner, all segments are expected to decline in 2016, except for premium ultramobiles and utility mobile phones (entry level phones), which are expected to show single-digit growth this year.
"We expect premium ultramobiles will start benefiting from the collective performance and integration of the latest Intel CPU platform and Windows 10," says Atwal.
PC Market to Bottom Out in 2016 and PC Prices in the UK to Increase Less Than 10 Percent in 2017
The PC market is expected to exhibit an 8% decline in 2016, as the installed base bottoms out and replacement cycle extensions halt.
"The effect of currency depreciation on the market is diminishing," says Atwal.
"The second quarter of 2016 was the first since the second quarter of 2015 least impacted by currency depreciation," he explains.
Regions such as Western Europe, where the Euro depreciated significantly in 2015 and PC prices increased, finally showed flat market growth (-0.9%) in the second quarter of 2016. This follows four consecutive quarters of decline.
If this situation prevails it means that PC sales will bottom out in 2016, Atwal says.
However, the PC market in Western Europe remains difficult following the Brexit vote.
"Device vendors are mitigating the currency depreciation of the pound in two ways — first, they are taking advantage of the likelihood of a single-digit decline in PC component costs in 2016," says Atwal.
"Second, they will "de-feature" their PCs to keep prices down. With these changes, Gartner expects PC prices in the UK to increase by less than 10% in 2017."
For the PC market to stay on pace for flat growth in 2017, Atwal says business spending needs to flourish.
"The inventory of Windows 8 PCs should have been cleared, and large businesses in mature markets are now looking to move to Windows 10 through 2018," he explains.
"In addition, more affordable hardware and increasingly available virtual reality content (such as games, stories and other entertainment) will enable consumer PC buyers to upgrade in order to experience immersive offerings."
Smartphone Growth to Continue Slowing Down in 2016
Meanwhile, total mobile phone shipments are on pace to decline 1.6% in 2016.
The smartphone segment continues to grow, albeit more slowly than in previous years, and is expected to reach 1.5 billion units in 2016.
Roberta Cozza, research director at Gartner, says this is no surprise.
"The smartphone market is maturing, and reaching global saturation with phones that are increasingly capable and remain good enough for longer," says Cozza.
In 2016, the Android market will continue to be bolstered by Chinese vendors offering more affordable premium devices.
Despite the availability of the iPhone 7, Gartner expects a weaker year-over-year volume performance from Apple in 2016, as volumes stabilize after a very strong 2015.
As a result, Gartner expects total smartphone market to only increase 4.5% with premium smartphones declining 1.1% in 2016.
"We expect the market for premium smartphones to return to 3.5% growth in 2017, as stronger replacement cycles kick in and in anticipation of a new iPhone next year, which is expected to offer a new design and new features that are attractive enough to convince more replacement buyers," explains Cozza.
Related stories
Top stories