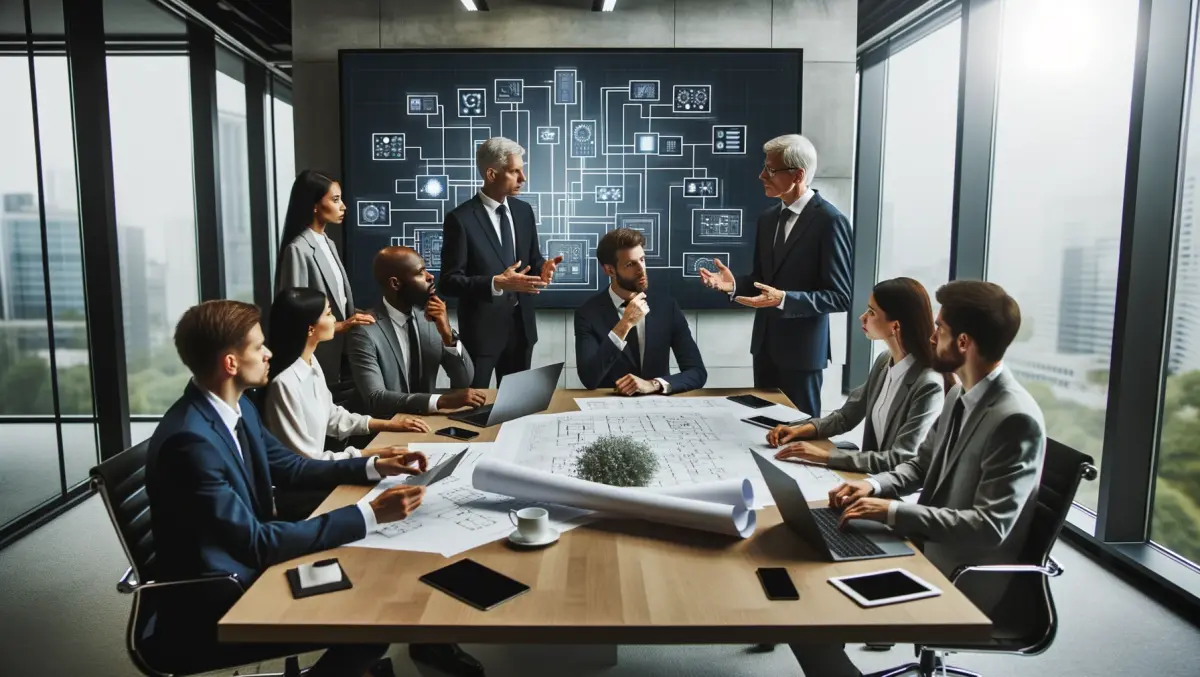 Hands-on review: Dell SonicWall Soho
FYI, this story is more than a year old
No one is immune to hackers, malware and the dozens of other cyber nasties lurking online. Protecting your network is a must. Explaining to clients why their info is for sale by hackers is a conversation best avoided.
Firewalls are the gold standard for defence against attackers. Sadly firewall options for small businesses haven't been great. At least until now.
Enter stage left - the Dell SonicWall Soho range of security appliances.
Small business owners wanting decent firewalls had to choose between some unattractive options. They could choose a basic broadband router whose protection relied on Network Address Translation, or they could choose an enterprise grade security appliance that cost a bomb and needed a comp-sci degree to get set up.
Dell have spotted this gap. They've launched the SonicWall Soho to rectify this small office/home office conundrum.
It looks like a small router, but looks can be deceiving. Its features are powerful, matching the capabilities of more expensive enterprise grade hardware.
Bells and Whistles
The Dell SonicWall Soho uses Stateful Packet Inspection (SPI). This means the Dell SonicWall Soho can even inspect encrypted SSL traffic to block and identify worms, and other cyber nasties.
The cleverness of Dells pint-sized security appliance doesn't stop there either. A combination of built-in and cloud based anti-malware, anti-spyware, application control, intrusion prevention and URL filtering capabilities are also present.
Intrusion prevention and filtering capabilities get supported by what Dell call the Global Response Intelligent Defence network (GRID) cloud service.
If that wasn't enough, the SonicWall Soho also has load balancing capabilities to ensure things run as smoothly as possible.
Last (but by no means least), the SonicWall Soho also has VPN capabilities. This means it can provide secured access for iOS, Windows, MacOS and Linux powered hardware.
Connectivity
About the only thing missing with the SonicWALL Soho on the connectivity front is a kitchen sink. It features 5 Gigabit Ethernet ports, plus a console, LAN and WAN port. There's also optional integrated 802.11ac or N wireless which means even clients or workers visiting and connecting wirelessly get protected.
Dell have also added a USB port which is useful for setting up fail over capabilities. Businesses for whom time is money and network outages are not an option can add a USB mobile data modem. Should your office broadband fall over, the SonicWall Soho switches to a mobile network and things keep running.
Getting set up
Being a Dell product, the SonicWall Soho came with a near idiot-proof quick start guide. I say idiot-proof because even I got it right the first time. Getting set up does involve a small amount of work, but the good news is that you don't have to be boffin to get up and running.
After connecting the three supplied antennas and power adaptor and my router, I powered up the SonicWall Soho whose blinking test LED status light confirmed it was working.
Entering in the SonicWall Soho's network IP address fired up a friendly startup guide that prompted me through a series of straightforward setup screens. Total setup time was 30 minutes and I didn't break a sweat.
For non-techie small business owners with 10 or less network users, the SonicWall Soho is a piece of cake to set up.
Verdict
Designing a security appliance that is both easy to configure and packs industrial strength features is no easy task. Dell have pulled the online security equivalent of a rabbit out of their hat with the SonicWall Soho.
Non-techie small business owners not wanting to hand over a wheel barrow full of cash to get their businesses network secured can be up and running with the SonicWall Soho fairly quickly.
Related stories
Top stories