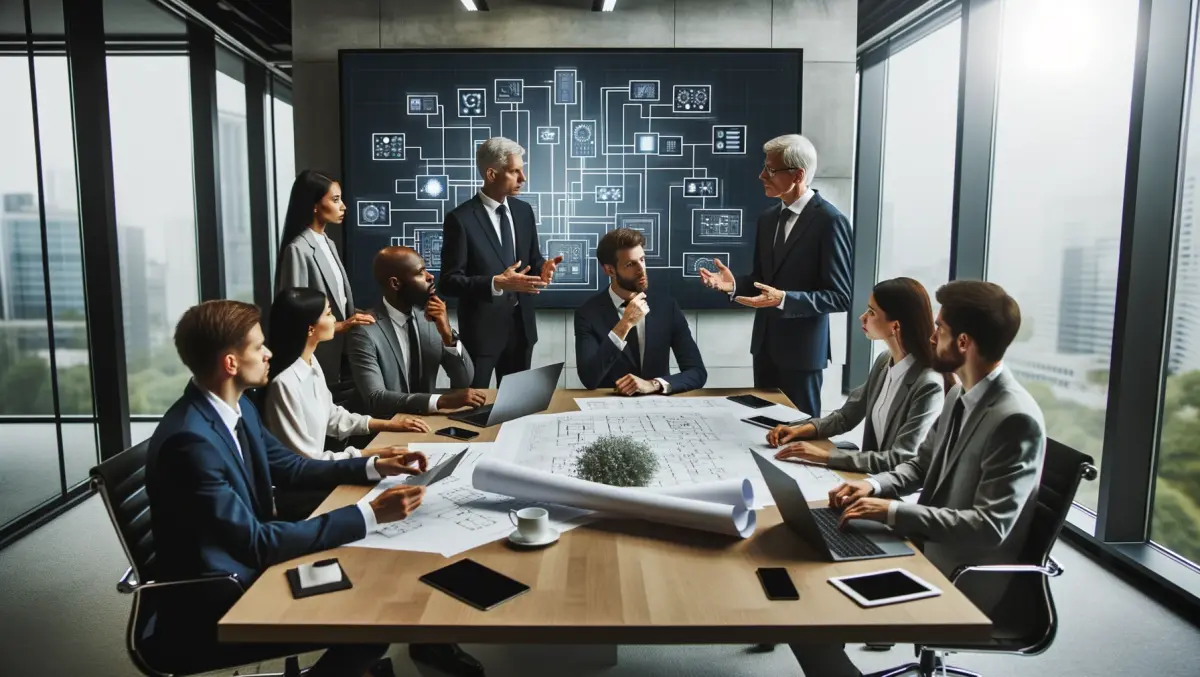 Hands-on review: Fast, reliable and beautiful printing has arrived
FYI, this story is more than a year old
The Epson ET 4750 is an inkjet printer that will delight company accountants everywhere. With no expensive cartridges to replace every 4-500 pages, printing just became much less expensive.
I'll admit to having developed a bit of a printer fetish since I started reviewing products. It's interesting how each manufacturer attempts to make their particular product appeal to the part of the market they are trying to corner. Like the children in the TV commercial, I'm just going to come right out and say it. Epson, you've nailed it!
Think of all the objections you may have to a printer when you have to fill the tanks yourself. Those of you who know me need no further explanation. Owen and ink are a rotten combination. I get it everywhere.
However, in the case of the ET4750, all my careful planning and my love interest's exhortations not to put another stain on the carpet were unnecessary. I'm still looking at my fingers in disbelief. The clever way the ink bottles lock into the tank virtually ensures that you won't have a problem. Clever work, Epson!
Technical Specs
The Epson Workforce ET 4750 comes with enough ink to print over 11 000 colour pages or 14000 black) There are no cartridges and the manufacturer states that the ink supplied should last up to two years. Replacement ink costs $19 a bottle, a huge saving on replacing cartridges. It prints up to A4, double-sided, and has copy, scan and fax functions. Being WIFI enabled, it's childishly easy to set up, as long as you follow the simple procedures.
Remove the blue tape, fill the ink tanks, put in paper and power up. Allow half an hour or so for your printer to initialise itself and prime the heads. Once you're WIFI-enabled, you'll be prompted to check the firmware. All in all, the process was straightforward and took no more than 30 minutes from opening the box.
Out of the Box
The ET4750 comes with a printer, two sets of ink bottles, instructions and a CD/DVD which I didn't need to use. Once you raise the lid there is just enough clearance for you to place in the bottle and wait for the tank to fill. The transparent tanks make it a doddle, but if you're on the absent-minded side, don't forget to match the correct bottle to the correct tank. The manufacturers claim is that the supplied ink is enough to last up to two years of "normal use." I checked the prices of the replacement ink, and at $19 a bottle, your accountant will be dancing for joy. Think of the costs of replacement cartridges for other inkjets and most of them need changing every 4-500 pages or so.
Performance
The ET4750 will let you know that it's in use. While not excessively noisy, it's less quiet than my laser printer. However, what matters is the product. I've given the ET4750 a real hammering in a few short days, and I've been impressed with the sharpness of the printed product. Colour images are clear and well-defined, and my myopic eyes couldn't detect any discernible "bleeding" of colours.
Don't expect the colours to leap out at you as they do on some laser printers, but for printing images onto ordinary photocopy paper, I am suitably impressed with the quality. I have to mention the nice economical footprint that the printer makes. For a double-sided printer, it occupied a pleasingly small part of my cluttered workspace.
Epson has taken the ink-tank concept and totally owned it. You'd be hard-pressed to find its equal when it came to cost-per-page. And on that note, I'll sadly go an pack up my demo unit.
For more information on Epson's ET4750, click here.
Related stories
Top stories