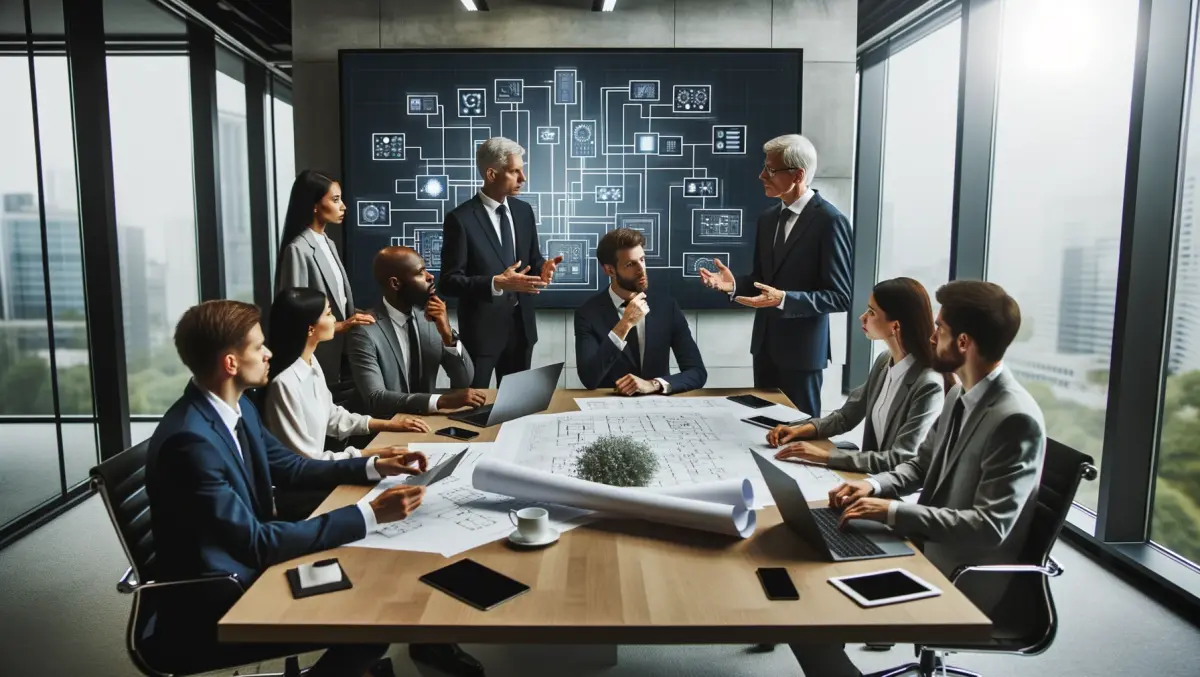 Hands-on review: Lenovo IdeaPad MIIX 700 Laptop Tablet Hybrid
FYI, this story is more than a year old
Introducing Lenovo's newest Ideapad, the MIIX 700-12ISK is an excellent alternative to Microsoft's Surface Pro 3. Although not quite as powerful, it is sleek, slim, well-built and it looks fantastic. For its price point, you'd expect it to be more powerful than most tablets: packed into the tablet's blackis an Intel Core m5-6Y52 CPU @ 1.10GHz processor (you can read more about the Intel Core M processor here), 8GB RAM, 256GB SSD Storage and Windows 10 Pro x64. Its flexible watchband stand adds stability at a variety of angles, and an added bonus: the Lenovo ActivePen stylus and keyboard folio cover are also included.
Performance
Startup time takes 8-10 seconds. When idle, the tablet runs at 32% CPU @2.2GHz and 2.5GB RAM. The transfer speed from USB flash drive to the tablet's own drive averages 19.4MB/S for a 520MB file. The tablet is noiseless but it warms up quickly. Its Li-ion battery provides 8-9 hours of moderate to heavy use at full screen brightness. The 5MP front and rear cameras clearly display images and video calls. The rear camera has decent autofocus and flash for photos. The tablet is fantastic for web browsing and multimedia content: photographs, graphics and 1080p videos are rendered with vibrant colour on the sleek screen. It has 4g capabilities, digitiser and the watchband stand is a great innovation. The very name "Ideapad" suggests its ability to be a portable platform for creating and transferring innovative ideas. I tested its power by installing the editing software GIMP, then used the stylus to create simple designs and images. It handled well, though there was a very small delay between writing with the stylus and the results on screen. This delay is negligible, so the processor seems well-suited for quick work, image editing, sketches, writing and brainstorming exercises.
Touch response
The 12" capacitive screen is perfect for touch-typing. The stylus and the keyboard can do both, as well as tackling the fiddly tasks. Powered by one AAA battery, the stylus is smooth and comfortable to write with. Microsoft's predictive pen tool managed to recognise everything I wrote with the stylus (this a great achievement that all messy writers will appreciate). Lenovo doesn't seem to offer any stylus customisation software, so it's at the mercy of Windows 10's customisation tools. The keyboard is compact and easy to type on and functions well as a snap-on folio cover.
Audio and microphone
The internal speaker provides crisp sound and comfortably loud volume. The audio jack allows for headphone connection. The internal microphone is choppy and often produces distorted quality. If you can configure an external microphone, it may be a better option if voice recording clarity is important.
Conclusion
Lenovo's MIIX 700-12ISK 80QL is stylish, precise, capable and a great alternative to Microsoft's Surface Pro range. Unlike the Microsoft Surface Pro 3, the Lenovo Miix 700 has the latest 4G LTE technology included. Its processor isn't quite as powerful but it still delivers on quality and better battery efficiency with the Intel Core M processor - this tablet will get the job done with sophistication and vibrancy.
The Lenovo Ideapad MIIX 700 is exclusive to Synnex NZ - get in quick and click here for the Lenovo TAP50 (50% off RRP) offer.
Offer expires 31st of March 2016, back-order welcome.
Related stories
Top stories