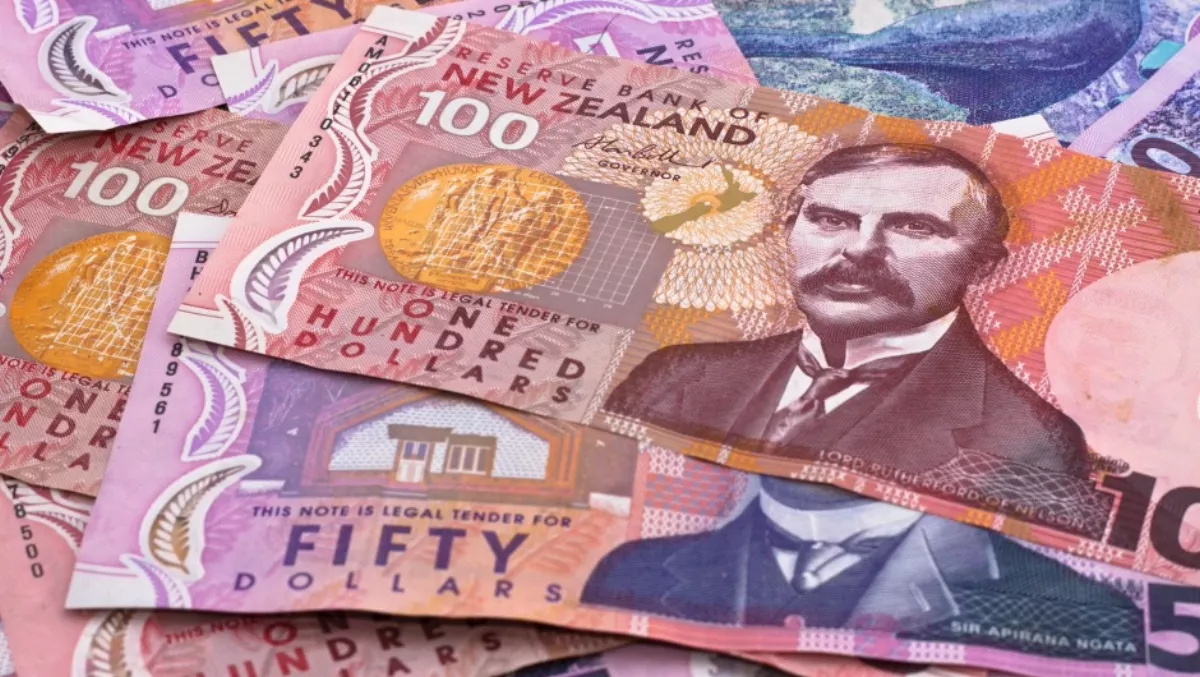 Harvey Norman posts 'standout' Kiwi results as IoT runs hot
FYI, this story is more than a year old
New Zealand has returned a 'standout' result for Harvey Norman in its latest financial year, with Kiwi stores recording a AU$15.6 million increase in profitability.
The New Zealand business saw a 10.9% increase in aggregated headline sales on a constant local currency, with sales revenue up $69.6 million on the back of the opening of a new store at Westgate and a full year contribution of stores in Napier and Hamilton Outlet.
Revenue was up $70.7 million across the company's Kiwi retail segment.
The retailer says its market share continues to grow 'in all key categories' in New Zealand.
Harvey Norman says the $15.6 million profitability increase came on the bak of record year-on-year growth, gross margin improvements and the containment of costs achieving solid operating leverage.
The retailer says it will open one new store in New Zealand in the financial 2017 year.
Headline aggegated sales across Harvey Norman's full operations, which now span Australia, New Zealand, Singapore, Malaysia, Ireland, Northern Ireland and Slovenia/Croatia, were up 8.3%, or AU$532.98 million, in Australian dollars.
Globally, the retailer recorded a 30% increase in profit, with net profit after tax of AU$348.6 million in the year ending 30 June with 2016 aggregated sales of AU$6.92 billion.
The company is touting itself as 'the destination for connected devices forming a big part of the internet of things' and planning to cash in on the market which is forecast to include 6.4 billion connected devices globally this year, growing up to up to 21 billion by 2020.
"Harvey Norman, Domayne and Joyce Mayne branded franchisees will sell the 'things' – nearables, hearables, wearables, voice devices and the world iof virtual reality and augmented reality – and will offer the expertise and technology to use and understand the benefits of this personal network of things," Harvey Norman says.
"All of these devices will connect together to create a seamless and connected lifestyle and the franchisees will act as the conduit to make this happen."
Gerry Harvey, Harvey Norman chairman, says the business is capitalising on the growing category of connected devices.
"From connected fitness to home automation and intelligent mattresses, franchisees are selling the devices and technology so customers can connect their home, their work, their health and fitness and their recreation," Harvey says.
"The possibilities are enormous and we see it as a sustainable retail trend that franchisees intend to be at the forefront of with the best service and expertise and leading products."
Related stories
Top stories