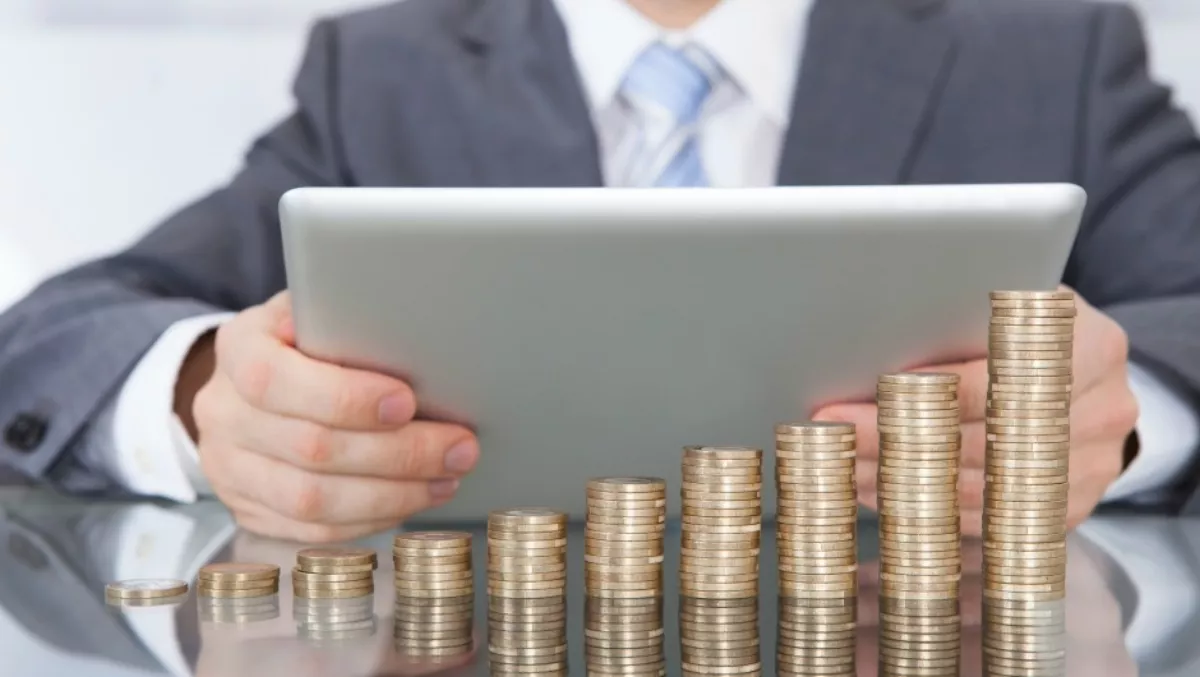 Has Windows' time come in the tablet market?
Wed, 25th Nov 2015
FYI, this story is more than a year old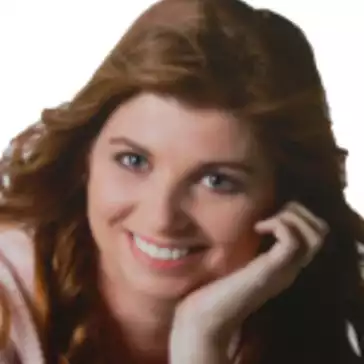 By Heather Wright, Contributor
There's good news for Microsoft and its partners, with a new report from Strategy Analytics saying Windows is fast becoming real tablet operating system player, which will bite into Android's low end share and take on iOS at the top end.
Eric Smith, Strategy Analytics senior analyst for tablet and touchcreen strategies, says while Windows tablet market share has dwindled in the mid-single digit range for the last few years, Microsoft and its OEM partners have finally got tablets right.
"Windows devices now run the gamut from two-in-one tablets from E-Fun in the US starting at $139 retail, to Microsoft's Surface Book.
"Power, graphics and functionality aside, Windows 10 provides a stable base from which the ecosystem can grow and we are entering a world wher Windows tablets take significant market share from Android tablets on the low end and compete head to head with iPad in the high and premium segments.
Strategy Analytics is forecasting Windows tablet shipments to hit 49 million units in 2019, up 120% on 2015 levels.
The analysts' Tablet Operating System Forecast – Shipments, Installed Base and by Price Tier report shows Windows tablet shipments have already increased at a 58% annual rate in the first nine months of 2015, with momentum expected to carry through the holiday season, propelling Windows tablets to 22 million shipments for the year, claiming 10% of the total market.
That 10% still leaves Windows well behind Android, on 68% and iOS on 22%, but Strategy Analytics is predicting the gap will continue to close. It's predicting by 2019 Windows will be champing at iOS's heels, with 18% versus 23%, respectively, while Android will continue to hold the lion's share at 59%.
Peter King, Strategy Analytics research director for tablet and touchscreen strategies, says Microsoft's foothold in the enterprise through PCs gives the company a key advantage as the enterprise market becomes increasingly open to wide scale tablet deployments.
"It's operating systems are found on the vast majority of PC and servers within the enterprise, potentially providing a smoother integration of Tablets using the Windows OS into the enterprise," King says.
"Most, if not all, major vendors will have high to premium tier Windows Tablet offerings by the end of 2016 to address prosumers and enterprise currently served by Microsoft's Surface Pro line," King adds.
Strategy Analytics says Windows tablets will have 'a more balance approach' than Android's mass market, low cost appeal, but will nevertheless produce many millions of sub-$150 wholesale ASP tablets contributing to growing market share.
Going forward, the company says the success of two-in-one tablets like th Asus T100 and Lenovo Miix 700 and professional grade slate tablets like the iPad Pro and Surface Pro 4 will introduce more stability for overall ASPs and provide a path for many tablet vendors – and resellers – to reap higher profit margins.
Premium price tier tablets will play an important role in the market, particularly in the enterprise market and as PC replacements in general, Strategy Analytics says.