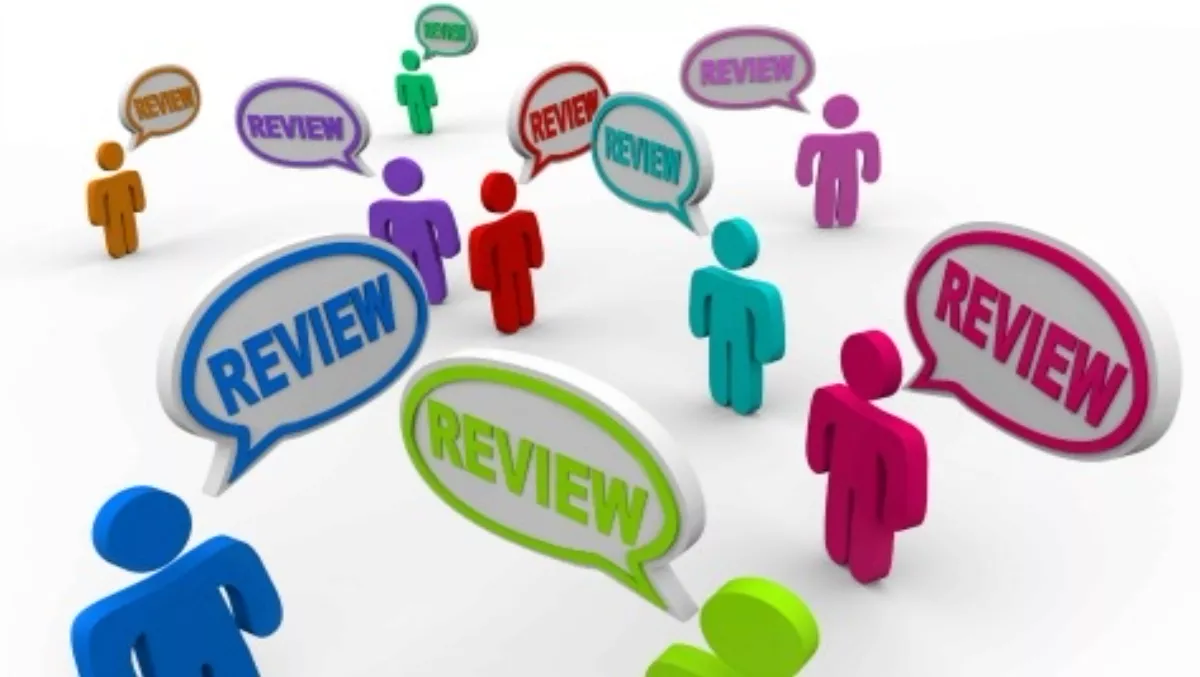 Have a product that needs reviewing? We can help with that
By Shannon Williams,
Mon 29 Jun 2015
FYI, this story is more than a year old
Have a product that needs reviewing? We can help with that.
Here at Techday we have a team of reviewers who love playing with consumer technology – whether it's the latest printer, cellphone, gaming device or a set of headphones.
Submitting a product for review is a great way to get some exposure - our reviews are very popular. The review will be details, about 500 words, and accompanied by images, features and specs.
Right now we don't review enterprise grade products or solutions, and primarily focus on consumer technologies.
This is because we don't have the right environment or technical background to fully test complex solutions, and our readers and reviewers are generally non-technical persons.
Our reviews are impartial, and we endeavour to ensure our review process is fair and based on comprehensive and knowledgeable testing. We don't send our reviews to companies for approval before we publish them.
We also welcome vendors, distributors and PR agencies to submit their own product reviews and press releases for consideration, but we can't guarantee they will be run. Products supplied for review will have a much greater chance of inclusion.
So how can you submit a product for review? Email our review co-ordinator here, and he will register your product in our tracking system and know to expect it.
Then despatch the product/s to: Reviews, Techday Ltd, 3B 49 Brown Street, Ponsonby, Auckland.
More information is also available on our FAQ page here.