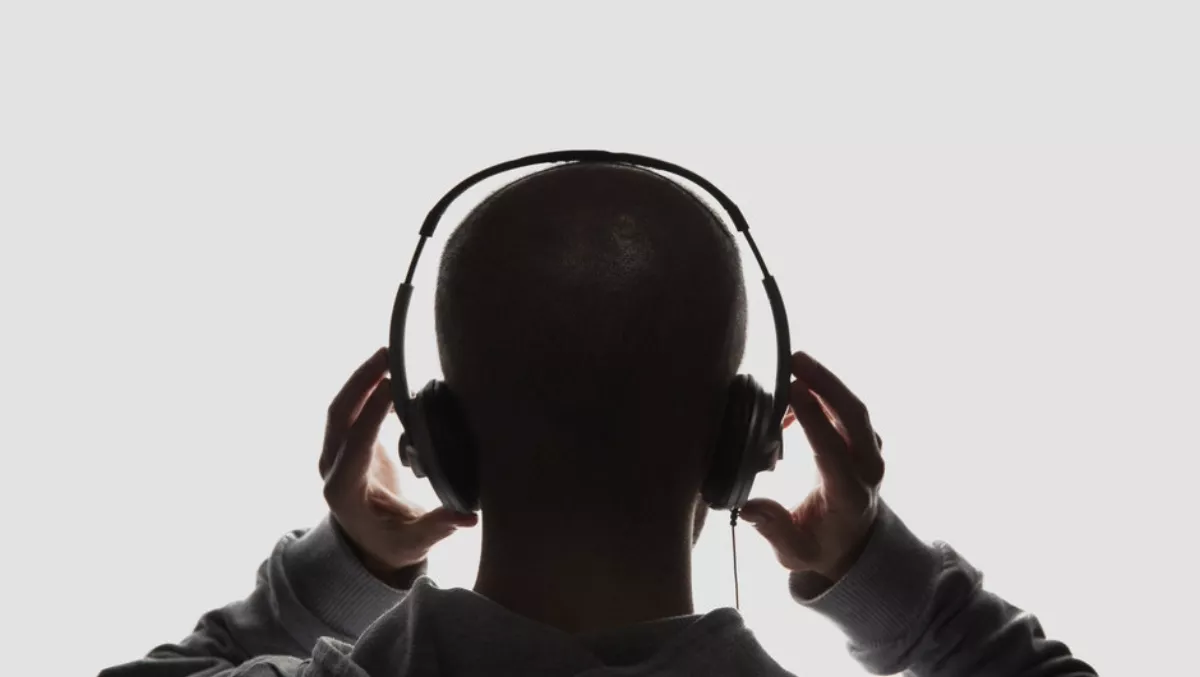 Headphones market revenue still on the rise, says Futuresource
FYI, this story is more than a year old
The global headphones market enjoyed an upsurge in revenues in Q3 this year, growing by 26% year-on-year, according to the latest quarterly tracking report from Futuresource Consulting.
"Right now, most of the action centres on revenue growth," says Futuresource Consulting research analyst Luke Pearce.
"Our research shows that although headphone shipments are on the rise too, the increase is eclipsed by the revenue performance, which ended the quarter at $5.5 billion worldwide. All this activity is the result of consumers demanding more features, as they seek to upgrade and spend money on products for new emerging use cases in the aftermarket for headphones. Within in-ear, wireless and true wireless headphones are drawing the crowds.
"For the over-ear segment, sales are being fuelled by demand for wireless too, but combine this with noise-cancelling technology and your product could be high on a consumer's wish list. Sales of Bose's QC 35 II, still performing well even after a year of sales, and Sony's WH-1000XM3, released at IFA in Q3, are prime indications that consumers are willing to spend more to get a better audio experience.
Shipments of true wireless headphones doubled in volume year-on-year, while revenues for this category grew to within striking distance of $1 billion.
Although Jabra and Bose have been nibbling away at Apple's lead, AirPods remain the true wireless giant and continue to dominate.
One in every ten sets of true wireless headphones sold in the quarter were marketed for sports, a move driven by a range of brands looking at ways to differentiate.
Looking at the brands - in volume terms, Sony leads the way, followed by JBL and Apple, with all three brands increasing share in Q3 at the expense of Philips.
"Eastern Europe is witnessing strong regional activity, leading the pack with double-digit growth in units, helped along by strong performance in Russia," says Pearce.
"Asia Pacific also continues to perform well, with surprise growth from Western Europe too, as some previously flat countries began to show positive movement once more. North America is bringing up the rear, growing less than 1% due to market saturation.
The headphones quarterly tracking report from Futuresource provides a regular update on the state of the worldwide headphones market, breaking out six regions and 12 countries.
Market data for this latest report instalment covers the period from Q1 2015 to Q3 2018.