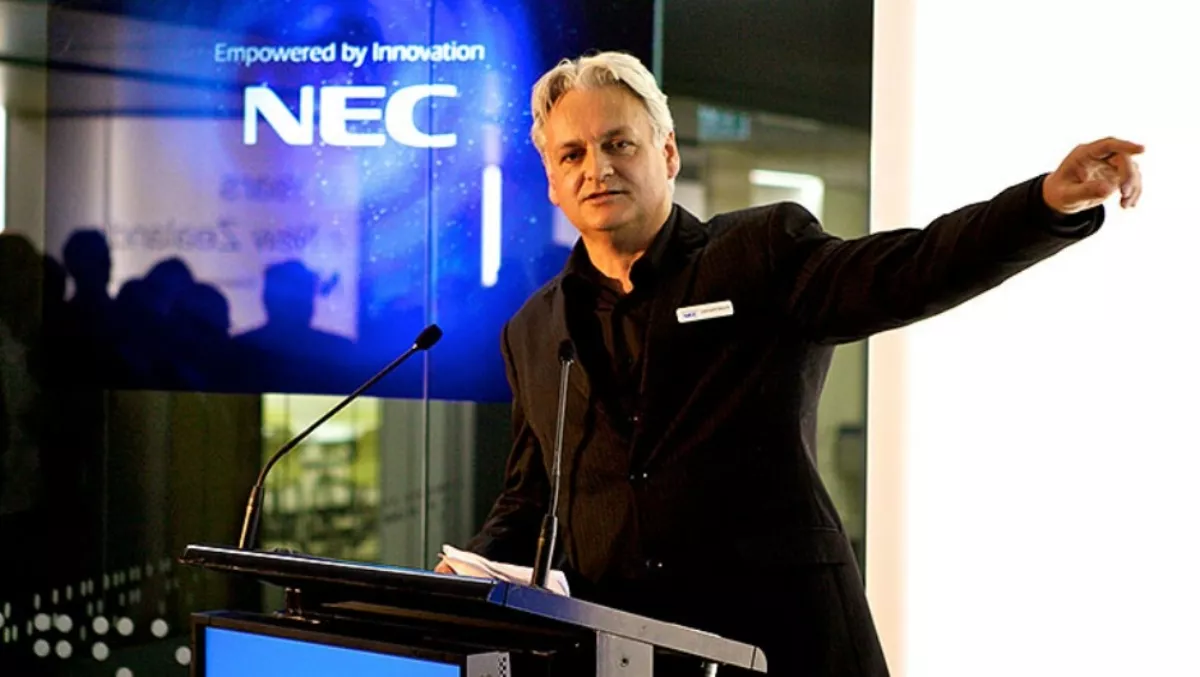 Health reasons force NEC NZ managing director departure
By Shannon Williams,
Thu 2 Jun 2016
FYI, this story is more than a year old
Health reasons are behind the departure of NEC New Zealand's managing director Leonard Dench, the company announced this week.
"Unfortunately, I'm now unable to give my undivided attention to the role. I remain passionate about NEC and am immensely proud of what we've achieved," Dench says in a company statement.
Dench has had an impressive career in the industry, starting out as a telecommunications technician and advancing into strategic business planning and tactical execution.
He held the general manager role at NEC New Zealand from 2011-2014, responsible for leading local operation in collaboration with the wider NEC group. He was responsible for the growth of the business, including Information and Communications Technology, Public Safety and Smart City.
During his tenure, Dench's passion for innovation led to the opening of the NEC Technology Innovation Centre in Wellington in 2013.
Tetsuro Akagi, CEO of NEC Asia Pacific and Senior Vice President of NEC Corporation, says Dench's resignation had been reluctantly accepted.
"On behalf of the board, we sincerely thank Leonard for his contributions to NEC New Zealand," Akagi says.
"He is passionate about the business and has dedicated his life to NEC. His decision to step aside is courageous, but made in the best interests of NEC.
"We are all very sorry at this outcome, but hope he can now take time to address what is most important," he adds.
Akagi will act as managing director of NEC New Zealand pending the announcement of a new managing director, which is expected in July this year.
Dench stepped aside at the end of May, but will continue his involvement with NEC New Zealand as a non-executive director.
"This company is on an excellent growth path and I'm confident that the leadership team and board will continue leading NEC New Zealand successfully," Dench says,