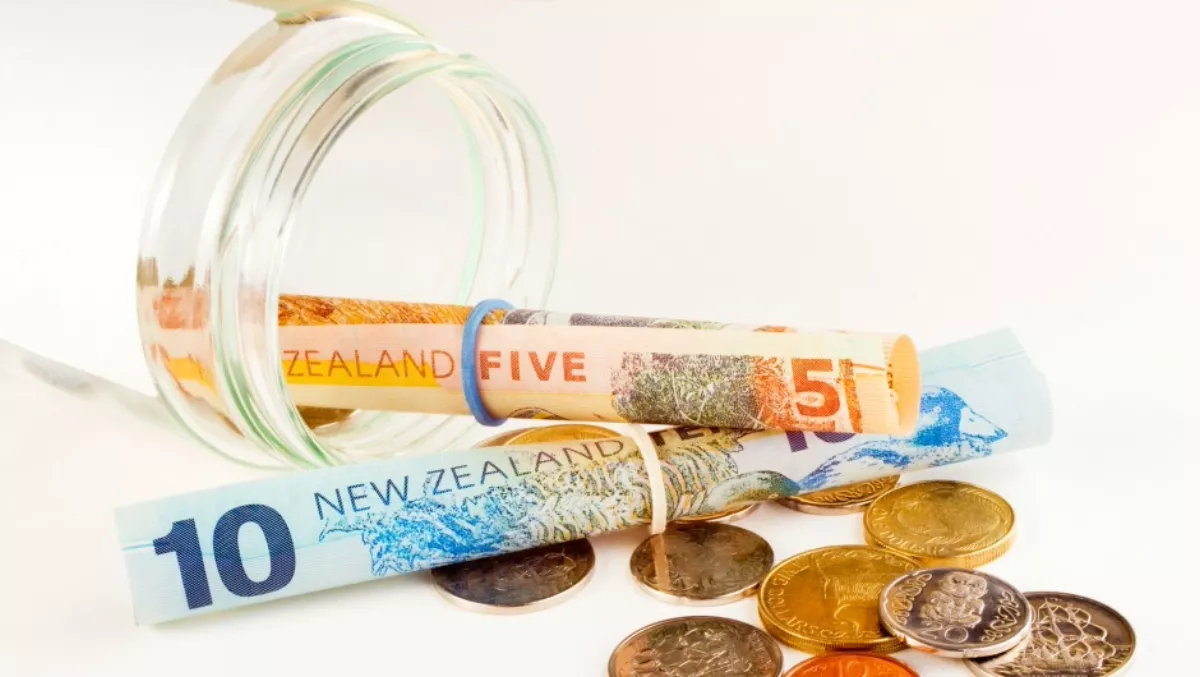 Hewlett-Packard New Zealand back in black - despite halving of revenue
Mon, 3rd Apr 2017
FYI, this story is more than a year old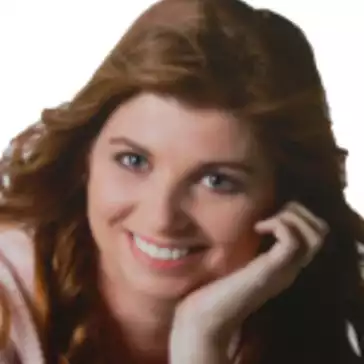 By Heather Wright, Contributor
Hewlett Packard Enterprise's Kiwi business has posted a $10.0 million profit for the latest financial year – despite seeing sales revenue nearly cut in half.
The company, whose ultimate parent is the United States-based Hewlett Packard Enterprise, saw its sales revenue slashed 48% to $245.0 million for the year ending October 31, 2016, from $477.0 a year earlier.
Despite that, it managed to turn its fortunes around, returning to black with the $10 million profit after recording a loss of $62 million a year earlier.
Hewlett-Packard New Zealand, which sells, distributes and services computers, related equipment, associated software and provides computing, communications and management services, sold the assets and liabilities related to the printing and personal systems business to HP New Zealand in August 2015, with the loss from disposal of $376,913 factored into the FY15 results.
Hewlett-Packard Enterprise and HP Inc completed their separation into two separately traded US companies on November 01, 2015.
No loss from the business separation was incurred in the latest financial year.
In the latest financial year, gross profit sat at $137.7 million for the year, down from $157.8 million for FY15.
Reduced administrative costs – which dropped from $204.7 million to $116.8 million – were one factor contributing to the return to black.
The vendor saw receipts from customers, inclusive of gst, more than halved, plunging from $605.8 million to just $290.8 million. Payments to suppliers sat at $266.4 million.
The end of the financial year marked the departure of Hewlett-Packard New Zealand's managing director, Keith Watson, who had lead the company since 2004, first as HP and then as HPE.
In December, Hewlett-Packard New Zealand agreed to sell its enterprise services business to a new company, named Enterprise Services New Zealand, with consideration of US$3.8 million received.
That deal completed last week, with HPE completing the separation.
The deal, which ties in with the global entity's move to spin off its enterprise services business and merge it with Computer Sciences Corporation, is one of a number of big deals Hewlett-Packard Enterprise has been working on in recent months, as the company finds its new path as a standalone company.
In August it entered an agreement to acquire Silicon Graphics in a deal which will see it paying US$44,000 to purchase 'certain assets' of the local Silicon Graphics Limited business on 01 May 2017.