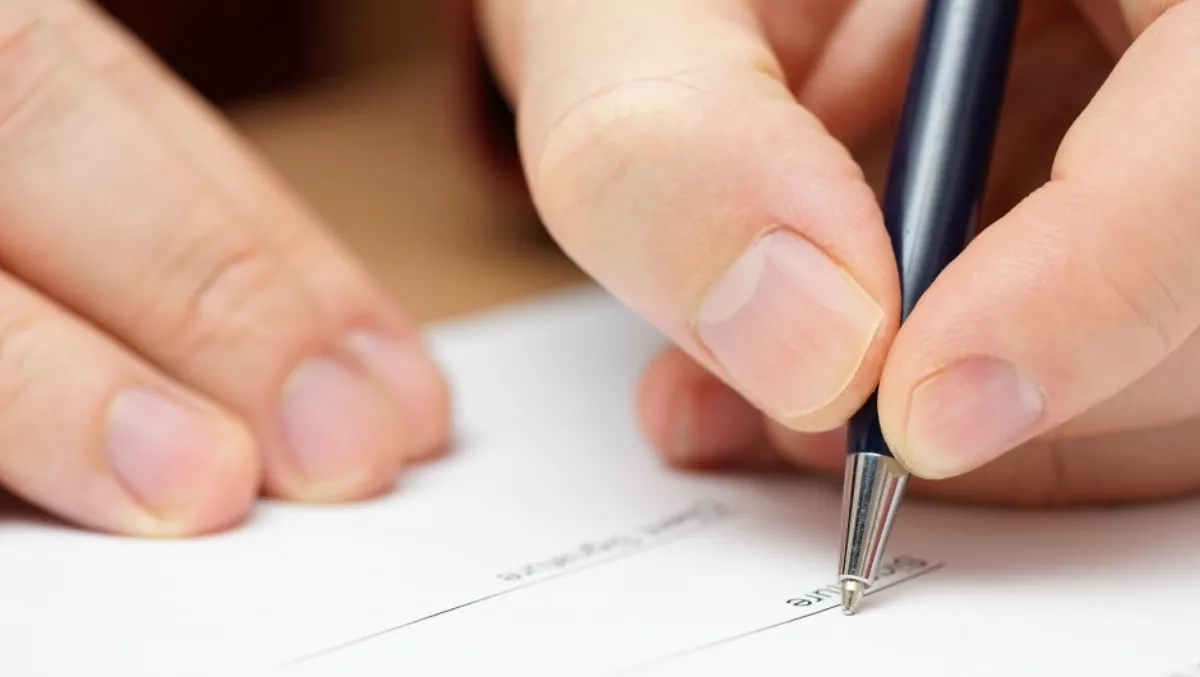 Hills wins exclusive distribution of G8 M2M wireless devices
By Heather Wright,
Thu 2 Jun 2016
FYI, this story is more than a year old
Hills has won the exclusive local distribution for a range of G8 Communications wireless solutions.
G8, which bills itself as 'the company which puts the IO in IOT', specialises in machine to machine connectivity, providing hardware and software offerings to companies including Coca Cola and Verizon.
The deal, which will see Hills providing a selection of G8's offerings in Australia and New Zealand.
The deal is the first for G8 Communications outside of North America and ties in with the vendor's plan to roll out both its existing and next generation machine-to-machine products and cloud managed platform globally.
Hills will be distributing several machine connect modems, along with a router and live streaming video camera.
The LT1000 tri-band and Machine Connect 4G LTE modem are used for connectivity and communication with drones, robotics, digital signage, connected health, vending, security, energy management, light control and law enforcement, among other uses, while the EM1000T Emu Routher is a light weight industrial grade modem for use in vending machines, POS terminals, kiosks and digital signs.
Also on offer will be the EU Emu router – a cloud managed industrial grade router for connecting M2M devices to the internet. G8 says its uses include surveillance cameras, in-vehicle surveillance cameras, light control, home automation, security and access control and energy management.
Rounding out the initial list of products Hills will distribute is the CIO Live Eye 1000 3G/4G live streaming video camera, which Hills says is ideal for law enforcement, emergency services and security monitoring industries.
Additional products may be added over time, the companies say.