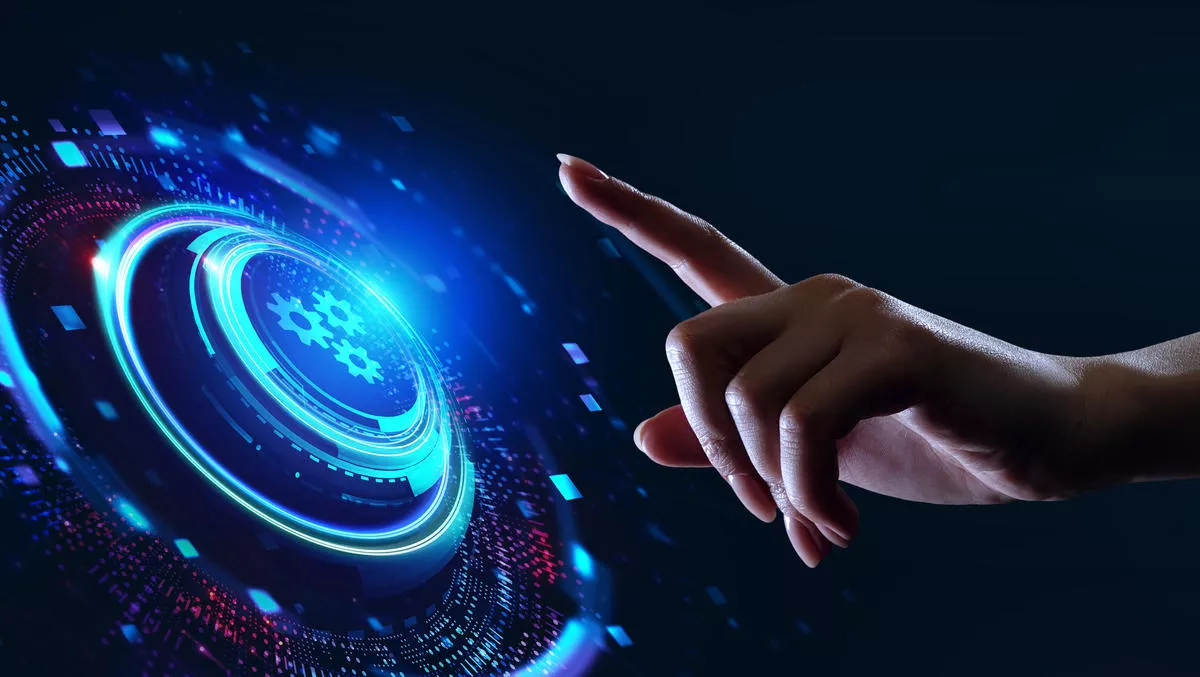 Review of Hilton Auckland's facilities
By Greig Strafford,
Fri 21 Nov 2014
FYI, this story is more than a year old
As more and more conferences and events arrive in New Zealand, the opportunity to gain knowledge and build networks becomes better every day. Conferences can be hard work, and there's nothing like retiring to a nice hotel room at the end of the day to relax and rest. But how do you turn a night in a hotel room into a lesson in building brand loyalty?
Recently I attended a charity event in Auckland and stayed at the Auckland Hilton, now they weren't aware that I was reviewing them, so there was no 'bias' towards me.
Auckland's hotels have historically opened with a bang but have suffered from a lack of continued investment, and start to appear tired quite quickly. With the large amount of visitors, this can be quite evident in some rooms (and not cheap ones either).
But at the Hilton, it was like it was new, try as I might, I just couldn't find a dent, mark or scrape anywhere. It was fresh out of the box.
The room. What a lovely view - I can see why the ground rents on Prince's Wharf are so high; it's beautiful to have a view of the harbour and the bustling of the ferry terminal with the number of ferries darting back and forth, yet slide that balcony door closed and the world and noise is shut out.
It becomes your own private sanctuary, no noise intrudes, even from neighbours - a usual complaint of hotel rooms the world over.
I did not need to leave the room, in fact, I was quite disappointed that I couldn't spend all evening trying out the range of Hilton's services and restaurants, which from their menu looked sumptuous.
Returning, I was exposed to the reason Hilton is still number one around the world. Their service is exemplary and discreet, nothing is too much trouble, and they know those little extra touches are what lift an experience from good to exemplary. The room is one of understated luxury with everything that you need to relax and unwind. The bed is heavenly, and the bathroom encourages pampering. There was one issue, the shower gel had micro-beads in, these are now known to be a big problem in the environment, so I was quite surprised to see this at such an establishment.
So if you're at a conference, event or just want to treat yourself in Auckland, take the opportunity to experience and understand how to provide a level of service that makes fans out of customers. There's no Facebook likes here, just the knowledge that this is the way to build brand loyalty.