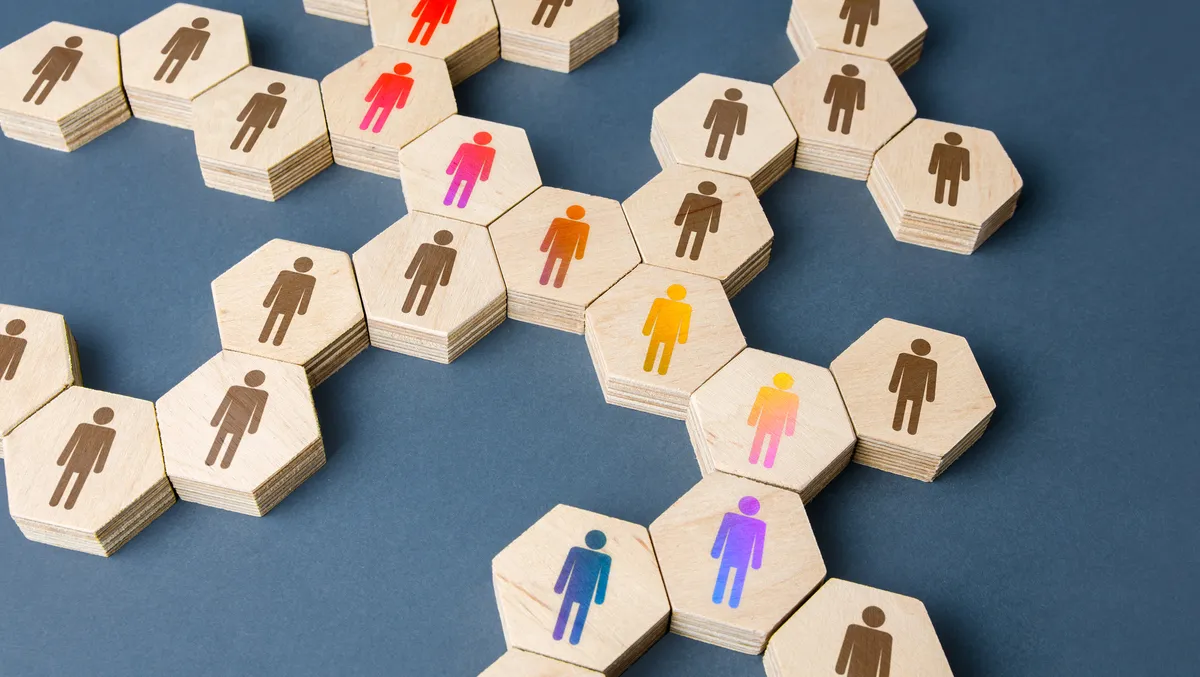 Hitachi Vantara celebrates partners at 2022 ANZ Summit
Tue, 20th Dec 2022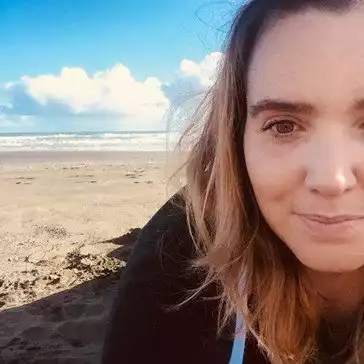 By Shannon Williams, Journalist
Hitachi Vantara Australia and New Zealand have unveiled the winners of its 2022 Partner Awards, recently celebrated at its 2022 ANZ Summit in Canberra.
Longstanding partners Intuit (SureBridge), CCL, Perfekt and AGA Healthcare Australia were recognised across four categories including Premier Partner of the Year, Elite & Cloud Services Provider Partner of the Year, Regional Partner of the Year, and Industry Focus Partner of the Year.
A new category, New Disty Partner of the Year, was introduced to celebrate Hitachi Vantara's primary ANZ Distributor, Arrow ECS ANZ, which came on board six months ago.
"The Hitachi Vantara team was grateful to spend time with our valued partners at our recent ANZ Summit, to share and discuss insights and strategies for the year ahead. We are proud to be a partner obsessed organisation," said Hitachi Vantara VP & Managing Director ANZ, Nathan Knight.
"Congratulations to all the winners and thank you to all our partners that make up our strong, innovative and collaborative ecosystem."
Hitachi Vantara ANZ 2022 Partner Award Winners
Premier Partner of the Year 2022: Intuit Technologies
Intuit entered into partnership with Hitachi Vantara in 2020, through the acquisition of 16-year Hitachi Vantara partner ecosystem veteran, SureBridge.
"This year we celebrate this partnerships continuous evolution and expansion, both geographically and through new account acquisitions," says Knight.
"We are proud of our role in our partner's growth journey and look forward to a bright future together."
Elite & Cloud Services Provider Partner of the Year 2022: CCL
"Not only is CCL (part of the Spark Business Group) New Zealand's largest technology and transformation partner, but this year we recognise this valued partner as Hitachi Vantara's longest standing Elite partner within the entire ANZ region," says Knight.
"Thanks to CCL's Richard Coggins - Head of Cloud Platforms and Brian Whitaker - Head of Information Security Management for joining Hitachi Vantara's Enterprise Sales Director ANZ, Mark Turner, for a Fireside Chat. We appreciate your insights on the challenges ahead including the management of sovereign data classification and expectations around infrastructure as a service amidst hyperscalers designating sites in the New Zealand market."
Regional Partner of the Year 2022: Perfekt
"As a Hitachi partner for over 21 years, Platinum Partner, Perfek tis a leading Australian IT Infrastructure, Managed Services, Hybrid Cloud, Cybersecurity and IoT provider to the Australian market," Knight says.
"Perfekt has some of the most experienced, Hitachi certified inhouse Pre-sales and Professional Services engineers in Australia.
"Partnering with Hitachi they design and implement highly complex, large-scale projects across a multitude of notable organisations in the government, health, education, and finance sectors to name but a few. Perfekt's ongoing, strong business relationship with Hitachi is critical to the continued success of their customers as we collaborate to deliver the most competitive, successful outcomes."
Industry Focus Partner of the Year 2022: AGFA Healthcare Australia
"Another veteran of our partner ecosystem, AGFA has been a Hitachi Vantara partner for 22 years," says Knight.
"AGFA is a leading provider of Picture Archiving and Communication Systems globally, and its solutions serve a critical function within Hospital systems around the world. With a platform underpinned by Hitachi, AGFA supplies Australia's medical professionals the tools they need to provide the best possible patient care."
New Distribution Partner of the Year Arrow ECS ANZ
"As the ANZ arm of one of Hitachi Vantara's major global distributors, Arrow ECS ANZ is the first distributor in APAC to align with our global distribution strategy," says Knight.
"Onboarded at the beginning of May, we commend and recognise the local Arrow team for hitting the ground running. Within 6 months we have seen massive improvements in partner engagements as well as streamlined processes making it even easier for our partners to collaborate with us and see success with us, via our distributor."