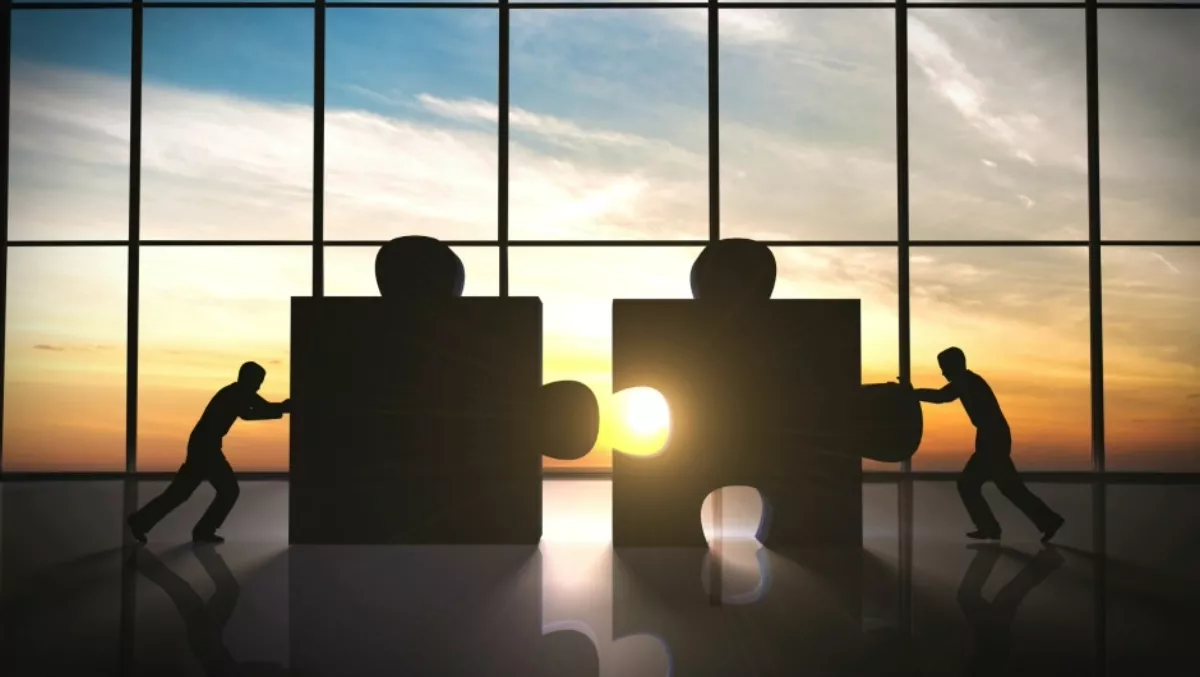 Honeywell adds another provider to multi-vendor solution portfolio
FYI, this story is more than a year old
Honeywell recently announced its acquisition of Nextnine, a privately held provider of security management solutions and technologies for industrial cybersecurity.
The cybersecurity vendor says the addition of Nextnine's security solutions secure remote service capabilities will strengthen the company's existing range of technologies and consequently significantly increase Honeywell's Connected Plant cybersecurity customer base.
ICS Shield is Nextnine's flagship technology and Honeywell asserts it is critical in protecting industrial sites from cybersecurity attacks, while enabling remote monitoring of assets.
"Each day, the number of attempted cyber attacks on industrial facilities and critical infrastructure around the world increases," says Vimal Kapur, president of Honeywell Process Solutions.
"This acquisition shows our ongoing commitment to providing our customers with a comprehensive portfolio of cyber security solutions to protect and defend their industrial control systems and process control networks. Honeywell's extensive global reach will increase Nextnine's availability to a broader range of customers."
Before this agreement, ICS Shield had to be deployed separately for each control system vendor, which resulted in multiple and individual installations at a single customer site.
Honeywell says this acquisition highlights its proven capability to provide multi-vendor solutions as it will enable customers to deploy and operate a single system, thereby simplifying and better securing their entire site.
Founded in 1998, Nextnine has been backed to date by Infinity VC, XT Hi-Tech and several other prominent investors.
According to Honeywell, the security solutions from Honeywell will also be a 'key enabler' of the Honeywell Connected Plant, which combines Honeywell's industrial expertise, software and digital technologies to ultimately make its customers' operations more reliable, profitable and secure.
Honeywell affirms that it presents a great opportunity for resellers as the solutions package from the vendor becomes more attractive and accessible to customers.