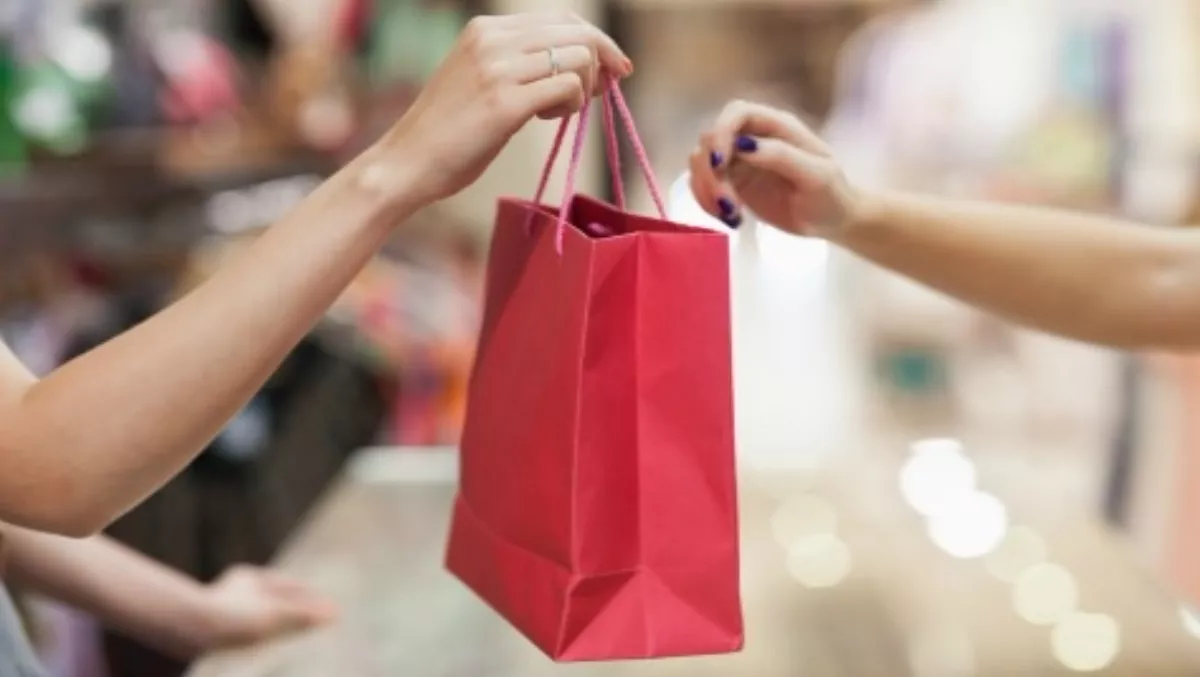 How ANZ retail VARs can win at omnichannel
FYI, this story is more than a year old
There was a time when a well-stocked inventory and a point-of-sales system was the only thing a retailer needed to serve their customers. Those days are long gone.
Today, we see omnichannel strategies being implemented by a growing number of retailers, aiming at differentiating themselves from their competitors and providing a unique and ultra-personalised customer experience.
Australia and New Zealand, which are notoriously tough retail markets, are no exception.
A growing number of retailers in Australia and New Zealand are implementing omnichannel strategies, opening fantastic growth opportunities for retail solutions providers and value-added resellers.
Today, retail is less about the transaction and more about the customer experience. Even the POS, a system that was once a simple payment tool, is now a focal point for customer engagement.
With an endless supply of information at their fingertips, modern shoppers complete most of the purchasing process before physically or virtually going in-store.
So how can retailers win the hearts – and wallets – of customers?
Retailers are now looking to value-added resellers for omnichannel solutions that offer customers a personalised experience. And, one that they hope will become a repeat event.
A question many resellers ask themselves is, 'what can I do to take advantage of these changing retail dynamics and win more business?'
The answer is actually pretty simple: think like the shopper.
Today's shopper doesn't think in terms of channels – they expect a seamless experience between starting a transaction online and completing in a physical store. VARs can capitalise on this opportunity by helping retailers design an experience that goes beyond a POS and provides the speed and consistency that customers demand.
Here are some of the essential components of a VAR omnichannel strategy:
Mobilise POS New payment technologies are constantly entering the scene and consumers are embracing mobile wallets and contactless payments to meet their shopping needs.
Mobile POS allows customers to complete the checkout process on the sales floor, rather than at the register. VARs can help retailers by designing a mobile POS solution that will maximise in-store space and eliminate inconvenient checkout lines.
Empower store assistants When a customer visits a store, the last thing they want to find is that the product they want is out of stock, or cheaper elsewhere.
Retailers must equip store assistants with the skills and data to assist each customer, by making product recommendations on the spot. 'Clienteling', for example, gathers data about customer preferences and purchase history, so store assistants can personalise customer service, increase transaction values and boost sales.
VARs can add more value to their retailer client relationships by customising clienteling solutions around the retailer's specific needs.
Single stock pool A single stock pool can allocate in-store stock based on demand – ensuring that the inventory is always geared towards the best-selling channels.
VARs must consider how they can deliver a holistic solution that truly improves the customer experience. This includes enhancing merchandise planning, warehouse management, imports management, distributed order management, returns management - any and all areas of the business that can enhance the customer's experience.
More tailored loyalty programs: One-size-fits-all loyalty programs no longer make the cut. Customised loyalty programs can encourage repeat purchases and help retailers make their customers feel valued.
Retailers need to tailor promotions based on data driven insights on customer behaviour - where, when, how, or how often their customers shop. VARs can meet these needs by offering flexible programs that understand the individual buying patterns of shoppers, and allow them to use rewards and benefits in the manner that is most valuable to them.
As the customer journey traverses multiple channels and mediums, retailers must adapt. To meet new-age consumer demands, retailers need omnichannel solutions that are customised to their size, industry and customer demographics.
VARs who design solutions with today's shopper expectations in mind will be best positioned to win at omnichannel.
By Paula Da Silva, SVP, CitiXsys ANZ
Related stories
Top stories