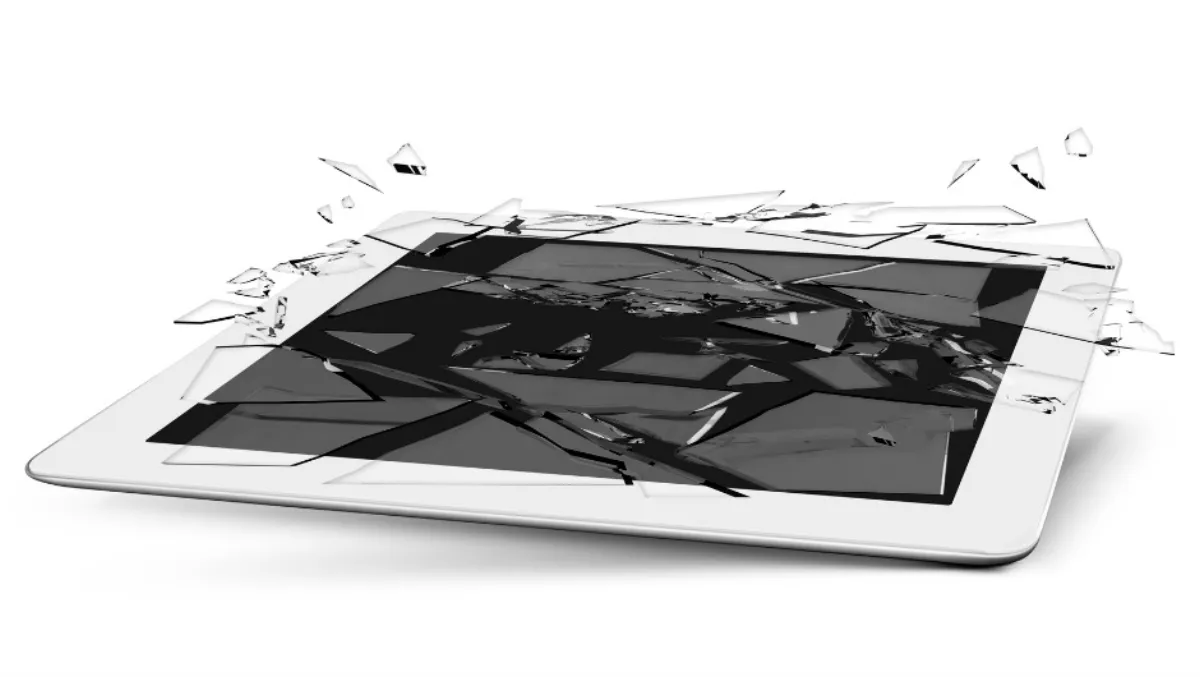 How do you know if your mobile PC is built to last?
Mon, 20th Feb 2017
FYI, this story is more than a year old
By Ashton Young, Editor
Mobility this, mobility that. It was certainly one of the hot topics of 2016, and looks set to continue its prominence in 2017.
It is the key to advancement, power and efficiency for both consumers and companies. This has consequently seen a constant surge in growth of tablet computers every year, as they become default devices for employees from office executives to forklift operators.
However, should you go for rugged or consumer tablets? Xplore Technologies released a report that delves into the matter. The verdict? Accepting non-rugged devices' inherent fragility will lead to fast device failure, possible data loss, and workflow continuity issues.
Considering that service revenue is beginning to eclipse many organisations' product revenue, it is risky to consider a mobile computing solution designed to last any less than five years minimum - many well-designed rugged tablets end up staying in the field for seven or nine years before replacement.
Businesses are built with long-term goals in mind. Your computing technologies should be too. So, is your tablet built to last? Click below to find out.
What you'll gain from this report
A list of all the essential features your mobile PC should have to effectively support business operations
Invaluable insights into tablet reliability and what you can do to ensure a long and profitable PC lifetime
The ability to confidently distinguish between those mobile computing technologies that are "built-to-last" for the long haul and those that will only last a year or two at the most, if they're handled with care.
A clear understanding of the Total Cost of Ownership (TCO)
Secondary costs to watch out for