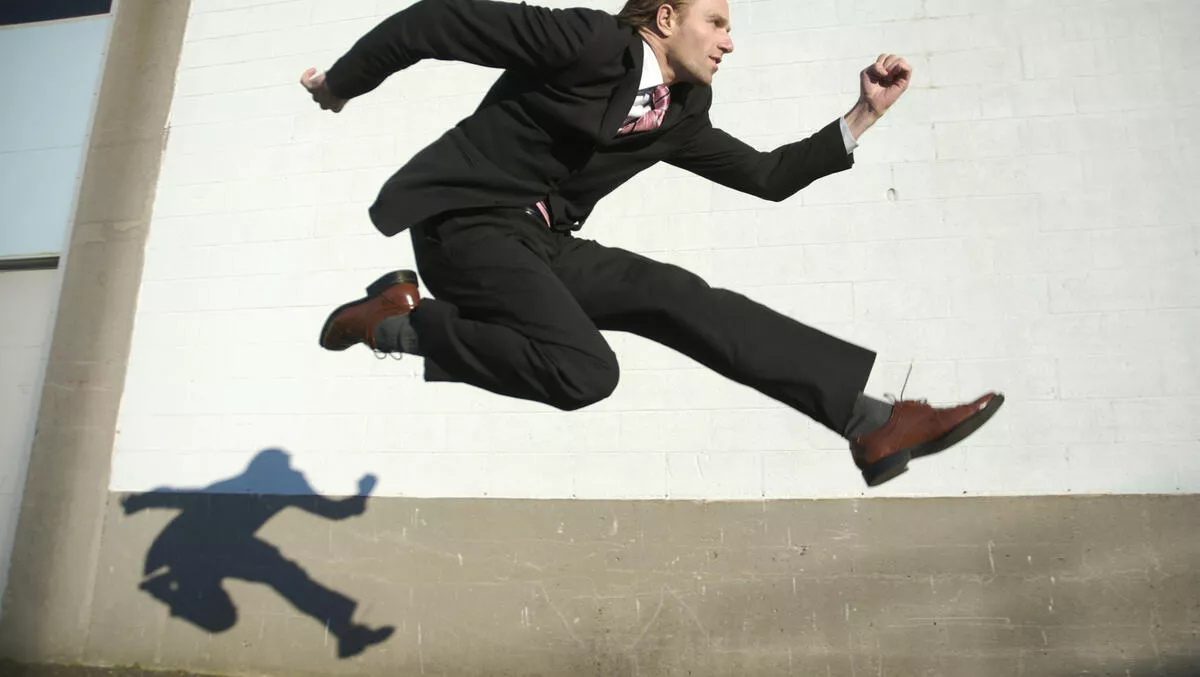 How an SSD could optimise your business processes
FYI, this story is more than a year old
The Intel Optane SSD 900P delivers workstation-class performance and industry-leading endurance to meet demanding storage requirements.
This device series is designed for the most storage-demanding workloads, delivering high random read/write performance coupled with low latency and industry-leading endurance.
Built with Intel Optane technology, a revolutionary class of non-volatile memory, the Intel Optane SSD 900P sets the precedent and opens up new possibilities for high-performance desktops and workstations, empowering professional users, creators, and enthusiasts to extract greater platform performance.
It provides exceptional random storage performance up to 550K/500K IOPs (4K random reads/writes), and is complemented with an ultralow latency of fewer than 10 µs.
These attributes make the Intel Optane SSD 900P a highly responsive client storage solution.
The SSD 900P also enables software developers to optimise applications to take advantage of the unique attributes of Intel Optane technology: low latency, high throughput at low queue depth, and high quality of service (QoS).
This device is without a doubt one of the fastest and best of its kind available on the market today.
As an example, developers can take advantage of the features of the Intel Optane SSD 900P to enable faster game loads, richer features, and smoother program processing.
This makes it perfect for busy offices where professional users don't have a second to spare.
Computing workloads are becoming more demanding, often slowing work processes down to a crawl, that's where this SSD truly shines.
It can take a painstakingly slow task and increase its loading and processing times exponentially.
Better yet this device is now available through Ingram Micro.
This means that companies looking to upgrade can easily integrate this device into their business through one of NZ's most trusted distributors.
Ingram makes an Optane storage upgrade sale easy with a pre-install option on compatible PCs using Ingram Config services.
HDDs and are an old technology, and traditional SSDs may be useful, but they are just not as fast as an Intel Optane SSD, thus the time to upgrade is now.
While stocks last buy an Intel Optane SSD 900P and claim an exclusive spaceship: Aegis' Sabre Raven with Star Citizen game package including access to the Arena Commander module.
Related stories
Top stories