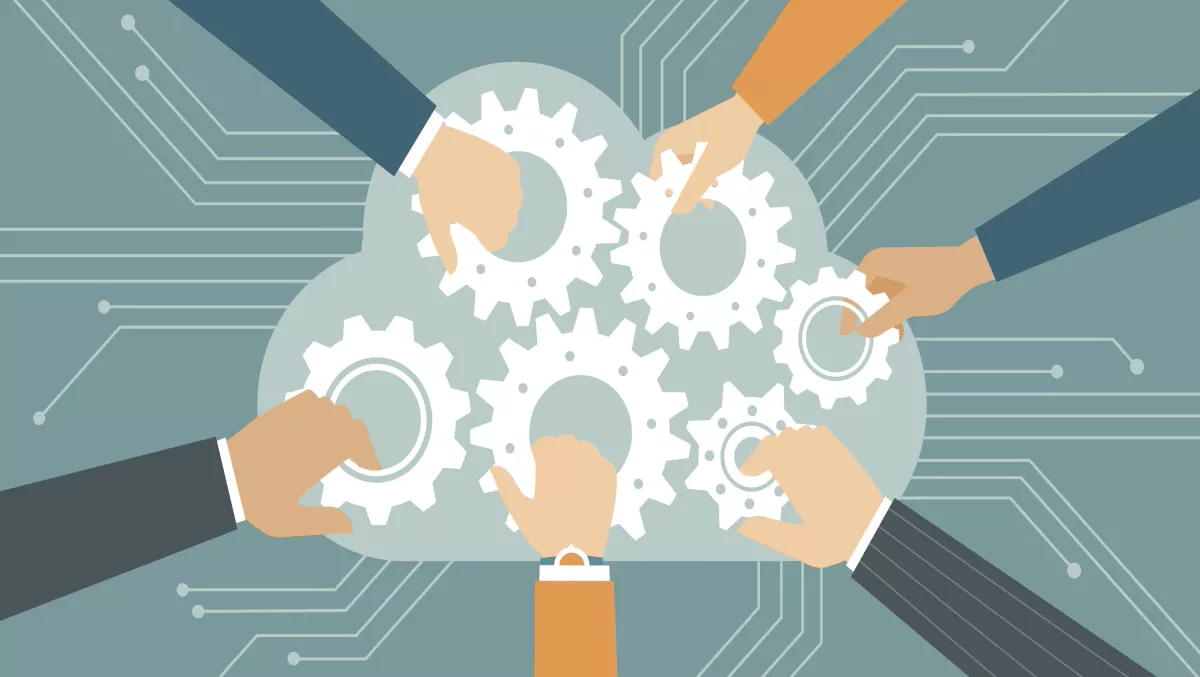 How VMware is enabling new cloud channel business models
FYI, this story is more than a year old
We hear a lot about the hyper-scale cloud service providers like Microsoft, Google and Amazon Web Services. Although for most enterprise IT departments in Australia and New Zealand are more interested in the largest of the local and specialist players.
These local players often have existing relationships with enterprise clients and are working with them on other IT projects. In addition with their data centers located domestically, they avoid any issues with data sovereignty.
They are also much better positioned to consult and advise enterprise IT decision-makers than their hyper-scale global competitors. This comes down to more systems engineers on the ground.
Also in recent years the line between a cloud service provider, a datacenter operator and an enterprise system integrator have blurred. Driven by the consulting and advice needed for enterprise IT systems to be transitioned into private and hosted private clouds.
"The VAR of the 90s is now the cloud service provider these days," says Geoffrey Waters, Vice President, Service Provider Channel, VMware.
Don't underestimate these local players; they often run very well setup, highly sophisticated and extremely reliable data centers.
The role of VMware
VMware is well known for being the company that has enabled virtualisation of servers. Although their solutions are also the key component of many of these cloud data centers.
VMware has developed an integrated collection of software products for building a private cloud infrastructure called vCloud. Within the vCloud product range are products like vCloud Director that are purpose designed to help cloud service providers smoothly run their virtualised multi-tenant data centers.
"Our vCloud products are enabling cloud service providers in our region to take complex infrastructure and make it more nimble, secure and simpler to operate," says Dan McLean, Director, Telecommunications & Cloud Services, VMware.
Enabling the partners
Globally there are 4,200 vCloud AirNetwork (vCAN) partners of which 300 are based in Australia or New Zealand.
"Our region is boxing well above our global piers with regards to the proportion of VMware's business that is transacted through our vCAN partners," says Alister Dias, Vice President & Managing Director of ANZ, VMware
VMware is supporting these vCAN partners to develop new offerings for their clients. This includes products, blueprints and then new usage-based billing. The new billing structure is billed in arrears for the tools used each month.
These partners can also tap into VMware's own cloud data center infrastructure.
This enables partners that don't run their own data center infrastructure to buy a chunk from VMware and then divide it up and sell it to their clients. This approach could also be white labelled by the partner.
"VMware is totally committed to enabling our vCAN partners to be successful in offering innovative new enterprise cloud solutions," says Waters
Related stories
Top stories