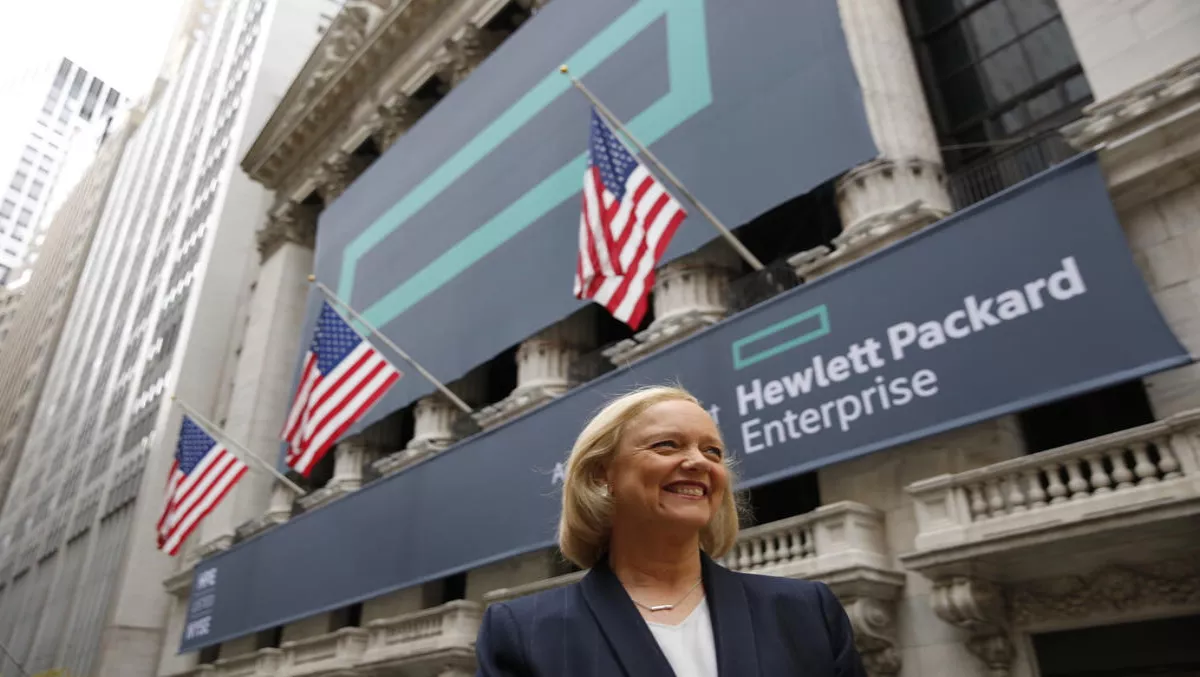 HPE aims for success with go-forward strategy
FYI, this story is more than a year old
The CEO of HPE has recently announced the company's plans to merge its non-core software assets with Micro Focus.
In a blog post, Meg Whitman also addressed the launch of the new company last November, and the progress it's made since.
"When we launched the new HPE, we laid out a vision of being the industry's leading provider of hybrid IT, built on the secure, next-generation, software-defined infrastructure that will run customers' data centers today, bridge them to multi-cloud environments tomorrow, and enable the emerging intelligent edge that will power campus, branch and IoT applications for decades to come," explains Whitman.
"We believe this is what our customers are looking for, what we are best qualified to do and what will be the most successful path forward."
In order to achieve the vision, Whitman says the company has busied itself realigning its portfolio and product roadmap with a go-forward strategy.
"In just the last few months, we announced enhancements and new products across storage, infrastructure, converged systems, cloud and a truly differentiated set of edge compute products for the Internet of Things," she says.
Whitman also mentions that the company has announced plans to acquire SGI, a global leader in high-performance solutions for compute, data analytics and data management.
"I'm excited to go to market with our new strategic partners," she says.
It is through this particular process that Whitman says HPE has identified areas of the business that are not currently aligned with its go-forward strategy.
"Over the last year, we made a number of bold moves to focus our portfolio, including the sale of TippingPoint, the H3C deal in China, and of course, the spin-merge of our Enterprise Services business with CSC," she says.
"And today we announced plans for the spin-merge of our non-core software assets with Micro Focus. The combination of HPE's Application Delivery Management, Big Data, Enterprise Security, Information Management & Governance and IT Operations Management businesses with Micro Focus will create one of the world's largest pure-play software companies," explains Whitman.
"Because of this, I believe that the software assets that will be a part of the combined company will bring better value to our customers, employees and shareholders as part of a more focused software company," she adds.
Whitman also asserts that HPE is not getting out of software, and that she's confident the company is making the right choices.
"Once the ES–CSC and Software–Micro Focus transactions are complete, HPE will be a faster-growing, higher-margin and stronger free cash flow company, well positioned for the future," she says.
"As I've said many times before, we're living in a world where continuous improvement is essential to long-term success. I am pleased with the progress we've made, and am excited about the opportunity ahead."
Related stories
Top stories