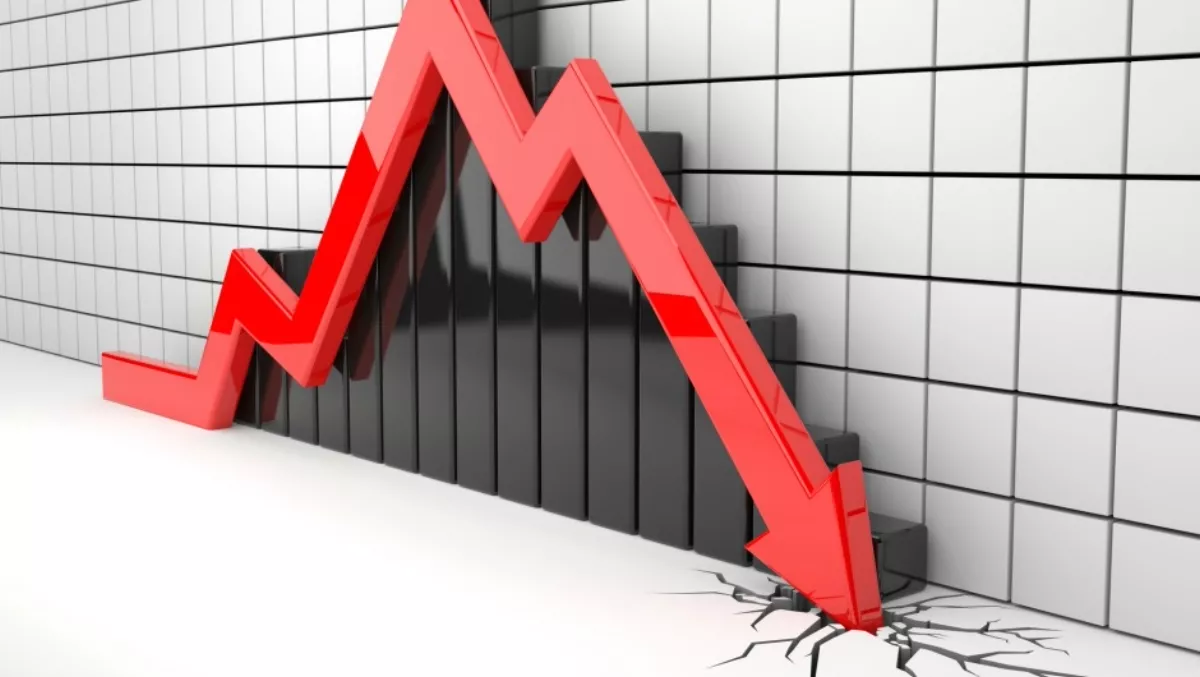 HPE and EMC dominate declining enterprise storage market
FYI, this story is more than a year old
Global enterprise storage revenue is on the decline, with IDC reporting a decline of 7% year over year for the first quarter of 2016.
According to the analyst firm, factory revenue decline to $8.2 billion during 1Q16, with total capacity shipments down 4.0% year over year to 27.8 exabytes during the quarter.
IDC says revenue growth declined within the group of original design manufacturers (ODMs) that sell directly to hyperscale datacenters. This portion of the market was down 39.9% year over year to $681 million.
Sales of server-based storage were up 2.0% during the quarter and accounted for $2.1 billion in revenue. External storage systems remained the largest market segment, but the $5.4 billion in sales represented a 3.7% year-over-year decline.
"On the heels of a busy end-of-year spending cycle, the enterprise storage system market reverted to a familiar trend," says Liz Conner, research manager, storage systems.
"Spending on server-based storage was up, spending on traditional external arrays continues to decline, while the nature of hyperscale business leads it to fluctuate heavily with that market segment seeing a heavy decline in 1Q16," she explains.
1Q16 Total Enterprise Storage Systems Market Results
HPE and EMC finished in a statistical tie for the top position within the total worldwide enterprise storage systems market, accounting for 17.3% and 16.4% of spending respectively.
Dell held the next position with a 10.3% share of revenue during the quarter. NetApp accounted for 7.9% of global spending. As a single group, storage systems sales by original design manufacturers (ODMs) selling directly to hyperscale data center customers accounted for 8.3% of global spending during the quarter.
1Q16 External Enterprise Storage Systems Results
EMC was the largest external enterprise storage systems supplier during the quarter, accounting for 24.9% of worldwide revenues. NetApp finished in the number 2 position with 11.9% share.
HPE and Hitachi finished the quarter in a statistical tie for the number 3 position with 9.9% and 9.2% share of worldwide revenues, respectively. IBM and Dell rounded out the top 5 in a statistical tie with a 7.9% and 6.9% share, respectively, of worldwide external enterprise storage revenue during the quarter.
Flash-Based Storage Systems Highlights
The total All Flash Array (AFA) market generated $794.8 million in revenue during the quarter, up 87.4% year over year. The Hybrid Flash Array (HFA) segment of the market continues to be a significant part of the overall market with $2.2 billion in revenue and 26.5% market share.
Related stories
Top stories