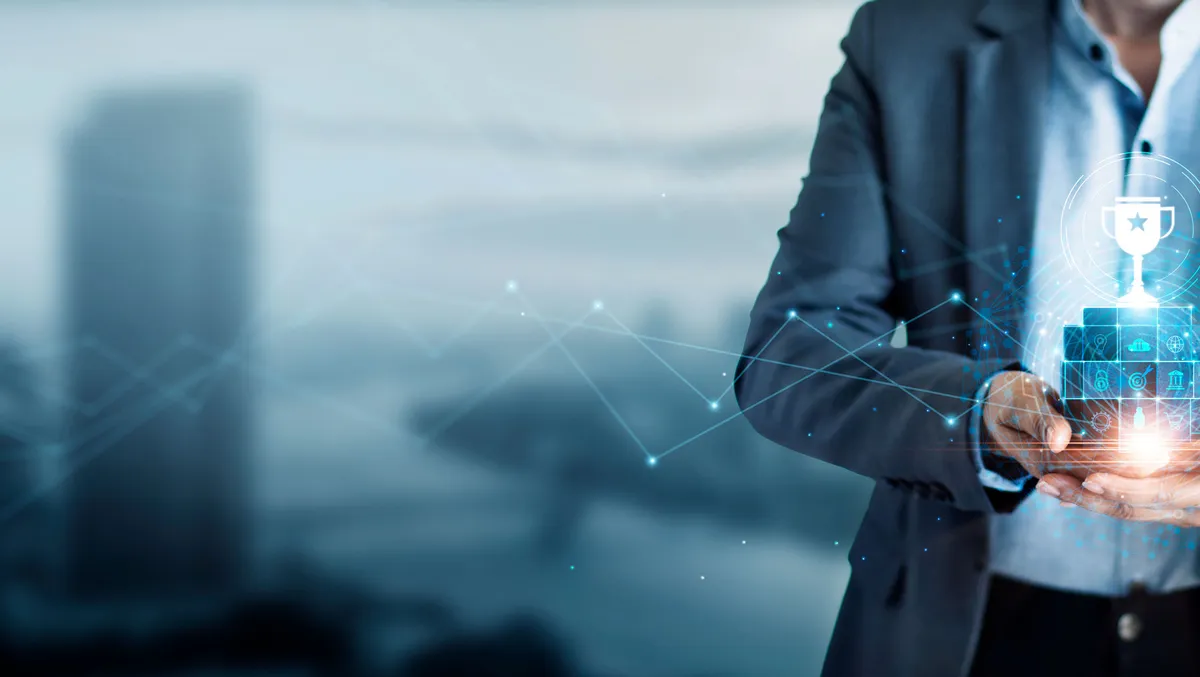 HPE, AWS, Ingram Micro NZ amongst winners at Red Hat partner awards
Tue, 9th May 2023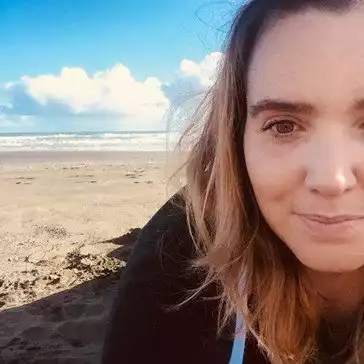 By Shannon Williams, Journalist
Hewlett Packard Enterprise has been named the ANZ Partner of the Year at the 2023 Red Hat ANZ Partner Awards.
"Red Hat owes much of its success in delivering customer value to the partner ecosystem," says Garry Gray, Senior Director and Head of Ecosystems for Red Hat in Australia and New Zealand.
"Founded on the spirit of open source innovation, every milestone in Red Hat's history is connected to and driven by a skilled, vibrant ecosystem of partners comprising some of the world's leading solution and service providers, systems integrators, cloud providers and more," he says.
"Red Hat partners remain core to our vision of being a leader in open hybrid cloud technology. We are continuing to invest in helping our partners grow their business, and align more closely with the cloud transformation we are seeing across industries," Gray says.
"Beyond selling Red Hat solutions or engineering their own products, Red Hat partners can unlock additional business value by offering professional and managed services to the customers."
Last week, Red Hat hosted senior executives from more than 50 partner organisations at the Red Hat Australia and New Zealand (ANZ) Partner Day. The objective of the event is to ensure Red Hat is strategically aligned with its partners, and to share key industry and business insights.
"We also took this opportunity to celebrate and recognise the innovative work our partners are doing in the region and the impact they are making across businesses and industries, by announcing the 2023 Red Hat ANZ Partner Awards," says Gray.
"This year's awards included 10 categories, and for the first time, the nominations were invited from partners through an application process," he says.
"We received a number of submissions and it was not easy for the judges to select winners from so many impressive partners."
The 2023 Red Hat ANZ Partner Awards winners are:
ANZ Partner of the Year
Hewlett Packard Enterprise, for delivering innovative customer initiatives and solutions, driven by their commitment to training and joint go-to-market offerings with Red Hat.
Innovation Partner of the Year
Advent One, for driving and delivering innovation using Red Hat solutions, helping customers extend, enhance, and maximize their technology investments.
OpenShift Partner of the Year
Integral Technology Solutions, for consistently developing and delivering market best-practice customer initiatives leveraging Red Hat OpenShift.
Cloud Partner of the Year
Amazon Web Services, for leveraging Red Hat solutions to jointly drive cloud adoption and transformation for customers, achieving several high-profile joint customer wins.
Distribution Partner of the Year
Ingram Micro New Zealand, for consistently delivering strong growth, and developing a number of best-practice sales and marketing go-to-market programs and initiatives.
Advanced Partner of the Year
Logicalis, for their continued focus on enabling their sales, pre-sales, and delivery teams to have a strong understanding of Red Hat solutions to drive customer success.
New Partner of the Year
Systemethix, for establishing a strong Red Hat practice that complements their end-to-end infrastructure and cloud services business, showing a strong strategic vision and commitment to building innovative client solutions.
ISV Partner of the Year
Softel Systems, for their close working relationship with Red Hat and commitment to using Red Hat technology to enhance and support their customer offerings.
Commercial Partner of the Year
Logicalis, for collaborating with Red Hat to set and execute a joint go-to-market strategy, winning several new commercial clients over the past year.
Telco Partner of the Year
Nokia, for collaborating with Red Hat to jointly deliver innovative and successful customer initiatives and solutions with key customers in the telecommunications segment.
"We would like to congratulate the 2023 Red Hat ANZ Partner Award winners and express our gratitude to all our partners who remain key accelerators for customer success," says Gray.
"We look forward to continuing to grow, learn and innovate with our partners to generate even more successful business outcomes for customers."