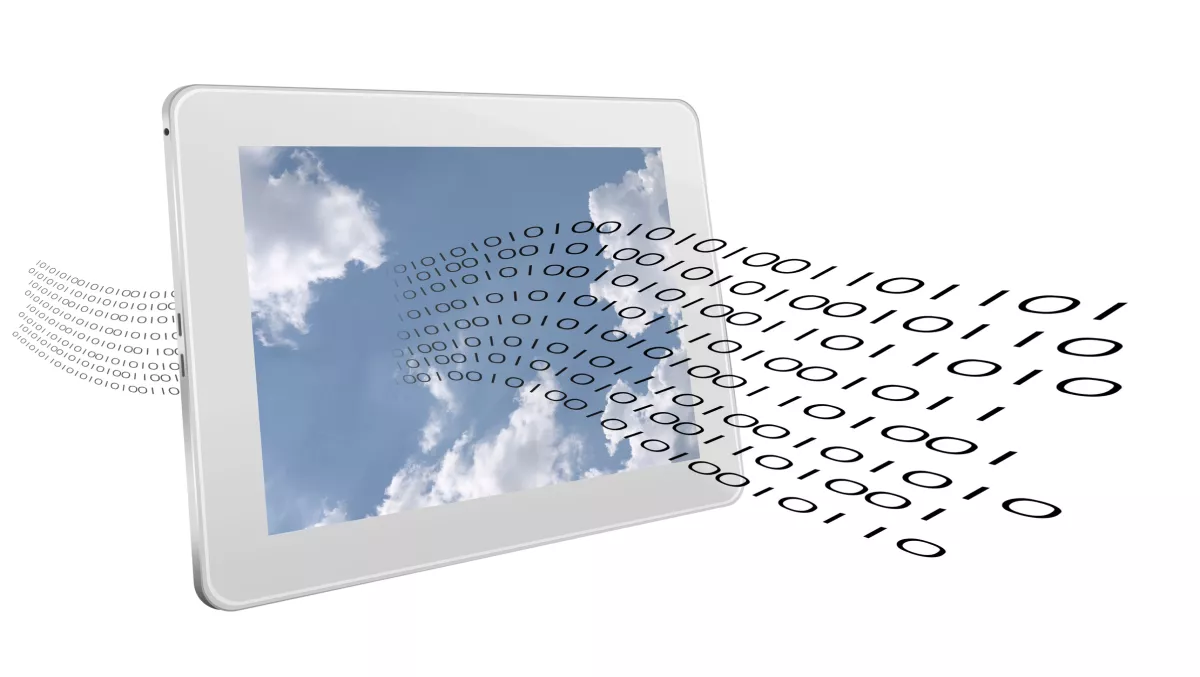 HPE Operations Bridge Suite to 'consolidate' IT operations
FYI, this story is more than a year old
HPE has brought its new HPE Operations Bridge Suite to the cloud IT market, fusing analytics and monitoring capabilities to help businesses monitor their hybrid application performance through a real-time dashboard.
HPE says that in an environment where cloud applications are becoming increasingly popular and fragmented, it is getting more difficult to manage IT operations. This results in poor service delivery, increased costs and performance declines, which can lead to customer churn and lost revenue.
"To keep pace with constantly evolving business environments, IT teams need tools that harness big data to optimise their fluid infrastructure landscape. HPE Operations Bridge Suite helps customers transform IT organisations from a cost function to a value creator by simplifying and automating IT operations, and gives unique real-time visibility to help executives make decisions faster," says Prayas Vanarse, sales director, Hewlett Packard Enterprise South Pacific.
The HPE Operations Bridge will automatically discover, monitor and manage existing and cloud-native applications in their hybrid environments, including Microsoft Azure, Amazon Web Services, HPE Helion OpenStack and more.
HPE Operations Bridge will also helps organisations analyse 100% of their business, cloud, IT and IoT data from any source, format or location.
The business value dashboard will convert real-time data from all sources and help businesses visualise the relationships between IT and business performance. This, HPE says, will empower organisations with more intelligence and will help prioritise issues.
Key HPE Operations Bridge Suite include:
Support for DevOps processes with Docker, OpenStack, AWS and Microsoft Azure, and simplifies processes with more than 100 third party integrations
Real-time business value dashboards
Big data analytics and automated correlation through HPE Vertica for root cause detection
Enhanced automation levels
User and system collaboration through ChatOps, which integrates with chat products such as Slack and HipChat for status updates, incident creation, corrective actions and automated remediation.
HPE is available as a standalone suite, as well as an integrated package with HPE Helion Cloud Suite. Further updates are expected later this year.