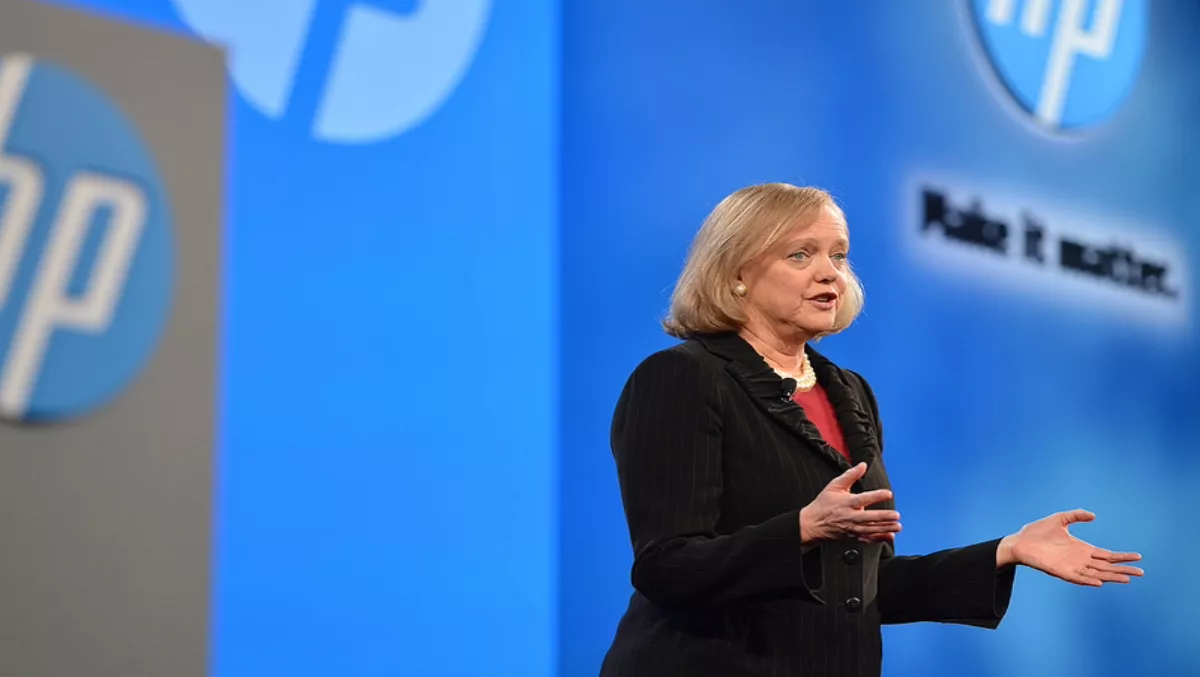 HP's conflicted relationship with printing
Wed 12 Mar 2014
FYI, this story is more than a year old
HP derived 20% of its revenue and 37% of its non-GAAP operating profit from print in the last quarter. Why does it downplay print?
HP's senior managers will tell you the company does not downplay print.
Indeed, CEO Meg Whitman told a Morgan Stanley conference in early March that "(printing) is a business within HP that was relatively untouched by the churn at the top and the drama that's surrounding the company. It is in some ways the very best part of HP."
The HP brand is well-known and regarded in the consumer, office and commercial digital printing markets. Yet, in a full day of senior management presentations to industry analysts from around the world last week the coverage of print and Printing and Personal Systems was light compared to Enterprise Group, Software and Enterprise Services.
Now my qualitative assessment of HP's emphasis on its non-print businesses based on presentations at an analyst event is one point in the argument that HP downplays its print businesses. Consider, too, that CEO Whitman essentially spent more time in her keynote talking about 3D printing than on "2D" printing. And that the same weighting to non-print offerings dominated last year's analyst event.
And that no mention was made at all about HP's commercial printing businesses – Indigo, web inkjet presses and Scitex wide format presses. Financial analysts tend to hone in on HP's printer and ink sales, recognizing the importance of its annuity stream to the company's bottom line. Yet there was no main stage coverage at all of the inkjet and Scitex presses that drink ink by the 55 gallon drum!
Printing is not dead, not by any stretch. Is it changing, evolving and even declining in some spaces? Yes.
Indeed, digital print is actually growing in many markets, including:
* Cloud printing services (enabling the printing of valuable pages from mobile devices)
* Commercial printing (taking share from offset, flexography and other analog printing technologies) and
* Package printing (no one will ever buy product off a store shelf that comes in a brown box)
HP continues to invest in digital printing including 3D printing. CEO Whitman said last week that HP will soon have an offering that overcomes the two problems she says are inherent to 3D printing today (slow speed and poor quality) by leveraging the company's intellectual property and institutional knowledge.
HP research on jetting technologies foretells improvements to and opportunities involving not only paper and package printing but also bioprinting, 3D material jetting and 3D binder jetting technologies.
HP has very good people focused on developing, marketing and selling leading edge, quality digital printers and presses. However, HP does itself a disservice by minimizing the role that print technology plays within the company and in its markets.
By Pete Basiliere - Gartner Analyst