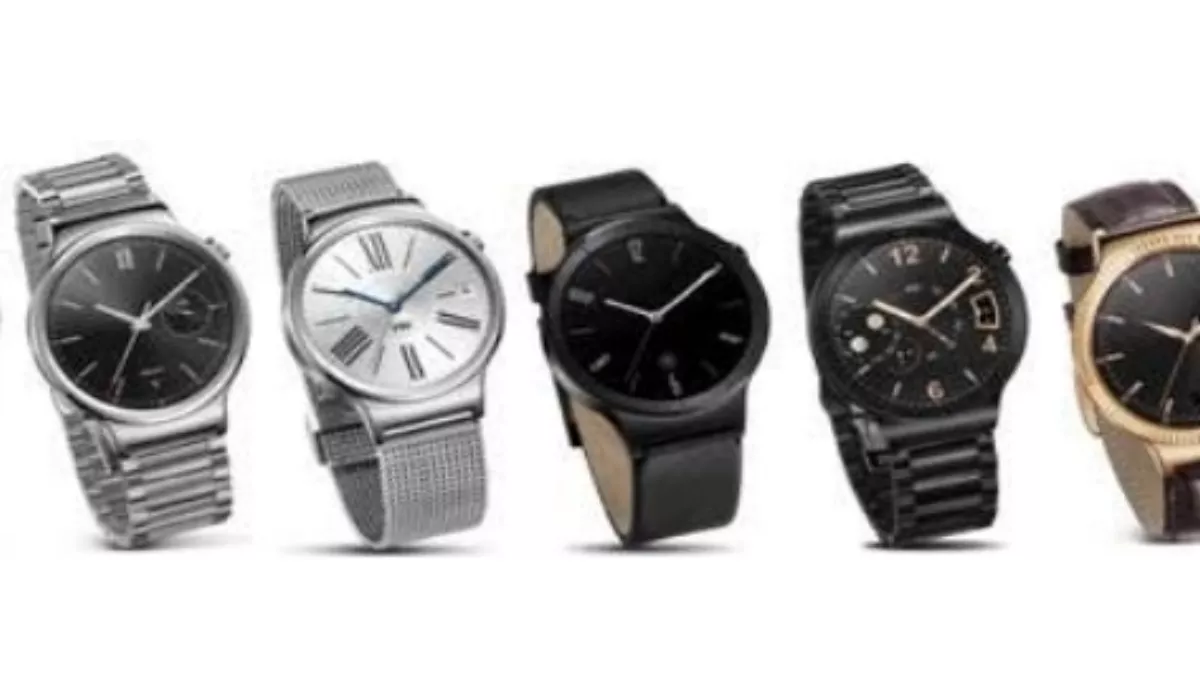 Huawei NZ joins the new arms race with Huawei Watch
FYI, this story is more than a year old
Huawei has debuted its Huawei Watch in New Zealand, with retailers Harvey Norman, Noel Leeming and JB Hi-Fi among the retailers carrying the Android Wear devices.
The watch is Huawei's first foray into the increasingly crowded smartwatch market and, using Android Wear, the Huawei Watch is one of the first to support syncing with an Apple iPhone.
While the company's roots lie firmly in the telecommunications and networking markets, Huawei has been making a strong play for the consumer market in recent times.
The Chinese vendor claims its Watch it is the first smartwatch in the market 'to truly bridge the gap between fashion and technology' – a view supported by a number of technology blogs, which quickly declared the device the most aesthetic Android Wear watch to date.
Forrester Research's Thomas Husson says: "Consumers, specifically in the Western world, may not have expected a great smartwatch from Huawei. However Huawei's new Android-powered smartwatch looks great."
Husson says the main challenge and key success factor for Huawei is to establish its brand in the new connected world.
Benjamin Norton, Huawei wearable design expert, says consumers are rarely content with just staying connected; they are looking for a premium smartwatch that is technologically innovative.
"When designing this watch, we were keen to combine the best in technology and innovation with premium materials and a classic look and feel," Norton says.
"With the sapphire crystal and circular watch face, we feel that the Huawei Watch has achieved this."
As with most smartwatches, Huawei's offering provides instant alerts for calls, texts, instant messages and emails, while Bluetooth connectivity enables wireless headphone usage.
Offline music download support is also included, with music played via voice commands and users able to search for destinations and navigate their way using the same voice actions.
The watch also includes a 'find my phone' function to enable quick locating to missing phones.
On the sporting side, the watch includes a heart rate monitor sensor, which protrudes slightly for better skin contact and greater accuracy.
The 6-Axis motion sensor, with gyroscope and accelerometer, tracks activities and can distinguish between different activities including walking, running and climbing.
Initially, the only Huawei Watch available locally is the stainless steel with link strap variant, however, Huawei says further offerings will be available from mid-November.
Related stories
Top stories